Stopping a Divorce in Washington After the Papers Have Been Filed
Posted on January 27, 2022 11:59am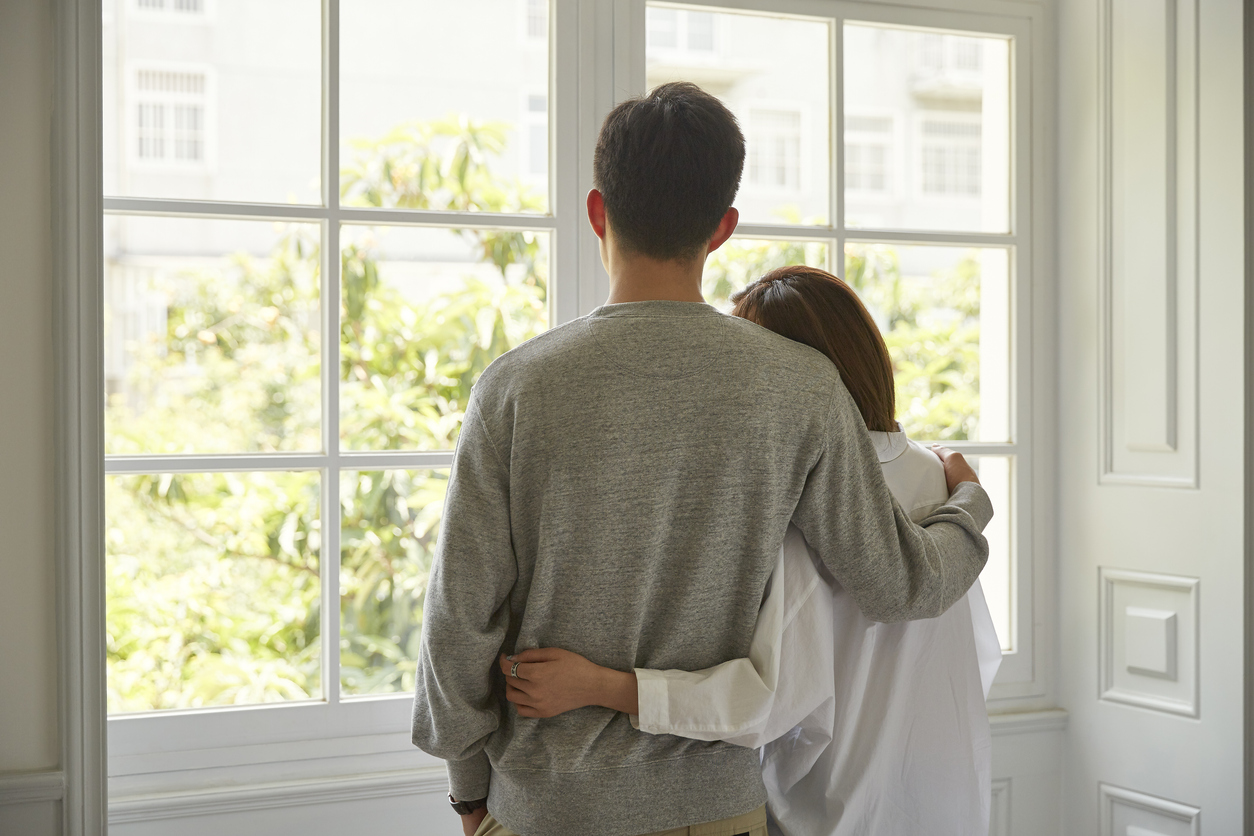 In Washington, married couples cannot "undo" or reverse their divorce after a judge has issued the final orders. However, if the divorce action hasn't been completed and the couple is still in the midst of the pre-trial process, then the divorce can be halted as long as both parties agree to the dismissal and the judge approves the agreement to stop divorce proceedings.
Another situation where a divorce can be stopped in the state of Washington is if one party has responded to the Petition for Dissolution. The party who filed the Petition for Dissolution has the right to dismiss it on their own.
If you want to dismiss your divorce case, you must file a motion to request that a judge sign your order of dismissal. If the other party has filed a Response to the Petition, then you need to request their signature on both the motion and proposed order to show the court that they are in agreement.
Since both parties have asked for something, it means the court cannot dismiss the petition based on one side's motion without also dismissing the claim/counterclaim of the other party. In this situation, the court cannot dismiss the claim unless both parties give their consent.
It is important to note that the person who did NOT file the initial divorce action cannot file a motion for dismissal unless the Petitioner agrees. However, if the Petitioner has passed away, an exception can be made since there are no longer two parties to the divorce case.
Experienced Divorce Lawyers
We understand that filing for divorce can be one of the most daunting and emotionally taxing experiences to endure in your lifetime. That is why we have made it our mission to deliver successful legal results and provide compassionate and personalized service to each client we represent. Our firm has represented thousands of clients in divorce proceedings and we are prepared to guide you in all aspects of your case.
To discuss your circumstances and legal options with a family law attorney, call (206) 397-0399 or contact us online to schedule a consultation.
Posted By
McKinley Irvin