McKinley Irvin Welcomes Caitlin Royse in Everett
Posted on January 25, 2022 02:40pm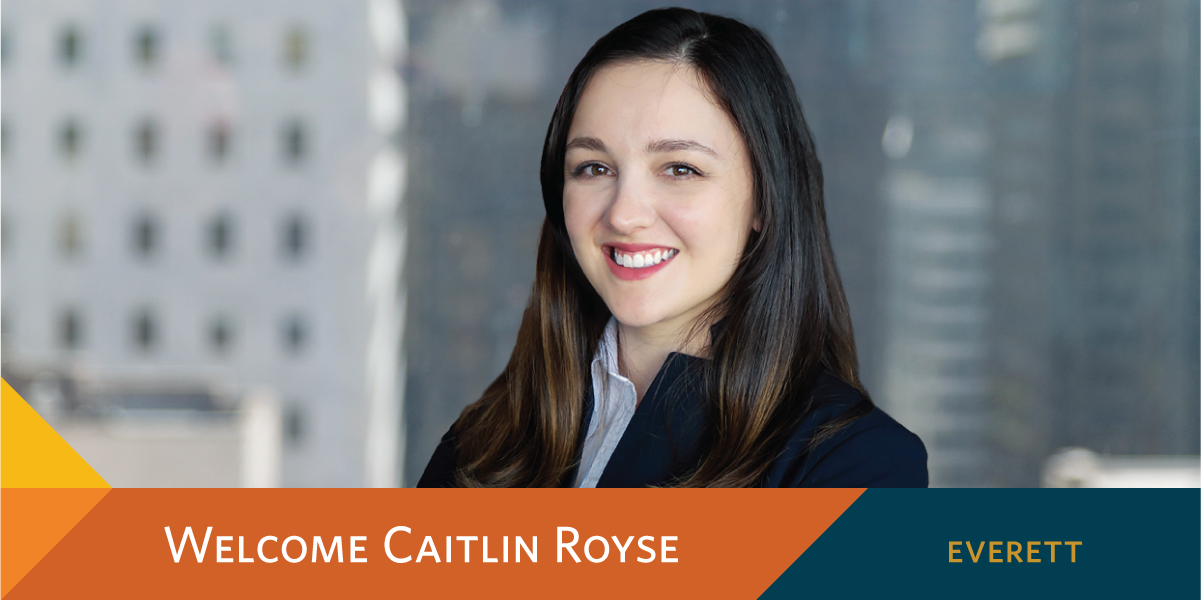 McKinley Irvin is pleased to welcome family law attorney Caitlin Royse to our Everett Office.
Caitlin represents clients in all family law matters, including divorce, child support, child custody, and legal separation. She is particularly passionate about domestic violence advocacy and creating safety plans for clients in high-risk situations.
Caitlin obtained her Juris Doctorate from the University of Oklahoma and spent her final year of law school at the University of Washington as a visiting student. She has worked in family law in the Greater Seattle Area since being admitted to the Washington State Bar.
A tenacious and compassionate advocate, Caitlin will provide exceptional family law representation to the residents of Snohomish County.
Posted By
McKinley Irvin