Child Support for Children with Special Needs
Posted on January 15, 2022 12:38am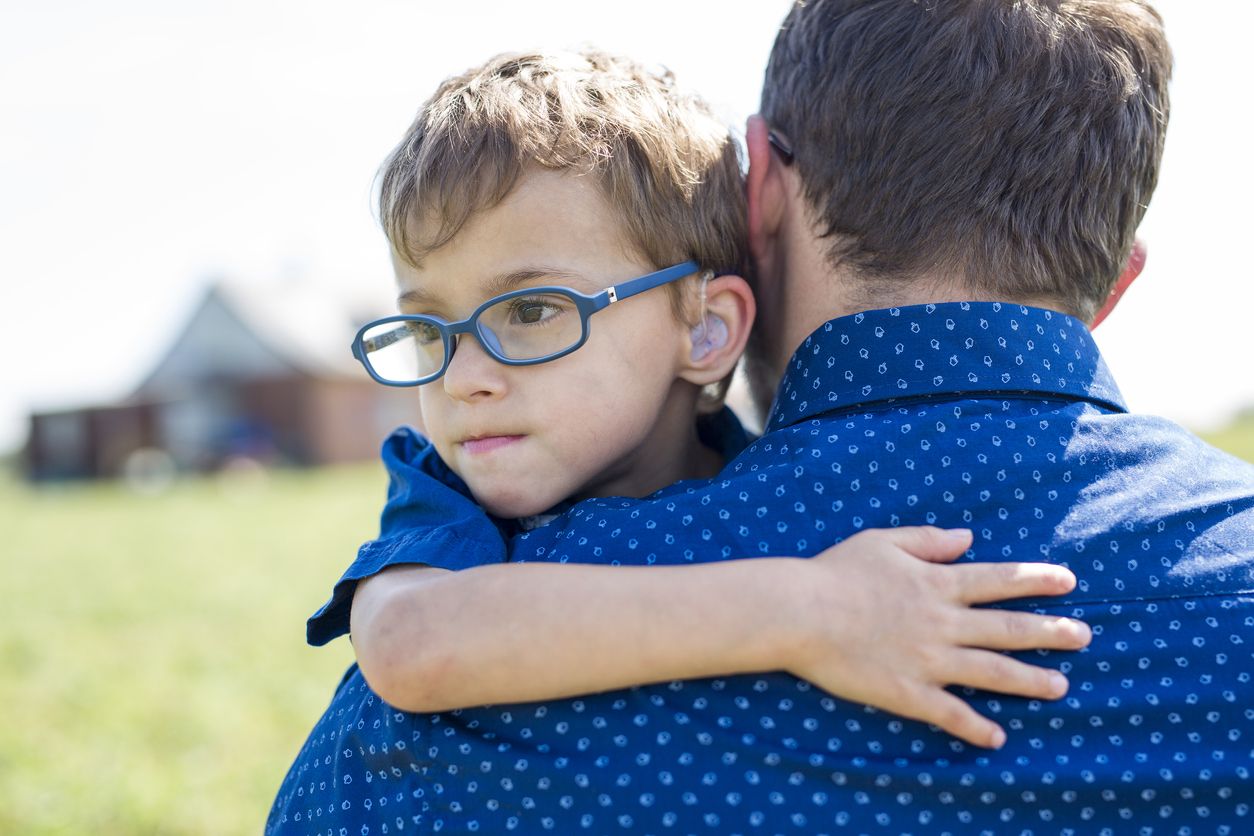 When a court decides how to distribute child support payments, they consider several factors, including the mental and physical health of the child. The child's well-being will always come first in the eyes of the court, so if a child has a special set of needs, the court will consider how those needs may affect the child's care and living expenses. Whether you and your child's other parent share custody or one of you has primary custody, it is important for you to understand how child support could be affected by your child's requirements.
Understanding Child Support in Washington State
In the state of Washington, child support is awarded in order to ensure that a child is adequately provided for. Their living expenses, education, medical care, and other essentials should all be covered through the combined contributions of both parents. Each parent is expected to contribute to the child's support, though determining a fair contribution depends on several different factors.
The court will consider the income of each parent as a primary factor, but will also weigh those incomes against one another, requiring proportionate payment from each parent. For example, if one parent earns double what the other parent does, the higher-earning parent will likely contribute more in child support.
Meeting the Child's Needs
The primary goal of child support is to provide children with the necessary funds to live healthy, happy lives. However, the needs of each child may vary, especially if a child has special needs or disabilities.
Children with special needs often require more care than those without, and this care often comes with costly medical bills, expensive medications, therapies, special education costs, and more. A child support order will reflect this. Parents might need to pay for specialized automobiles, furniture, or home modifications to better support their child's mobility. Some parents will need help to care for their child, which means the child support order will also need to consider the cost of caregivers, in-home nurses, an assisted living facility, or other professional help.
Whatever the needs of the child, both parents are expected to meet those needs to the best of their abilities. There are government programs and other organizations designed to lend financial aid to families of children with special needs, but these contributions can only help so much. As a rule, the parents are primarily responsible for paying for the added expense required when caring for a child with special needs.
Special Needs Children Over 18 Years of Age
In most cases, child support ends once a child reaches the age of 18 and becomes a legal adult, or, sometimes, after they complete their secondary education. However, if a child has a serious disability, the supporting parent may be required to continue paying child support even after the child has reached 18 years old. Some children with special needs will still be unable to support themselves once they reach adulthood, which means their parents will continue to support them financially.
Child Support Modifications
If your special needs child needs more support over time, you can file for a child support modification to increase the other parent's financial contributions to help meet those new needs. Conversely, if your child's needs for specialized support have decreased, you can also file to have your child support obligation adjusted accordingly.
For questions about child support, contact McKinley Irvin at our Washington offices to set up a consultation with a family law attorney.
Posted By
McKinley Irvin