What is a Parenting Plan Modification?
Posted on February 11, 2022 02:11pm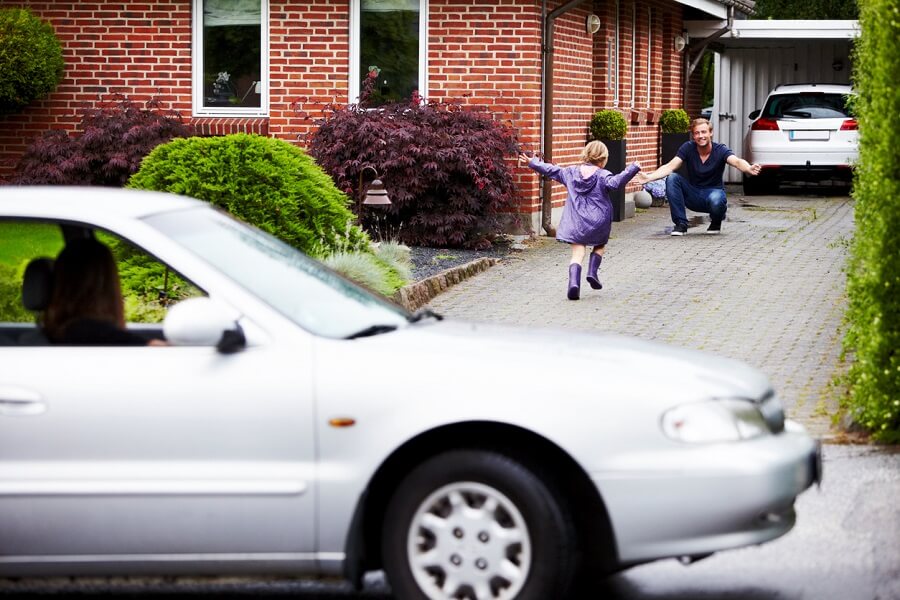 Life is rarely, if ever, consistent, especially where children are involved. When our jobs, living situation, financial stability, or personal affairs change, it is only natural that other aspects of our lives adjust to reflect that. If something in your life or the life of your co-parent changes, a modification to your parenting plan may be in order.
Parenting plans may become outdated or certain rules may no longer be applicable as time goes on and life changes. Whatever the reason, if a modification to your parenting plan may be in order, you need to be prepared for what is to come.
What is a Parenting Plan?
A parenting plan is a legal agreement, crafted during a divorce proceeding, between two parents that defines how they will jointly raise their child/children. Such plans may include arrangements regarding the physical custody of their child, where the child will live on which days, including holidays and vacations. It may also be used to outline other details that come with raising children, such as medical care, extracurricular activities, daycare options, and so on.
When Can I Modify a Parenting Plan?
Sometimes a parenting plan may need to be modified simply because the child has outgrown the existing plan, or other life changes require updates to the plan. It is normal to require alterations to the parenting plan over time to make shared custody more realistic and doable for both parents and the child.
Possible reasons for a parenting plan modification may include:
Either parent is relocating
A modification is in the child's best interest
The child's school or school schedule changes
The child is in danger
Either parent remarries
Major vs. Minor Parenting Plan Modifications
Modifications may be either major or minor, depending on what type of change you or the other parent wishes to make. Minor modifications do not change where the child lives for the majority of his or her time, and it does not modify more than 24 total days annually. These types of modifications might arise because of a change to a parent's work schedule or some other change that will not cause a huge adjustment on the child's part.
A major modification, on the other hand, is a more substantial change that must be proven through "adequate cause" in a court hearing. The court will determine whether the parent petitioning for the change has a just cause based on the following circumstances:
Do both parents agree to the modification?
Has the custodial parent allowed the child to live with the noncustodial parent for a substantial amount of time?
Is the child no longer safe in his or her current living situation?
Has one parent been held in contempt of court at least twice or more within a 3-year period because he or she refused to follow the parenting plan?
Has the parent been convicted of custodial interference?
How to Obtain a Parenting Plan Modification
To obtain a parenting plan modification, one parent must fill out the document "Petition for Modification or Adjustment of Child Custody Decree or Parenting Plan." The other parent will receive a summons, which tells him or her of the court action and the need to respond. The parent filing the petition must prove the substantial change that warrants the modification, which the court will determine.
Your family law attorney can help you with the legal proceedings, as well as help you prepare your petition for modification – or help you respond to a parenting plan modification summons. Your parenting plan will exist for as long as you are raising children. Getting legal advice whenever that plan is changed is highly recommended to protect your parental rights and ensure the best interests of your children.
If you need to make a modification to your parenting plan,
contact McKinley Irvin
at our Washington office.
Posted By
McKinley Irvin