McKinley Irvin Welcomes Tacoma Senior Attorney Amy Carei
Posted on August 16, 2022 02:00pm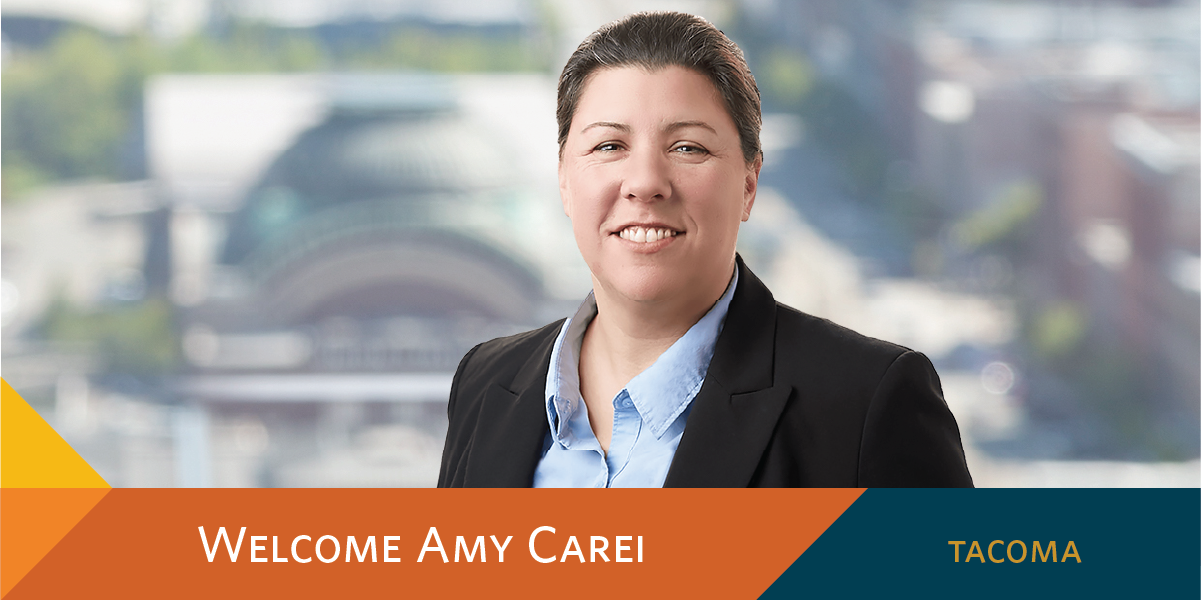 McKinley Irvin is pleased to welcome family law attorney, Amy Carei, back to the firm. Amy was with McKinley Irvin from 2018 – 2020 and is joining us again as a Senior Attorney in our Tacoma office.
Amy will serve clients in the Pierce County and King County communities. She focuses her practice on divorce and custody matters, with significant experience representing families in crisis. She is dedicated to helping families affected by domestic violence create safer, more stable lives.
She received her J.D. from Seattle University, is a Certified Mediator, and a Certified Guardian ad Litem.
Amy is a strong and compassionate advocate for her clients. We are thrilled to have her back on the team.
Posted By
McKinley Irvin