McKinley Irvin Welcomes Caitlin Dennis to our Vancouver Office
Posted on October 06, 2021 02:20pm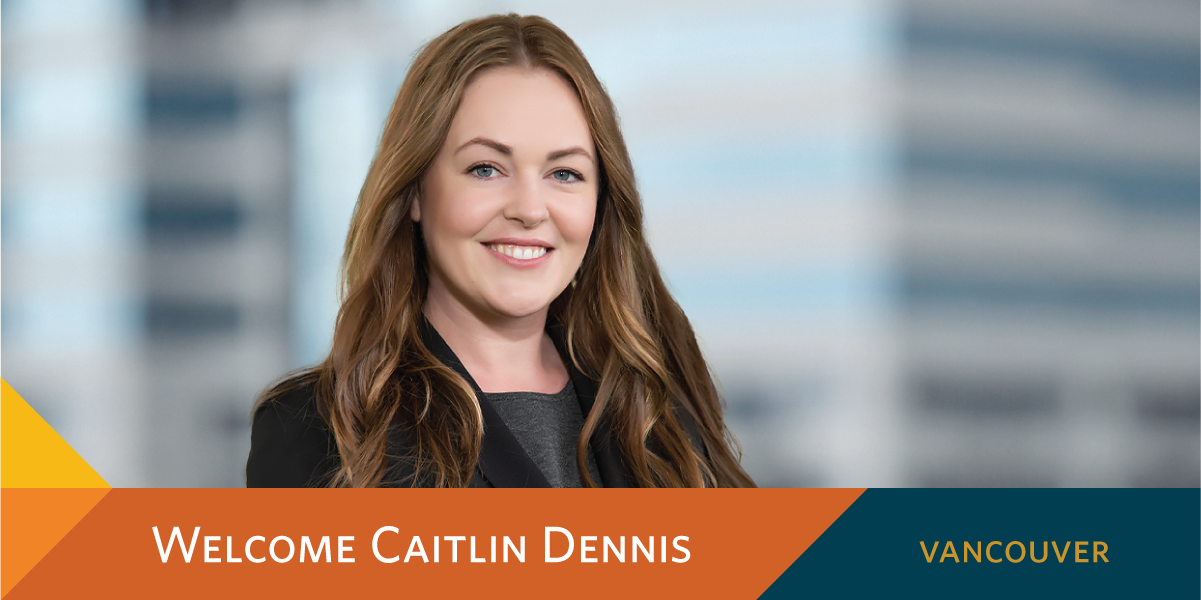 McKinley Irvin is excited to welcome family law attorney Caitlin Dennis to our Vancouver office. Caitlin represents clients in divorce, custody, and other family law matters.
Caitlin has over fifteen years of experience working in family law, first as a paralegal and later as an attorney. She is passionate about finding solutions that minimize conflict and stress for her clients. While she works to reach favorable settlements outside of court, she is a strong advocate in litigation when trial is necessary.
Caitlin completed her legal education through the Washington State Bar Association Law Clerk Program and received her bachelor's degree at Washington State University. She is Vice President of the Clark County Bar Association Family Law Section and a member of Domestic Relations Attorneys of Washington, Washington Women Lawyers, and the Washington State Bar Association. She volunteers her time to both the YWCA SafeChoice Domestic Violence Legal Clinic and the Volunteer Lawyers Clinic.
We are pleased to have Caitlin join our team of compassionate family law attorneys at McKinley Irvin.
Posted By
McKinley Irvin