Making a Parenting Plan for Halloween
Posted on October 25, 2021 12:50pm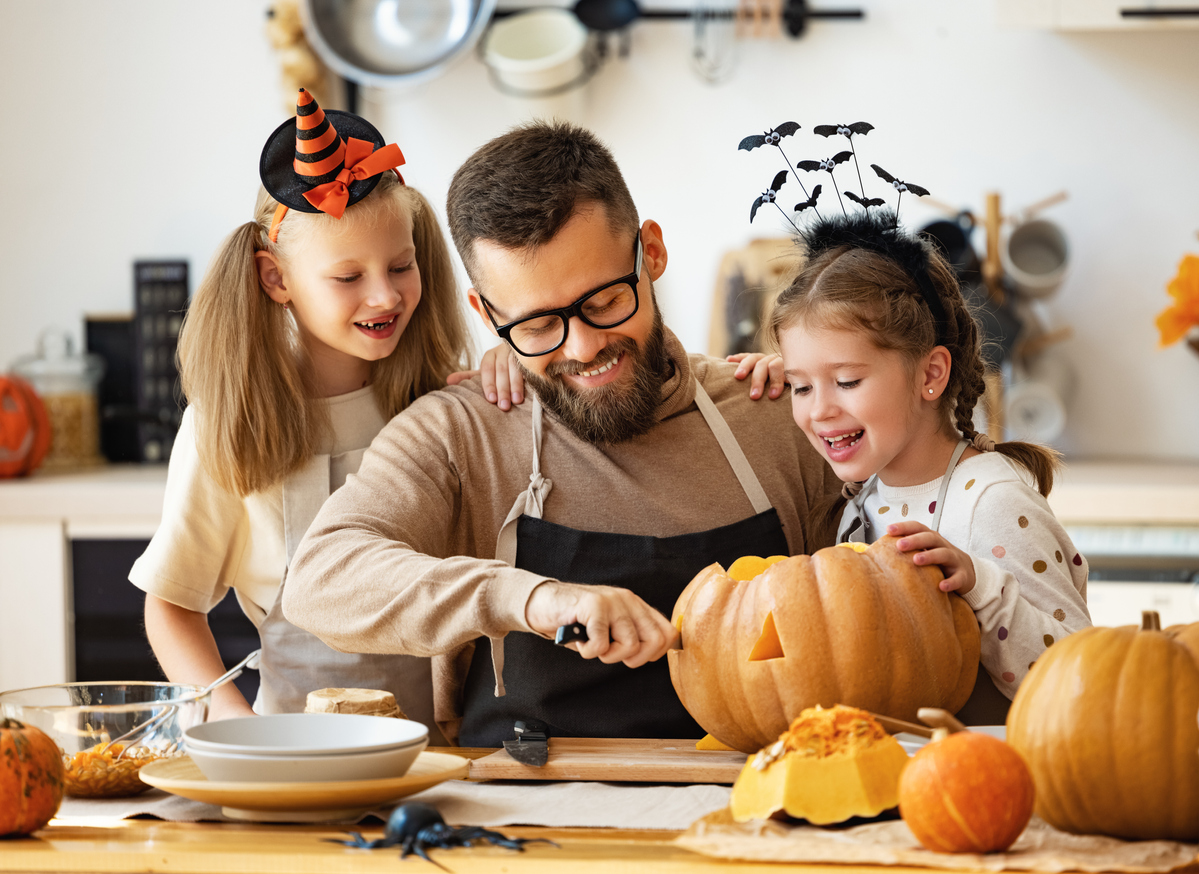 Halloween is quickly approaching and for some divorced and separated couples, this means determining a co-parenting schedule. However, because Halloween is the type of holiday that people generally celebrate for just one evening, planning can be especially hard for co-parents. Below, we discuss some of the strategies co-parents use to divide time fairly with their children on Halloween.
Review Provisions In The Existing Parenting Plan
Although the details of a parenting plan are unique, there is usually a section within the plan that covers a specific time-sharing schedule for the holidays. Co-parents who include Halloween in their plans often alternate which parent will have the children every other year or share the holiday each year. Some even agree to spend Halloween together each year as a family. Before you make any plans for Halloween, you should check your parenting plan to make sure there aren't any provisions that might impact your plans.
Create A Back Up Plan
One parent's plans for Halloween might suddenly change, especially this year, considering that we are still living in a pandemic. When Halloween plans change or conflict, parents are forced to get creative so that their kids can still have a fun holiday. It's always wise for co-parents to have a backup plan for Halloween in case of illness, weather issues, or other unexpected circumstances. Whether it's visiting a local haunted forest, having a movie night, or extending the holiday to accommodate changes in the parenting schedule, you should think of alternative plans in case trick-or-treating is not possible. You can also research if any local malls, community centers, theme parks, or non-profit groups plan to host celebrations this Halloween and how they will be impacted by COVID-19 guidelines.
Discuss Concerns Regarding COVID & Social Distancing
This year, the pandemic has parents worried about an additional layer of safety for their children to prevent infection. Co-parents should communicate with each other about how social distancing, vaccinations, and PPE will be handled if the children will be trick-or-treating or if one parent will be hosting a Halloween party at their house.
No matter how you and the other parent decide to handle this Halloween, it is important that both parents are kept in the loop to avoid unnecessary disputes that could end up ruining the holiday fun.
McKinley Irvin can provide legal advice regarding child custody and parenting plans. If you have questions, please don't hesitate to reach out to our team to schedule a consultation.
Posted By
McKinley Irvin