Understanding Child Custody Rights in Washington State
Posted on December 02, 2021 06:47pm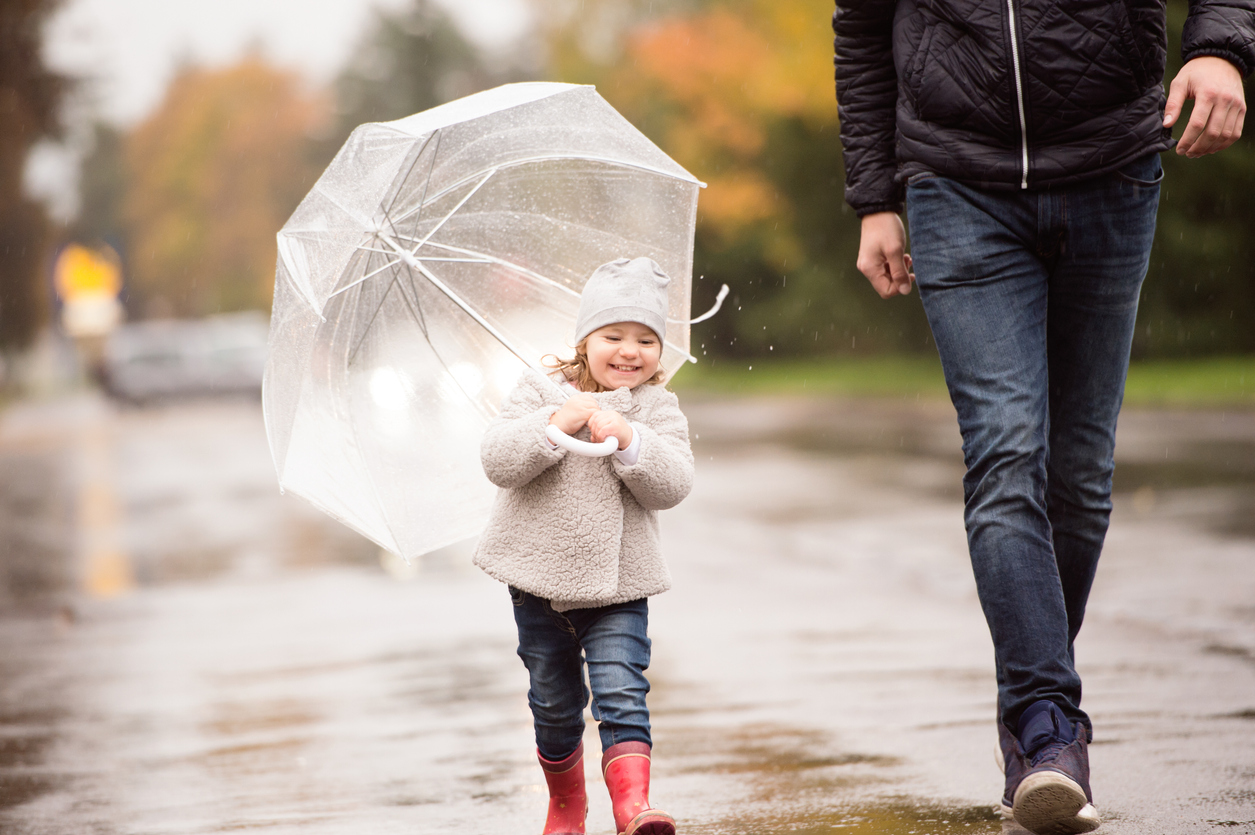 Legal issues involving children, such as child custody, can be extremely emotional, frustrating, and oftentimes difficult to work through. Parents want what is best for their children – but when they cannot agree about what that looks like, court intervention might be necessary. However, dealing with the legal restrictions and laws in your state can be challenging.
Whether you're going through a divorce, a separation, or are renegotiating a long-standing custody arrangement, it's important for you to understand your rights as a parent in the state of Washington.
About Custody Issues
In Washington, the legal arrangements for child custody or visitation are referred to as a "parenting plan." All parenting plans should be extremely specific about where the child lives, which parent the child lives with and when, and who will make legal decisions for the child. The parenting plan should also discuss how any future disagreements between the parents will be handled.
The parenting plan can be agreed upon by the parents, with the help of their attorneys and even a mediator, if necessary. However, if the parents are unable to reach an agreement, they may choose to pursue a court-ordered parenting plan.
Washington Laws & The Child's Best Interest
When the court takes part in a child custody arrangement, they focus their efforts towards securing decisions that are in the child's best interest. In other words, the health and well-being of the child will be prioritized above the wishes and needs of either parent. This will act as the guiding principle throughout any custody hearings.
Deciding what the child's best interest is can be particularly challenging because it is rather subjective. To make this clearer, the court will consider several factors in order to determine what could be best for the child's health and happiness, including:
Each parent's relationship with their child
Each parent's ability to provide the child with basic needs, including food, clothing, healthcare, daycare, and so on
The income of each parent
Each parent's contribution or involvement with the child's education
The court will also look at whether each parent is able to exercise sound judgment. If there are any previous marks against either parent, such as domestic violence charges, the court will also consider how this could impact the child. If the child is old enough, the judge can take his or her opinion into account as well.
Establishing a Parenting Plan
As we mentioned earlier, all child custody and visitation issues are handled through the creation of a parenting plan, which the court must approve. If you are handling your custody dispute through the court, the judge will likely ask each parent to come up with a parenting plan and will then decide which plan will work best for the child. Or, a new plan may be created based on what the judge has learned of the child and the circumstances of each parent.
In either case, the judge will focus a great deal on how cooperative both parents can be in handling future parenting disputes. While thinking of the child's best interest, the court will likely place the child with the parent who was the primary caregiver before the divorce or separation, though both parents are entitled to time with their child. Parents are only restricted from seeing their children in special circumstances, usually where abuse or criminal activity is involved.
Washington state courts will attempt to ascertain what is in the best interest of the child, but sometimes that simply isn't enough. Working with an experienced child custody attorney can make all the difference in the success of your case. At McKinley Irvin, our lawyers have significant experience working in Washington courts on family law cases just like yours. We know what to do to protect your rights as a parent.
Contact McKinley Irvin at our Washington offices to discuss your case with our skilled family law attorneys.
Posted By
McKinley Irvin