The First Christmas After Divorce
Posted on December 20, 2021 11:53am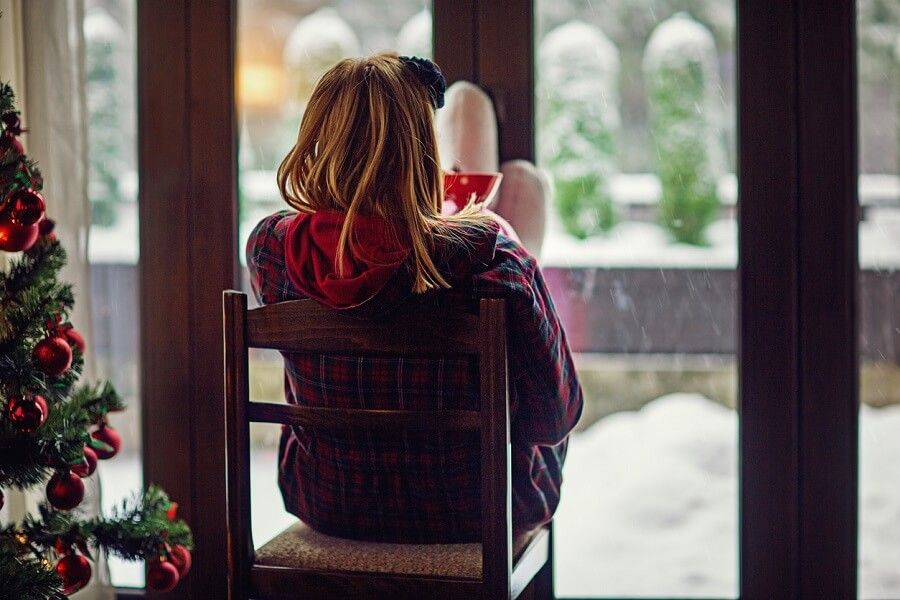 Those who were recently divorced and experienced some major changes in family life might be concerned about how it will all affect the upcoming holiday season. The holidays are usually filled with happy memories, family traditions, parties, and get-togethers. While you can still find enjoyment in these activities, it is important that you and your family understand that your first post-divorce Christmas will certainly be different.
Be Flexible, Create New Traditions
Trying to make this holiday season the same as the ones you shared while you were married will only disappoint you in the long run, so prepare yourself and your children for a new kind of holiday. Be flexible, and be ready to create new traditions rather than dwelling on the way it was in the past.
If there is something that you and our kids have always wanted to do, this is your chance to create new memories, new traditions, and enjoy doing something you all love.
Plan Ahead
Custody/Visitation
One of the ways in which you can prepare yourself for the holiday season is to make a plan with your ex. If you share children, agree ahead of time on who will have the children on which days:
Perhaps you both wish to switch off holidays, leaving the children with you on Thanksgiving and their other parent on Christmas this year, and switch next year.
Or, maybe one parent with have the children on Christmas Eve and the other on Christmas day.
If you have a beloved family holiday tradition, talk about ways you can both try to preserve the tradition, even if you must change it a bit.
Whatever you decide, make sure you plan in advance and make arrangements in the best interest of your children. Having a set plan can make this season less confusing for them and less stressful for you.
Gatherings & Events
Even divorced couples without children may still need to work out a plan for holiday events and other get-togethers. If you shared the same friend groups you may be hesitant to go to the same holiday parties. However, if you are both able to be amiable and enjoy yourselves separately, then, by all means, continue with your plans to attend the same party. But if you are especially contentious with your ex, it might be best to communicate about these plans in advance.
Keep Loved Ones Close
Lean into your family and friends and all of those you hold dear. The holidays are about coming together with your loved ones, and although a divorce changes your family dynamic, it does not mean you are without a family. Visit with siblings, parents, close cousins, and good friends. Arrange get-togethers and make plans for new memorable celebrations and traditions this season.
Cherish time with your children, practice favorite traditions like looking at Christmas lights or baking cookies. These times together may be different, but they are still important and can be just as fun and enjoyable as they ever have been.
Focus on the Positive
The holiday can be challenging for the newly divorced, but it is important to remember that there is still joy and love to be found during the holidays. Let yourself be sad for the change in your family, of course, but also try to focus on the good. This is your time to create new happy moments with your family and friends as you move forward in life.
For more help or advice regarding your divorce,
contact McKinley Irvin
at our Washington or Oregon offices.
Posted By
McKinley Irvin