Healthy Ways to Deal With Divorce
Posted on April 27, 2021 06:06pm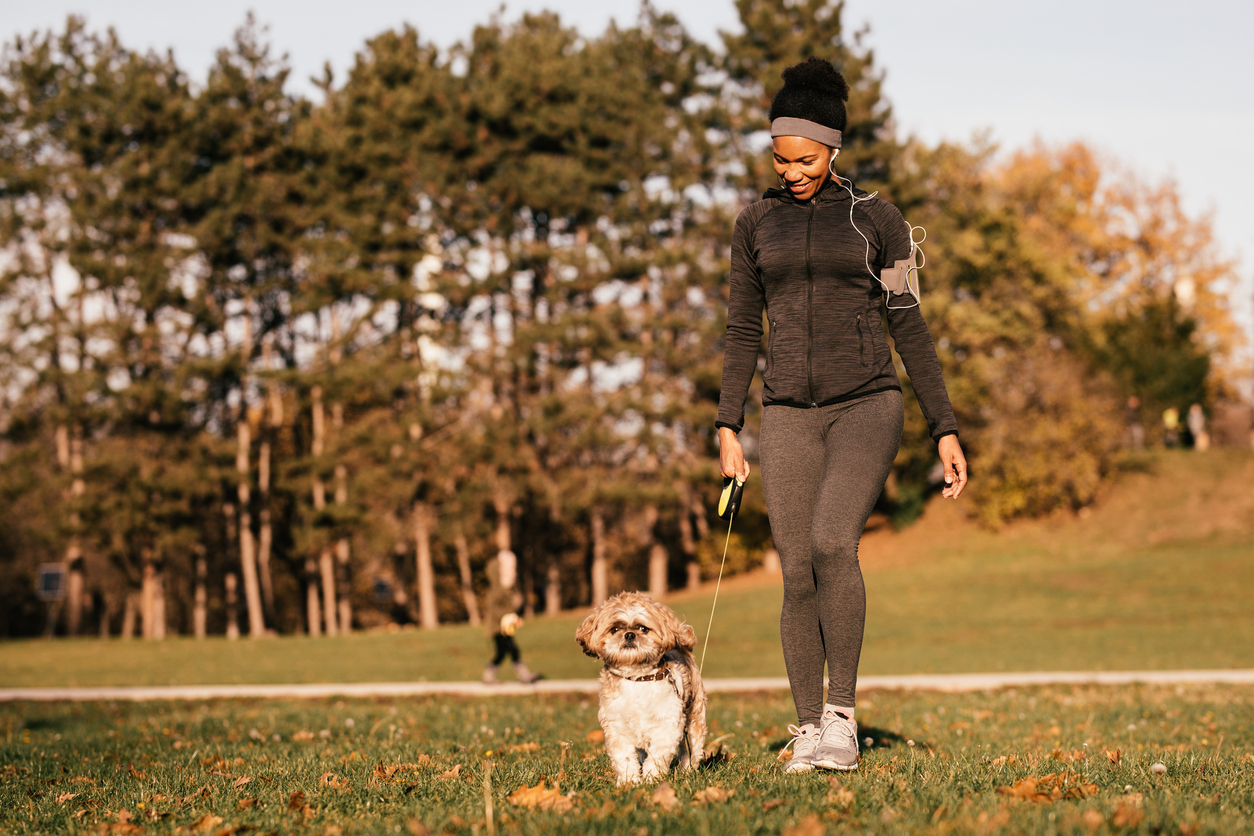 Divorce can take a toll on both physical and mental health, so it's important to find ways to deal with stress and other emotions when adjusting to your new life. Whether you are recently divorced and find yourself feeling overwhelmed at times or your divorce is in the early stages of the legal process, the following coping strategies can help you remain positive and productive.
Staying Physically Active
Stay as active as possible by keeping a regular exercise routine. Physical activity can help stabilize your emotions since it aids in relieving tension, anger, and anxiety. Research shows that exercise calms you down because physical activity reduces the body's levels of stress hormones, adrenaline, and cortisol. Exercise has also been used to treat clinical depression and anxiety disorders.
Turn to Your Support System
It's important to surround yourself with a network of people who can help support you during this time. Whether it's family members, close friends, or trusted coworkers, it's good to have face-to-face interactions with the people in your life who genuinely care about your wellbeing. Find people who are willing to listen to your concerns and encourage you to not dwell on the past.
Prioritize and Simplify
Coping with your divorce might leave you feeling like you aren't functioning at full capacity. It's alright to give yourself a break now and then to recharge. Try not to overcommit yourself with too many extra tasks and remember, it's okay to say "no" if you're asked to do something you don't really want to do.
Change Your Expectations
People tend to feel like they have lost control over everything when they get divorced. However, it's important you don't get caught up in the feelings and actions of your ex. Rather than focus on the outcome of the divorce or controlling your ex's actions, learn to accept whatever occurs and avoid setting unrealistic expectations. Focus on the things you have control over and let go of the rest.
Set Aside Time for Fun
Make time to regularly do activities that bring you pleasure and make you laugh. Make an effort to socialize with your close circle of friends and engage in fun activities that eliminate your stress. You can also start a new hobby or jump back into an old one. Exploring your various interests can be a great way to meet new people and build new relationships.
If you need legal advice regarding divorce, child custody, or property division, please contact us to schedule a consultation.
Posted By
McKinley Irvin