Two Unique Issues in a Same-Sex Divorce
Posted on May 22, 2020 08:00am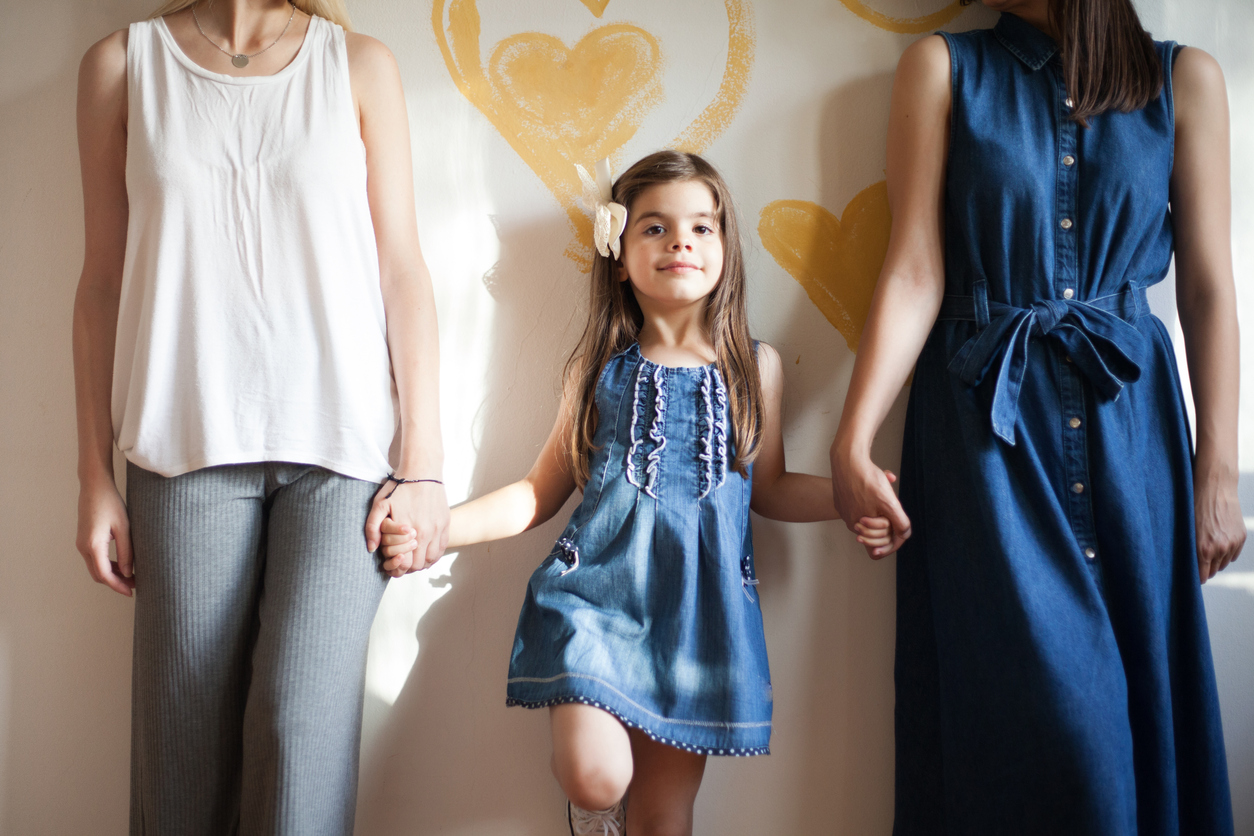 Although the basics of the divorce process are essentially the same for heterosexual and same-sex couples, there are a few unique challenges the latter may face and the former may not. As the path to marriage and parenthood for same-sex couples has evolved over time, there are laws and stipulations that make obtaining a divorce a bit more complex than it might be for hetero couples. Thankfully, if you know what these potential problems are, you can be better prepared to face them when they arise.
If you and your spouse are considering a divorce, make sure you know what types of issues you might have to overcome as a same-sex couple. In this blog, we discuss a few of the issues that might be more challenging for same-sex couples seeking a divorce.
1. Property Division for Former Domestic Partners
Even though you and your spouse are currently married, you might have been domestic partners or a long-term committed couple for years before you were legally married. You may have shared bank accounts or credit cards, bought property together, or otherwise contributed financially to each other before marriage. If you did have a legal partnership prior to your marriage, your property division might shake out a little bit differently than it would if you had been joined solely through marriage.
Typically, property division in a divorce depends heavily on the date the couple was married. If the date of the union is contestable, however, as it could be if the couple entered into a domestic partnership before they were able to be married, it could be challenging to categorize some assets as either community property or individual property.
For example, if a woman bought a home prior to her marriage but after she and her partner became legal domestic partners, the other spouse might argue that the property belongs to both of them, while the purchaser might say that the home belongs solely to her.
If you and your spouse were living together in a committed intimate relationship prior to your marriage, work with your attorney to determine how your property division laws could apply to assets and debts you gained together during that time.
2. Child Custody & The Non-Biological Parent
Same-sex couples have several choices when it comes to expanding their families. When same-sex couples choose to have children, they might do so through adoption or a surrogate. Female same-sex spouses might bear children born of their own eggs fertilized by donor sperm. However, when couples decide to divorce, determining a fair custody or child support arrangement can be problematic. Unfortunately, dealing with child custody for same-sex couples is relatively new, which means there are few, if any, absolute rules.
In many cases with same-sex parents, those very same laws they tried to overcome in order to establish their parenthood will be the same ones they use against their ex in order to obtain custody.
Biological parents by default have the legal precedent for custody.
Non-biological parents may not be legally obligated to pay child support.
If a child was legally adopted by the non-biological parent, or if a non-biological parent is listed on a child's birth certificate, they may have more standing for shared custody and child support obligations.
As previously stated, these types of cases are relatively new, but historically speaking, parents who have no biological tie to the child have little power in obtaining custody, despite having raised that child for the majority of his or her life. Although these laws are modernizing, they can still be difficult to challenge. A family law attorney with experience in these types of custody matters can help you understand where you stand based on your particular circumstances.
Let Our Attorneys Help with Your Same-Sex Divorce
The attorneys at McKinley Irvin are experienced in handling complex divorce matters. We understand the unique challenges same-sex couples face and how to navigate the legal complexities surrounding child custody and property division.
Ready to get started? Contact McKinley Irvin to discuss your case with our firm.
Posted By
McKinley Irvin