Tips for Long-Distance Parenting During the COVID-19 Pandemic
Posted on May 14, 2020 05:00pm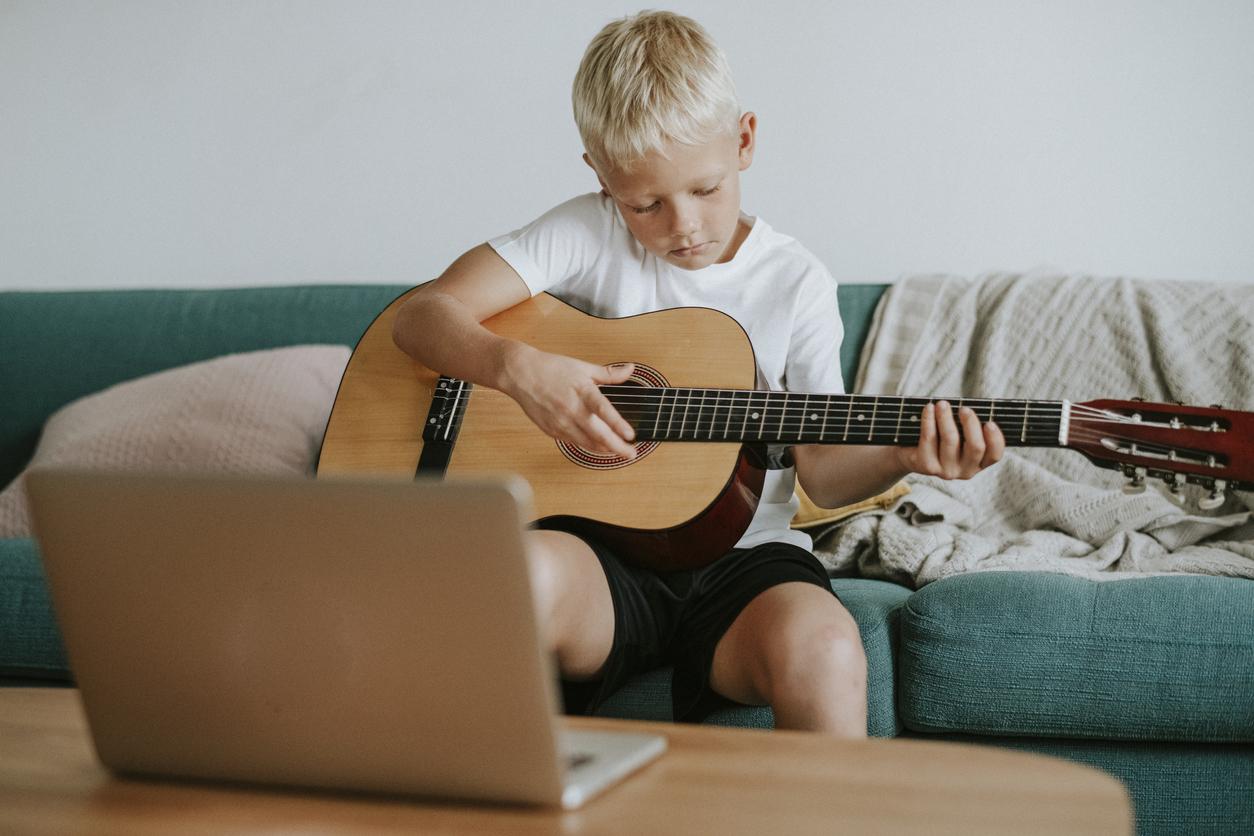 Divorced and separated parents are adjusting to life under quarantine as government officials continue to advise people stay in their homes and practice social distancing measures. McKinley Irvin lawyers have been getting questions from clients regarding how to deal with long-distance parenting issues during the coronavirus pandemic.
Here are a few things we suggest you consider if you have a long-distance parenting plan with your ex:
Stick to Your Parenting Agreement
As of now, social distancing and shelter in place orders do not directly affect custody orders. This means you are still expected to comply with your existing child custody agreement. You can adjust the agreement to fit the various needs that may arise during quarantine, as long as both parents agree to the changes.
If traveling to a parent's house could put the children at risk, and both parents agree that their parenting time needs to be paused for the children's safety, it needs to be set in writing. The written plan should include the length of time the arrangement will be adjusted and ways for the children to maintain consistent communication with the parent they can't see in-person.
Use Technology to Communicate
The biggest obstacle for many long-distance co-parents during this time will be trying to build and maintain strong relationships with their children without physical contact.
Using video communication apps like Skype and Facetime instead of in-person time is an excellent way to see your children and make sure they are happy in their current living situation.
Some parents are even sharing in their kids' interests as a way to stay in touch. From playing a game of Super Smash Bros online to giving guitar lessons on YouTube, there many unique ways that you can use technology to communicate with your kids and still have a stable long-distance relationship.
Healthy Habits Need to Be a Priority
If you believe that sending your children to your ex's home would put their health or safety at risk, then you need to speak with an experienced child custody attorney to address your concerns.
It's also important for co-parents parents to recognize that the safety measures they choose to implement in their homes may differ. Just because you have different approaches to life in quarantine doesn't necessarily mean the other home isn't safe for your children.
However, if this issue becomes a major source of conflict and you are seriously concerned about the health and wellbeing of your children, then you need to consult with an experienced family law attorney to discuss how to petition for an emergency temporary child custody order.
Now, more than ever, long-distance co-parents must try to be cooperative and patient with each other to ensure their children's needs are fully supported during this uncertain time. If you have questions about child custody matters that might be impacted by COVID-19, please contact McKinley Irvin to request a consultation.
Posted By
McKinley Irvin