Protecting the Health of Our Employees and Clients is Our Top Priority
Posted on March 24, 2020 03:40pm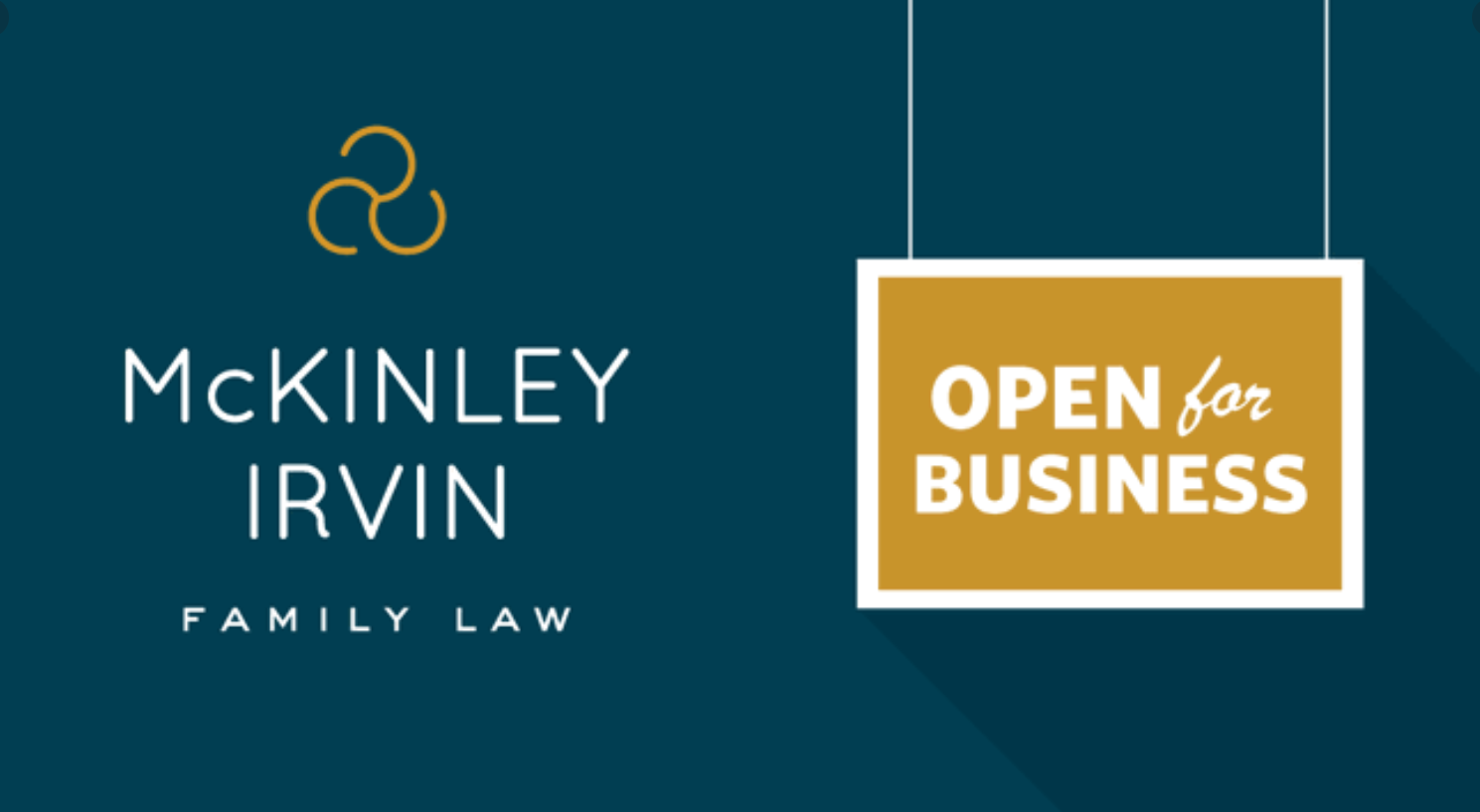 Due to the presence of Novel Coronavirus in our region, we want to emphasize the importance of the health and wellbeing of our clients, employees, and visitors. We are closely monitoring the situation as new information becomes available, and we will follow guidelines and recommendations from the CDC, Washington State Department of Health, and King County Public Health for prevention.
To do our part in slowing the spread of COVID-19, our team is working remotely. For your peace of mind, please note:
We are fully operational and providing complete legal services to new and existing clients remotely.
We remain available for phone and video conferences, including same-day consultations.
Our secure IT infrastructure allows our workforce to communicate, collaborate, and work on cases remotely.
At McKinley Irvin, we are committed to protecting what our clients value most. Please contact us if you would like to speak with one of our experienced family law attorneys.
Posted By
McKinley Irvin