Practical Issues for Divorces During the Health Crisis
Posted on June 29, 2020 02:50pm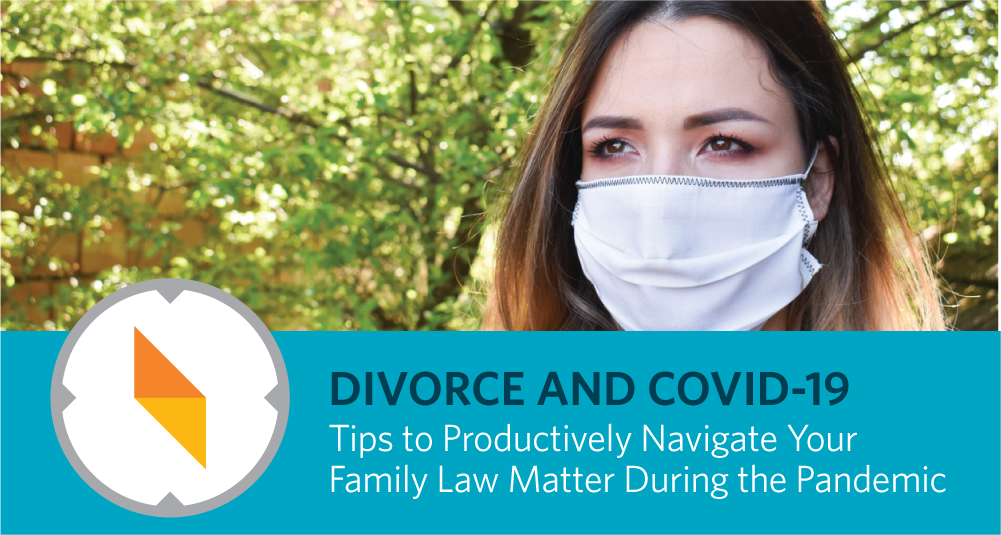 By Theresa Lorella, McKinley Irvin Senior Attorney
Some things are easier said than done during the COVID-19 pandemic, even if parties are agreed. While businesses are beginning to open up again, it is often with limited schedules and capacities, or specific rules. This means that some of the physical steps of separating may be a bit more difficult than they were prior. While this applies to just about anything that once seemed normal, the issue of moving to a new residence has been one that has required a fair amount of flexibility. For example, if one party is moving out, they may need to consider if they can tour homes, find another place to live, and hire a moving truck. The parties may agree to list their house for sale and must determine the current safety regulations for making any repairs, hiring contractors, real estate agents, inspectors, and other professionals who must come to the property to complete the process. The same issues apply to buying or selling a car, appraising personal property, or any other step that involves another human being.
While it may be different for the time being, most practical steps are achievable and most professionals are working per the current regulations. Needless to say, delays may be par for the course and it may be more difficult than it was prior to schedule meetings or other work with outside contractors. Flexibility is in order if for no other reason than to preserve your own sanity. That said, if your case is experiencing heightened conflict, many of these steps will be disagreed or your spouse may be seeming to create unnecessary roadblocks to scheduling in an already difficult environment. An attorney can help to facilitate these steps and make sure your rights and interests are being preserved. If your spouse is represented, the two attorneys can set out ground rules and expectations for any of these steps, and help to facilitate some flexibility if things don't go as planned.
About This Blog
This blog was adapted from Theresa Lorella's "Divorce and COVID-19 Guide: 19 Tips to Productively Navigate Your Family Law Matter During the Pandemic." To read the full guide, visit McKinley Irvin's COVID-19 Resource Center.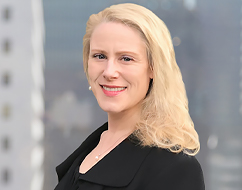 About the Author
Theresa Lorella is a family law attorney in Seattle, Washington. She has fifteen years of experience as an advocate and now also works as a mediator and arbitrator, helping parties to resolve their disputes in a durable and efficient manner.
Posted By
McKinley Irvin