Living Together While Planning a Divorce During COVID-19
Posted on June 22, 2020 03:25pm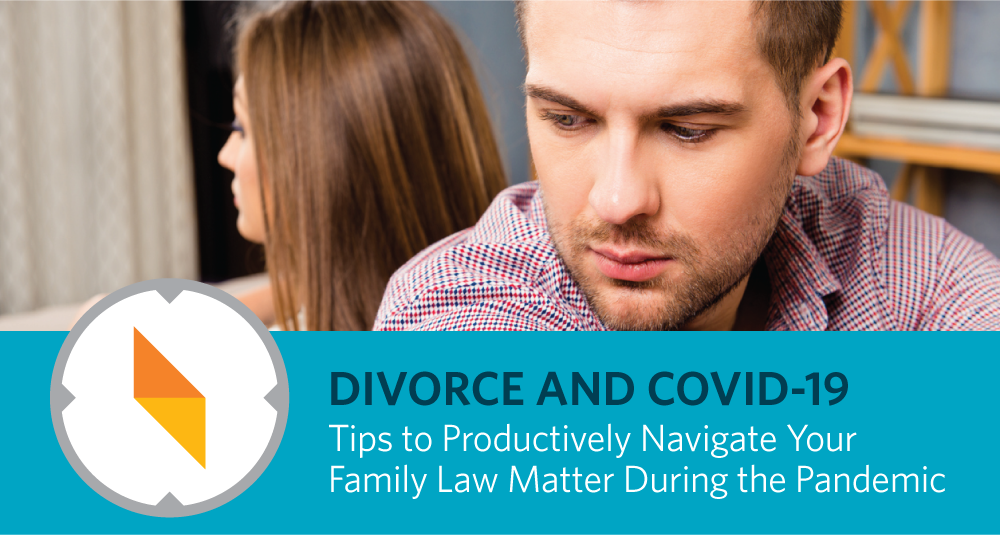 By Theresa Lorella, McKinley Irvin Senior Attorney
If you already knew you would like to move forward with a separation prior to COVID and you feel safe moving forward, you can continue to work on your case. If the plan—or circumstance—is to stay together in the same house pending next steps, there are a few things you can do to keep your case moving and to help avoid inevitable conflicts.
Safety First
Even partners who are not planning on a divorce are finding that stay-at-home orders are resulting in frayed emotions and higher levels of conflict and fights. If you are feeling stuck with an unwanted roommate for an unknown amount of time, first assess if it is safe to stay in the same residence. Safety in this sense refers to both your physical and emotional well-being. If the answer to either question is no, talk to an attorney or other professional about your options for splitting into two residences. Of course, if you try to stay in the same home and it just doesn't work, that is fine and you can always come up with a different plan. On the most dramatic end of the spectrum, we don't want tensions to rise so high that physical altercations result. On the other end, we don't want to see two people's best intents to work together and have an amicable case fray to such an extent after living together too long that they find the mechanics of their case can only be achieved through higher conflict litigation.
Set Ground Rules and Boundaries
If you are still feeling comfortable with staying in the same home, set ground rules and boundaries. Know what each of you is expecting from the other. Find a way of communicating that is clear and businesslike and come up with a clear plan on how you will resolve disputes. If you were already working with a couples counselor, that person may be a good resource to continue helping with interim issues. If you are ready to get your case moving, you can each speak to an attorney, respectively, to come up with a joint plan forward. Your attorney can help facilitate setting interim rules and agreements and can get to work on collecting information to move your case forward towards ultimate settlement.
An important note: If you are experiencing domestic violence, please see Tip #5 in my Divorce and COVID-19 Guide. Do not wait to talk to someone to get help and out of a dangerous situation. You do not need to negotiate with someone who is hurting you.
About This Blog
This blog was adapted from Theresa Lorella's "Divorce and COVID-19 Guide: 19 Tips to Productively Navigate Your Family Law Matter During the Pandemic." To read the full guide, visit McKinley Irvin's COVID-19 Resource Center.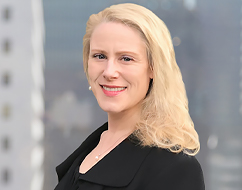 About the Author
Theresa Lorella is a family law attorney in Seattle, Washington. She has fifteen years of experience as an advocate and now also works as a mediator and arbitrator, helping parties to resolve their disputes in a durable and efficient manner.
Posted By
McKinley Irvin