Finishing, Enforcing, or Changing Court Orders During the COVID-19 Pandemic
Posted on July 24, 2020 03:05pm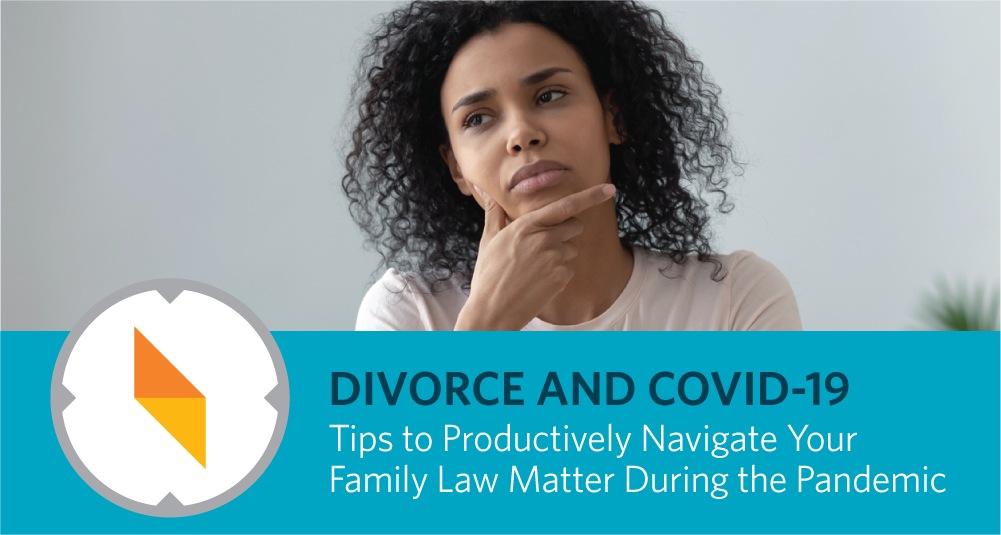 By Theresa Lorella, McKinley Irvin Senior Attorney
Perhaps it is the increased time at home, or perhaps it is the increased economic anxieties, but it seems as if many people are finding themselves in situations where they are wondering if their original court orders should be modified moving forward. Others are seeing that their court orders may not be sustainable in the face of this pandemic and they need help to enforce the terms of their current decree or parenting orders. Because rules and practices regarding the feasibility of such actions vary greatly both legally and per jurisdiction, any post-decree or modification issue should be run by an attorney in your area before you take any action.
Modifying Orders Due to COVID-Related Issues
A roadblock that may arise for successful resolution of any case to modify or enforce orders already in place is whether or not the current issue is temporary based on the current circumstances or something that would have occurred regardless of COVID-19. If it is COVID related, you may find that a court sympathizes, but does not find there is a reason to make a long-term change to any orders. The court may issue some temporary fixes to fit the current problems, but otherwise keep orders in place. An attorney can help to strategize about the best path forward and the likelihood of any success with your local court in this climate.
Prioritization of Cases by the Courts
The other issue that many people are facing is whether or not such cases will meet their court's requirements to be heard now or in the future once the courts open up. As with other issues, any cases that need to be rescheduled now may also experience additional delays as the courts catch up on the backlog of family law cases that is likely to result. Post-decree, enforcement, and modification issues are all cases that may be good fits for alternate dispute resolution, including mediation or arbitration. The result will be a more immediate opportunity to find a resolution and it may be one that is more tailored to everyone's particular circumstances, helping to increase the likelihood of continued compliance in the future.
About This Blog
This blog was adapted from Theresa Lorella's "Divorce and COVID-19 Guide: 19 Tips to Productively Navigate Your Family Law Matter During the Pandemic." To read the full guide, visit McKinley Irvin's COVID-19 Resource Center.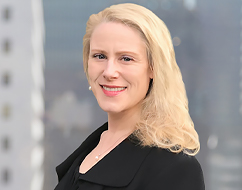 About the Author
Theresa Lorella is a family law attorney in Seattle, Washington. She has fifteen years of experience as an advocate and now also works as a mediator and arbitrator, helping parties to resolve their disputes in a durable and efficient manner.
Posted By
McKinley Irvin