Is Washington a 50/50 Divorce State?
Posted on February 13, 2020 03:57pm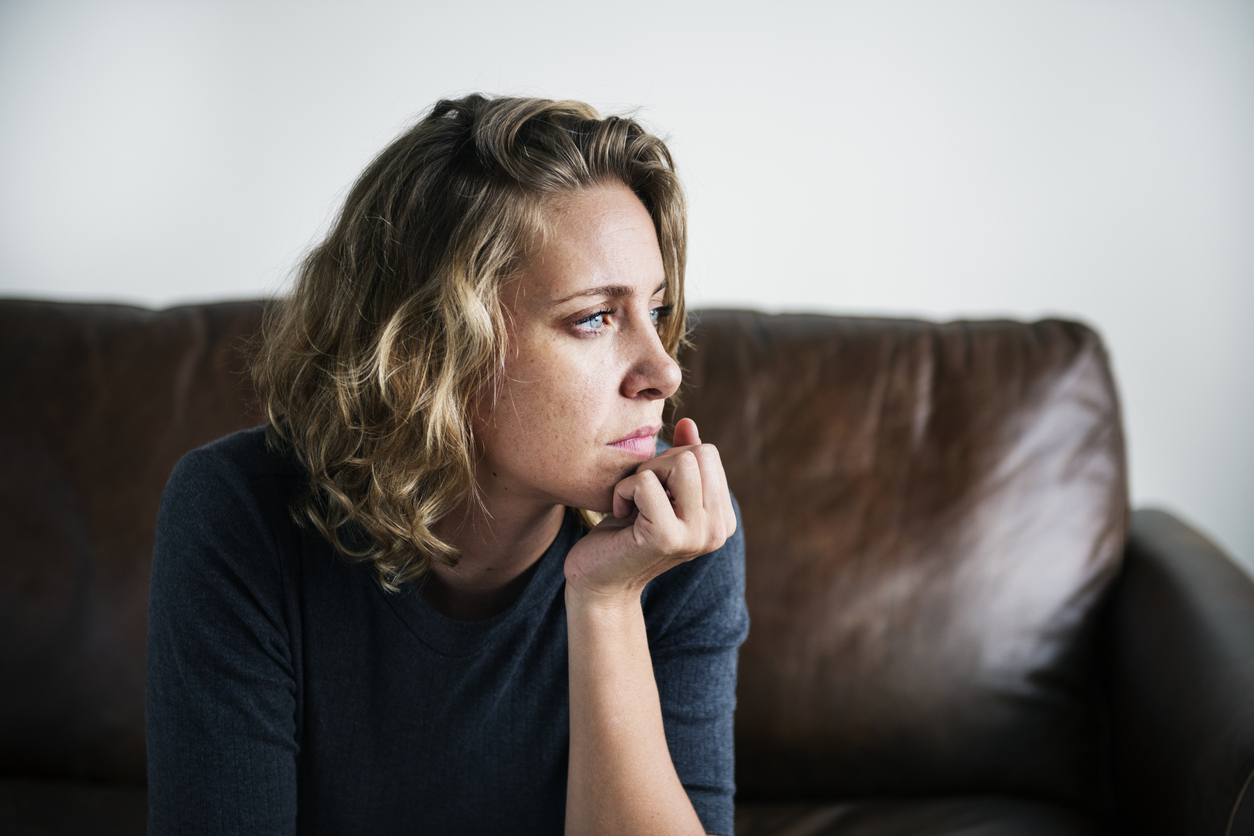 In the state of Washington, all property in a divorce is subject to division. However, the way in which your assets are divided may vary depending on the nature of your divorce, the status of your property, and several other factors. That being said, your property will likely not be divided 50/50 in a divorce. Instead, Washington divorces focus on "equitable" division—that is, a division that is fair and just, not necessarily equal. To determine precisely how that plays out for divorcing couples, we've delved into the details about asset division below.
Defining "Equitable" Property Division
Washington's law for equitable property division essentially means that property will be divided based on fairness rather than equality. Most divorces are settled outside of court, so you will rely on your attorney to guide you through the negotiation process for property division. This allows you to protect assets that you wish to retain by offering other assets in return. For instance, if one spouse wants to keep the family home, the other spouse may receive more assets of another type (cash, investments, cars, business assets, etc.) to compensate.
Couples with complex assets such as business interests, investments, intellectual property, real estate, etc., should also seek the help of other experts, such as accountants, financial planners, and appraisers in order to ensure property is fairly valued and distributed.
While most divorces are resolved outside of court, if a divorce does go to trial, Washington state courts will divide marital property in a way that is just and equitable, which means that a judge will find a way to divide assets fairly depending on that couple's circumstances. While the property may not be divided directly down the middle, it will be divvied up based on several other factors.
The court will consider the following factors when determining how to create an equitable division:
The duration of the marriage
The nature of the community property
The type of separate property each spouse has
The amount of property in question
Each spouse's financial and economic situation
Understanding Different Types of Property
It's also important to remember that not all assets are susceptible to division. Washington state law divides all property into two categories: community property and separate property. Community property encompasses all assets that were accumulated during the marriage or owned jointly by both partners. Separate property, on the other hand, is owned by one spouse only. Examples of separate property include inheritances, heirlooms, and personal gifts.
During a divorce, typically only community property is divided. However, in some cases, separate property may be offered or awarded to the other spouse to ensure the division is fair and equitable.
Let McKinley Irvin Help with Your Asset Division
If you are about to enter into a divorce, it's in your best interest to determine what will happen to your various assets sooner rather than later.
Dividing your assets can be an extremely difficult part of the divorce process, especially if you have any emotional attachment to your belongings, or if you're concerned about your financial livelihood after your divorce. Working closely with a knowledgeable divorce attorney can help alleviate this stress and can give you a reliable idea of what you can expect from your upcoming divorce. For help with your property division, and other divorce issues, we encourage you to reach out to our team at McKinley Irvin.
Are you ready to get started? Contact McKinley Irvinto discuss your property division case with our firm.
Posted By
McKinley Irvin