Satisfaction & Resilience: Healing After Divorce
Posted on December 09, 2020 04:30pm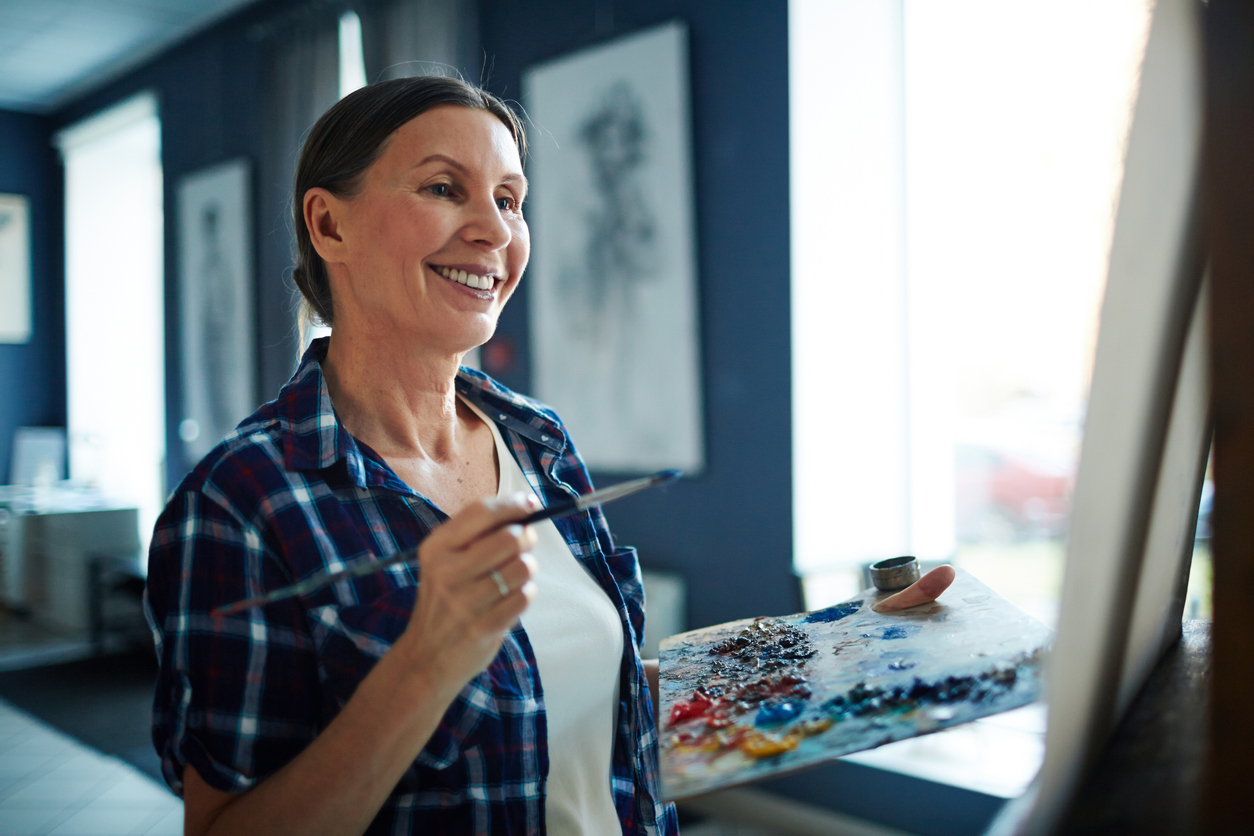 Going through divorce is a difficult life event, and it's important for people to prioritize their health and well-being as they transition into their new lives. Life satisfaction and maintaining resilience are both keys to overcoming and bouncing back from the emotional trauma of divorce. Resiliency is defined as, "a quality in objects to hold or recover their shape, or in people to stay intact." In the context of divorce, resiliency is a kind of inner strength that allows people to not let failure and various setbacks overwhelm them. Below, we explain what you can do to change your habits and focus on healing after divorce.
What Type of Person Do You Want Be Post-Divorce?
Ending your marriage is an opportunity to seriously consider who you want to be in a month, a year, etc. Part of developing habits that will build your resilience is deciding what outcomes you want for yourself and your children. Ending a dysfunctional marriage can be liberating if you learn from the bad experiences you had in the past and start planning how you want to improve your lifestyle and mindset. Whether you want to start exercising, return to school, or find a new hobby, embark on your journey to wellness and pursue the bright future you want.
Learn to Be Flexible
Resilience requires one to develop a flexible persona. This means that if you are hesitant to accept major changes in your life, then you need to practice and embrace putting yourself in new situations. It's important to think of these new situations as simply "different" and not necessarily "bad." Accepting that change is an inevitable part of life can help you see the silver linings to divorce and embrace your authentic personality.
Try Different Healing & Coping Mechanisms
It's important to remember to take good care of yourself. Surrounding yourself with a network of supportive people you trust and can count on to always be there for you is one way to reinforce a positive outlook. The sooner you take charge of your healing journey, the faster you will be able to unload all of the negativity from your divorce. Find healthy coping mechanisms that work for you, such as going for a daily walk to clear your head or writing your daily thoughts in a journal. Taking an art class or seeking counseling are also healthy coping mechanisms that can help you stay on track after your divorce.
Full-Service Family Law Firm
At McKinley Irvin, we assist clients with a wide range of family law cases. Our skilled legal team is committed to providing top-notch representation and guiding clients through every avenue of their cases. Our law firm is the leader in complex and emerging areas of family law, and we are prepared to put our skills to work for you today.
To discuss your divorce case, please give us a call to set up a consultationwith our legal professionals.
Posted By
McKinley Irvin