8 Tips for Dating After Divorce
Posted on December 31, 2020 01:40pm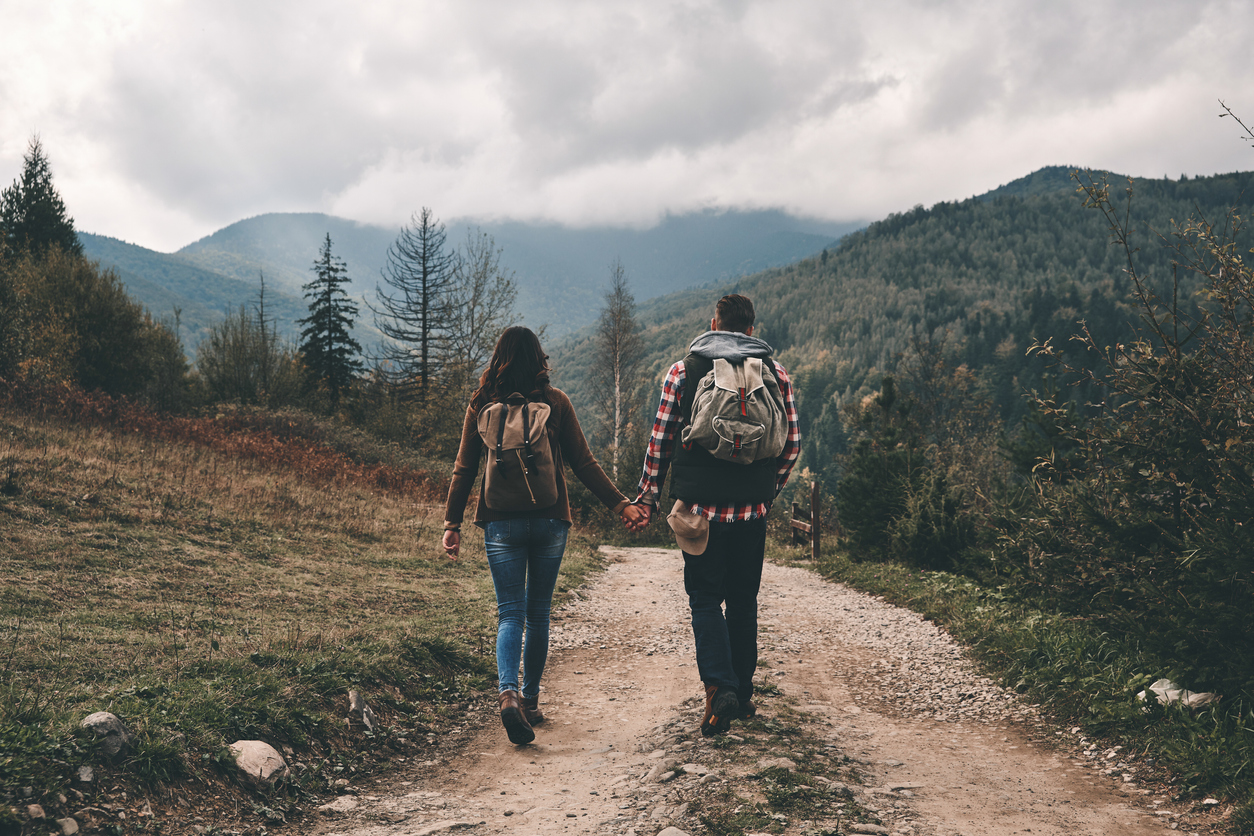 For most people going through a divorce, dating again isn't the top priority. However, after time has passed and all those loose ends are tightly tied up, one might feel ready to get back in the swing of things. But, what's it like to be single again after divorce, and what challenges might one face?
Following a divorce, it's important to acclimate to the changes you've faced, including your newly single status. However, being single after spending years, even decades married, is far easier said than done.
If you're interested in dating after your divorce, follow these simple tips to make the transition easier:
1. Consider Your Reasons for Dating
If you do feel ready to date again, think about why and whether or not you're prepared to welcome someone new into your life. Dating after your divorce should be something you want to do for yourself, not something you do for revenge or to avoid loneliness. If you truly do wish to date for the right reasons, give it a try.
2. Get Out There, In Whatever Capacity Works for You
You might not be ready to jump right into the dating scene, and that's okay. Instead, try signing up for a cooking class, a new fitness club, or something else that sparks your interest. While it isn't necessarily dating, it would put you out there in a new social setting, which can be a great way to test the waters before plunging in head-first. Plus, you might wind up meeting someone! A variety of classes are offered over Zoom these days, making joining a new social scene even easier.
3. Wait Until Your Divorce is Finalized
Dating before a divorce is legally finalized is rarely, if ever, a good idea. Before your divorce is legally finalized, you'll still be very busy with court dates and paperwork—depending on the route the two of you have chosen to take—and it's probably better to allow yourself some space and alone time during this phase. There isn't any one-size-fits-all dating after divorce timeline, but dating so soon after the end of a marriage can often create additional hardships. Take the time to focus on you, and think about dating after the divorce settlement is officially signed and official.
4. Set Realistic Expectations
Coming out of a divorce can skew your vision of relationships, and it may be difficult to grasp the concept of casual dating. However, it's important to remember that a date is not a huge commitment, and they won't all be good. Don't expect to meet your next partner on the first date, and don't be disappointed if it takes a while to meet someone who truly sparks your interest.
5. Embrace the New Dating Tactics
Depending on how long you were married prior to your divorce, you might not be completely up-to-date on the new dating tactics. Gone are the days of casual meet-ups. Most couples nowadays meet on dating apps or via online websites. While online dating isn't a necessity, it might help you find who you're looking for—so consider giving it a try.
6. Don't Rush
Trying to speed things along may be tempting at times, but rushing through a relationship will only create more problems. Instead, focus on living in the moment and take time to check in with yourself. Residual feelings from your divorce might resurface, sometimes suddenly, and that's okay. Let yourself feel sad, frustrated, or upset, and take the time to face those emotions and move forward at your own pace. Even if you feel a strong attachment to someone you're dating, remind yourself that you just got out of a serious relationship, and you need to pace yourself.
7. Consider Your Kids
Your children might not be too keen on the idea of you dating, but if it's something you're ready for, they'll have to adjust. Give their feelings consideration and talk to them about what they feel and why. But, in the end, you are the parent and you are the one who makes the decisions. Don't avoid dating just to spare their feelings. You might choose to wait a while after your divorced is finalized before dating again, just to give your children times to adjust, but you shouldn't put your own needs on the backburner.
When you do start dating someone, distance is often best, at least in the beginning. Let your own relationship grow before you introduce your kids in the mix. Everyone is different, but a good rule of thumb is to only introduce your kids to someone you're serious about—especially if your children are still young.
8. Enjoy Yourself
Remember, dating should be fun—so enjoy it! Don't be afraid to laugh at the bad dates and poke fun at the ridiculous encounters. And, when you do find someone you click with, let yourself be happy and carefree—you deserve it.
Contact McKinley Irvinto discuss your divorce or post-divorce problems with our attorney. We can help with various issues, including ways in which dating after a divorce could affect you.
Posted By
McKinley Irvin