Getting Back To Work After a Divorce
Posted on August 21, 2020 11:15am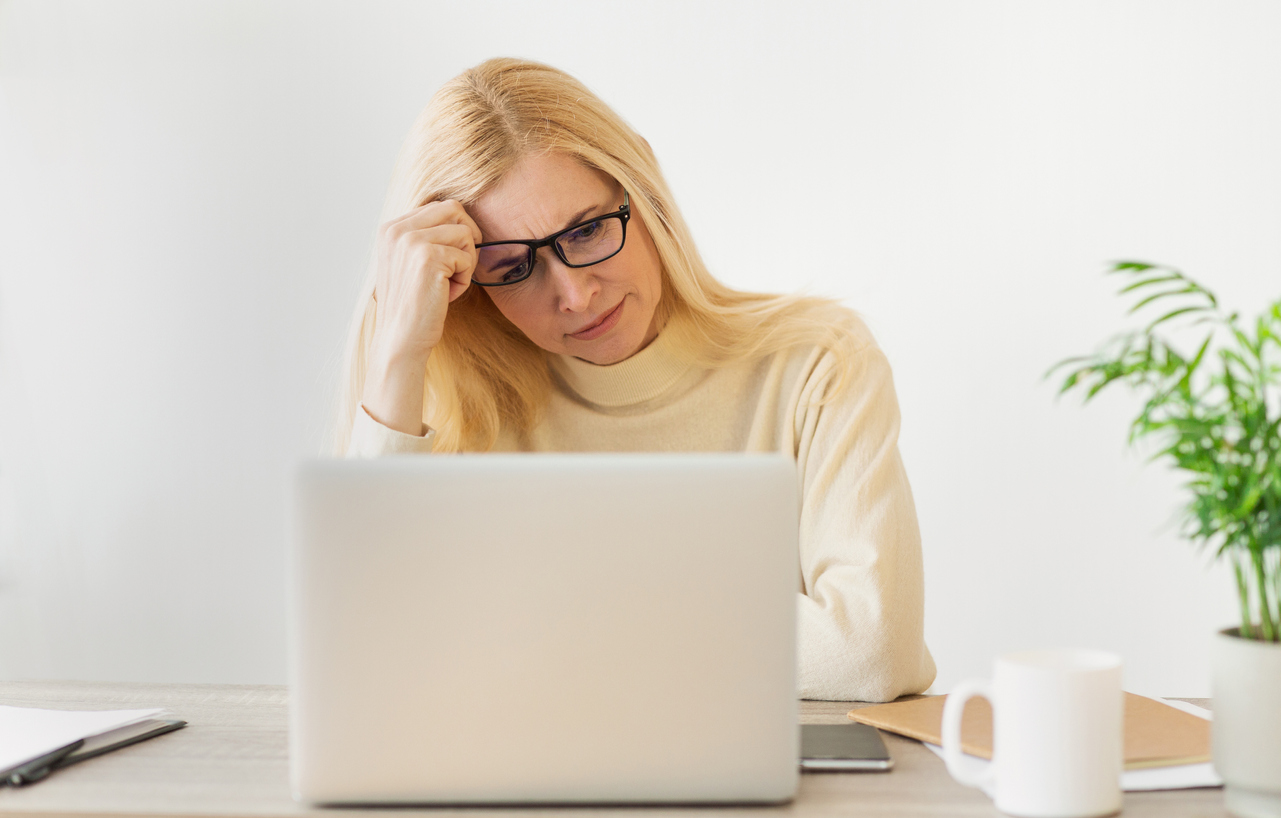 Returning to the workforce after any break can be challenging, especially when coming out of a divorce. While dealing with this difficult life transition, returning to the workforce can feel all but impossible. Whether you were simply out of the office for a few days or you left the workforce for few years, it's important to understand what you can do to make the transition as simple and seamless as possible.
Following your divorce, make sure you know what you can do to reenter the workforce with purpose, confidence, and ease. You might just be returning to the office after taking time off to deal with your legal affairs, or you may be taking on a new job after spending years as a stay-at-home parent. Whatever the case, you need to know what to expect and how to tackle any challenges that may come.
Returning From a Brief Break
If you are returning to the same job you had before or during your divorce, you can anticipate more of a social challenge than a work-related one. Seeing your coworkers can be daunting, as they may ask questions about the divorce. To navigate this, be brief and polite, or try to redirect the conversation. Remember, most people ask about your divorce out of concern and kindness. If you don't want to talk about your personal life at work, you don't have to, but be prepared to redirect those questions with the civility.
Reentering the Workforce
When a couple has kids, they may opt for one parent to stay at home with their children while they're young. However, after a divorce, it's possible that the stay-at-home parent will need to return to the workforce for financial purposes. Unfortunately, getting back in the swing of things can be easier said than done. You might feel out of practice, adjusting to a "nine to five" schedule can be strange, and you may feel as if you've forgotten some of the skills you once prided yourself upon. Remember, you're perfectly capable and you have the tools necessary to succeed.
To navigate your return to the workforce, try following these tips:
Pursue your interests: You have options, don't just settle for the first job you find. Take stock of your skills, your education, and your goals, and find a career path that excites you.
Focus on education: If you feel rusty, you might consider expanding your knowledge base or retraining in your chosen field. Taking a brief online or community college course might serve as the refresher you need.
Use Your Connections: Your friends might be able to help you with more than just moral support after a divorce—they may know of some great job opportunities. Ask around and find out if anyone you know has heard of any jobs that might fit with what you're searching for.
Write out a plan: It may seem trivial, but putting your plans on paper can help you get a more solid understanding of where you're at and where you want to go. Write down your options, your to-do's, and your goals for quick reference and inspiration.
The experienced lawyers at McKinley Irvin can help you with your legal needs, whether you need assistance finalizing your divorce or you're seeking a modification. Returning to work after your divorce is about more than just adjusting to a new atmosphere, it's about seeking financial security and independence. If you need help obtaining a spousal support arrangement to benefit you, we can help with that as well. Contact McKinley Irvin to discuss your case with our firm.
Posted By
McKinley Irvin