Dealing With Summer Parenting Plan Disagreements
Posted on August 04, 2020 05:45pm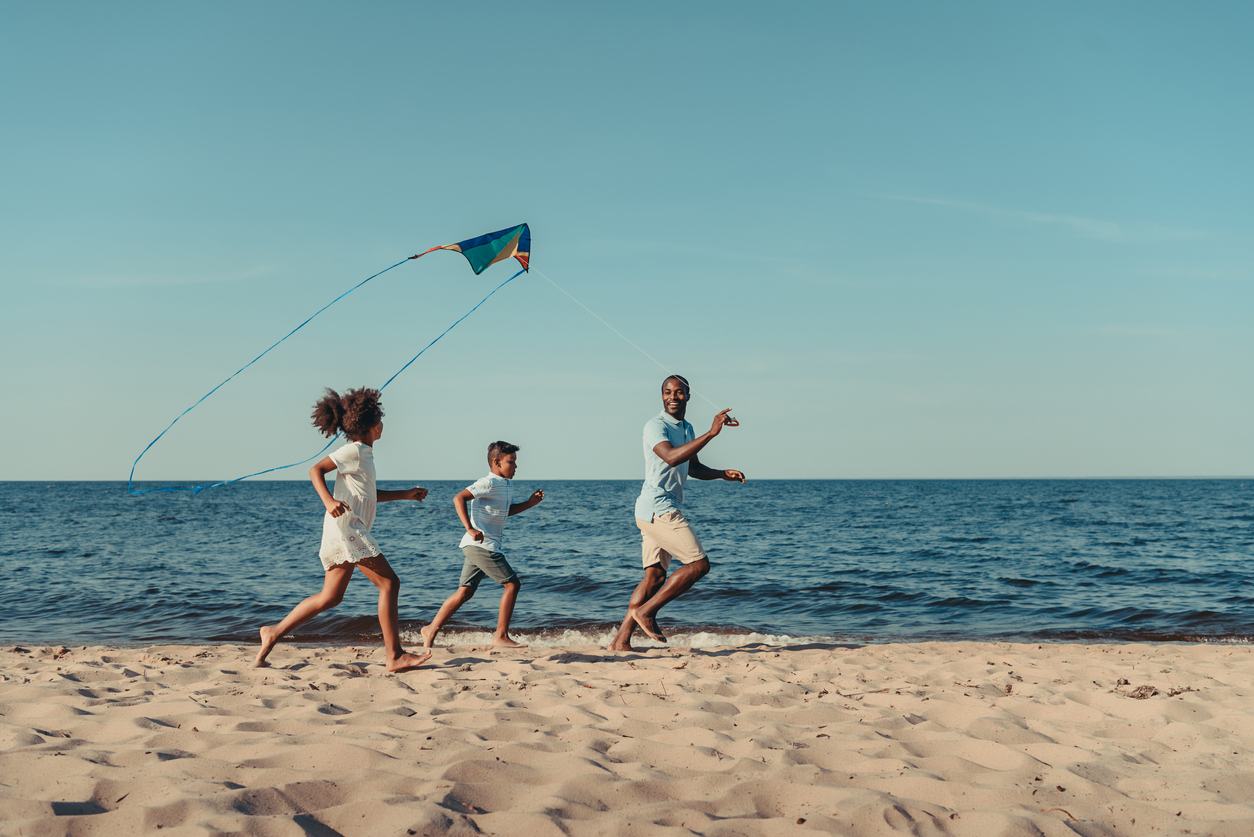 As summer continues, many divorced and separated parents are facing unexpected challenges and dealing with disputes regarding parenting plans for the summer break. Summer schedules for children can be irregular and this summer, plans may need to be changed to accommodate issues related to COVID-19. Unfortunately, not all parents are flexible with adjusting summer parenting plans, which can result in major disagreements and disputes.
Do You Have a Comprehensive Parenting Plan?
The easiest way to avoid disagreements during the summer break is to stick to the parenting plan whenever possible. Parenting plans should include clear and explicit guidelines for trips and summer-related activities and events. Some spouses are more open and flexible with their summer scheduling preferences, while others are meticulous with all of the details and rely on a precise calendar.
A comprehensive parenting plan should specify the following issues that are common during the summer:
How parenting time should be scheduled if one parent wants to take the children on a trip.
How parenting time will be structured throughout the summer break.
Whether one parent has the right to take the children out of state without the other parent's permission.
How time for birthdays, summer holidays, and family events should be divided among parents.
How to handle spontaneous, unforeseen events that can occur in the life of either parent.
What If the Other Parent Isn't Cooperating?
Even with a parenting plan in place, some parents still run into issues with their parenting time that can't be resolved through open discussion. If there is a disagreement between you and your-co-parent regarding custody over the summer that can't be resolved by referring to your parenting plan, then you should consult with a seasoned family law attorney to discuss all of your options under the law. 
Helping Parents Resolve Custody Disputes
Our legal team has years of experience handling summer parenting plan disputes on behalf of our clients, and we are prepared to work diligently to help you make informed decisions. Whether you want to take your kids on vacation over the summer and your ex refuses, or you want to alter an existing parenting plan because of COVID-19 or major changes in your life, you can count on us to stand by your side and guide you through each phase of the legal process.
Contact McKinley Irvin if you would like to discuss a parenting dispute or child custody matter with a family law attorney.
Posted By
McKinley Irvin