Understanding Health Insurance in a Washington Divorce Settlement
Posted on April 15, 2020 05:55pm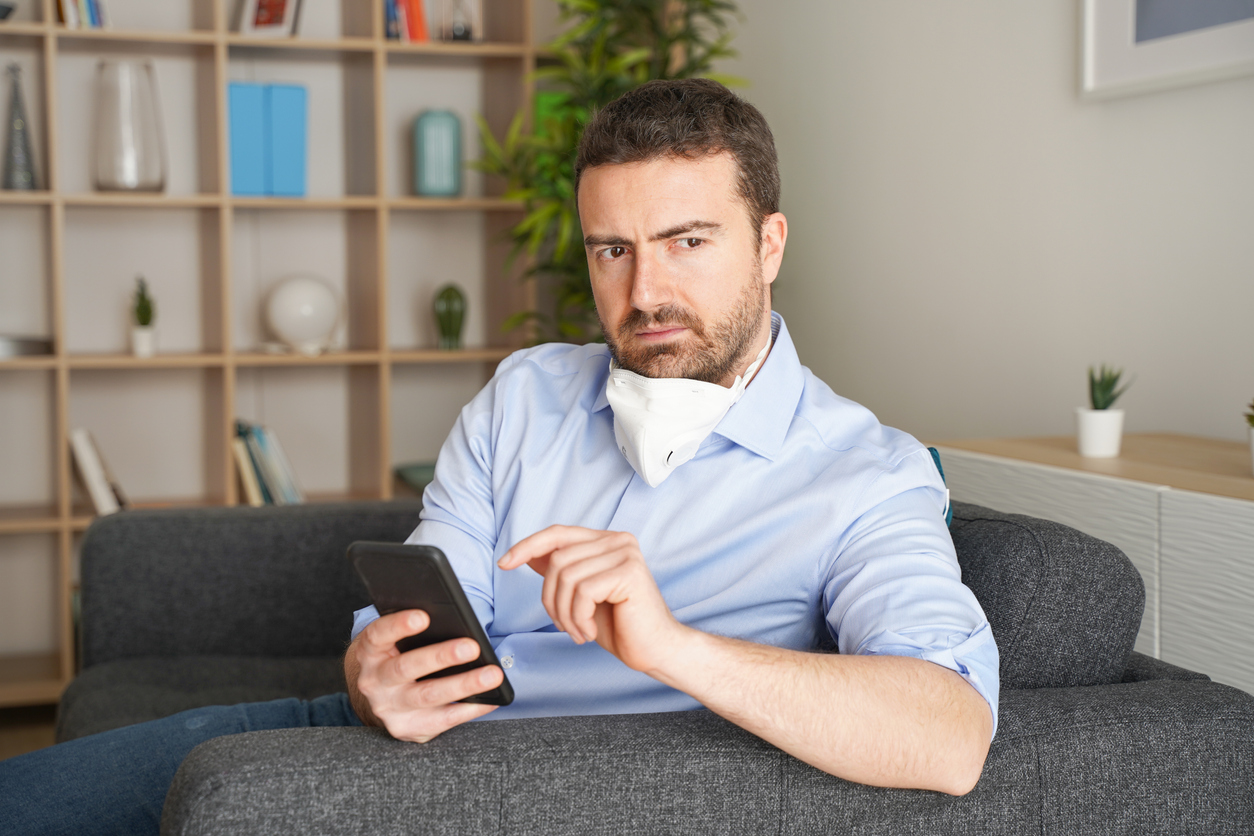 If you and your spouse are preparing for a divorce, or if you are in the beginning stages of your divorce, you need to think about how this division could affect some of the more practical aspects of your life. In the beginning stages of your separation, you are far more likely to focus on the immediate implications, such as the emotional hurt that comes with ending a relationship, and the hard task of informing your families and your children. However, once the initial shock has worn off and you're able to start thinking about the practical implications of your decision, you need to consider the most immediate legal concerns.
A divorce can affect far more than your relationship status. It can also affect your income, investments, retirement, and even your health insurance. Whatever your current situation, if you are headed for a divorce, you need to know how your medical coverage could be affected.
If you were on your spouse's insurance, will you still have coverage?
Some people are lucky to have health insurance plans that cover their dependents. For example, one spouse's job might pay for some or all of your family's healthcare insurance. However, in a divorce, those insurance options will almost certainly change.
If you are currently covered by your spouse's health insurance plan, once you and your spouse are legally divorced, you will no longer be listed as his or her dependent. In other words, you cannot receive insurance coverage under your ex-spouse's plan and will need to find a new health insurance option. Your children, however, should be able to retain coverage under either parent, which means their coverage will likely remain unchanged.
What to do if you need new health insurance
If you will no longer receive health insurance benefits after your marriage ends, you need to come up with a new health insurance option. For working individuals, the simplest option would be to seek coverage through their employer, if available. The health insurance coverage might not cover all costs, but it will likely be cheaper than finding an individual health insurance plan.
Finding a separate plan is an option. This can allow you several health coverage choices, but the cost can be higher, and the plans may be more selective. For example, you might choose to pay a lower premium for insurance that covers catastrophic accidents, or you could choose to have more coverage at a higher cost.
Applying for COBRA benefits is another option. As a federal law, it allows people to retain health coverage when life's circumstances change suddenly, making it ideal for many people after divorce. If you can afford to pay the premiums on the existing plan you share with your spouse, you can maintain the same coverage for up to three years. This allows you plenty of time to find an alternative once those three years are up.
Health coverage can be extremely expensive, even if you do attempt to find the cheapest plans with minimal coverage. If you find yourself without affordable options, discuss your concerns with your attorney. In some cases, it is possible to request a special allowance in your spousal support or alimony payments to specifically pay for your health insurance.
Legal separation allows spouses to stay covered
In cases where one spouse has a serious or long-term medical condition, it may make sense to get a legal separation instead of a divorce. In a legal separation, the couple lives apart and splits their marital assets (in the same way as a divorce), but the couple is still legally married and can provide each other health insurance as a dependent. If either spouse wishes to remarry, however, they will have to divorce and the healthcare benefit coverage will end for the uncovered spouse.
To preserve your financial stability and to continue caring for your health, make sure you explore each available option with the help of your divorce lawyer.
Ready to get started? Contact McKinley Irvin to discuss the details of your Washington divorce with our attorneys and find out what you need to do to protect your health insurance.
Posted By
McKinley Irvin