How Do I Cope With the Stress of Divorce During the Coronavirus Quarantine?
Posted on April 10, 2020 01:00pm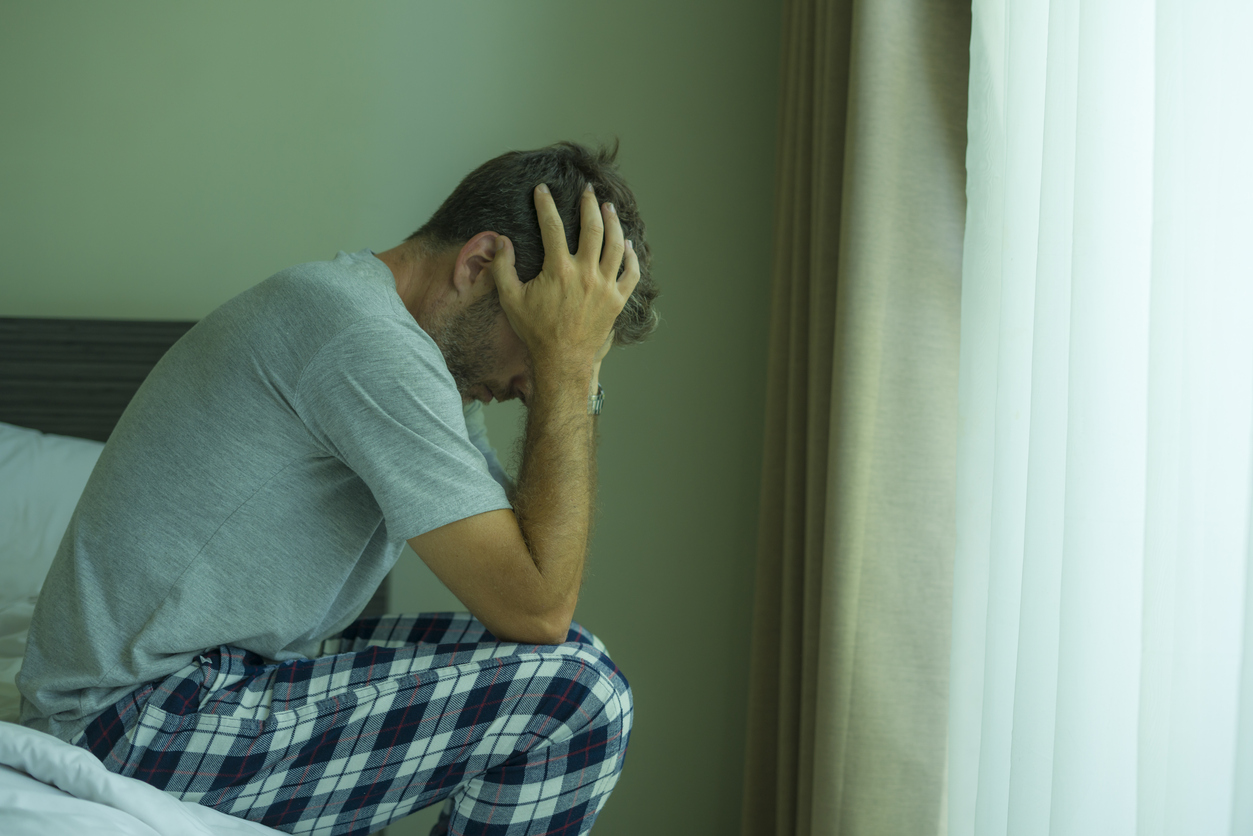 The stress of the current health pandemic can make divorce and separation more complicated. Whether you have already decided to get divorced, or you are in the initial stages of separation, dealing with divorce during quarantine may be difficult—especially if you still live with your spouse. Here are some tips that might help you cope during the COVID-19 quarantine.
Give Yourself a Break
Whether you're in quarantine with or without your spouse, going through a divorce is overwhelming. For such reasons, it's important to give yourself a break. Spend some time working on hobbies or tasks you enjoy doing around the house. This will allow you to take your mind off your divorce, and it will give you some time to yourself if you're in quarantine with your spouse.
Stay In Contact With Your Loved Ones
It's important to stay in close communication with those you love—especially while going through a divorce and the COVID-19 quarantine. You can spend time with your children or have a video chat with your friends and family. Sharing your feelings with your loved ones will help you get through this time.
Avoid Arguments With Your Spouse
Reducing arguments with your spouse will reduce your stress. If you are still sharing a home with your spouse, it may be a good idea to create a plan to get along while you two are in quarantine. If you and your spouse aren't living together, it may be best to avoid phone calls that can lead to arguments.
Maintain Stability & Routines
Creating a daily routine will create stability and comfort during this time. If you are working from home during the quarantine, it can be helpful to develop a daily routine to help you manage the new changes. A great tip is to plan your day, so you give yourself a clear vision of what to expect. It's always helpful to give yourself time in the day to take a break, stay connected with your loved ones, and exercise.
Get Informed About Divorce
If you have extra time on your hands due to the Coronavirus quarantine, use it to get informed about the divorce process. If you have children, you should get information about child support and child custody. It's also important to understand how property division is determined in Washington, and how mediation can help you have a more amicable divorce.
Seek Legal Guidance
Going through a divorce is overwhelming, so it's essential to have strong legal representation on your side. An experienced family law attorney can help you understand the complexities of your divorce, protect your best interests, and provide peace of mind.
Experienced Divorce Attorneys
If you need legal guidance during your divorce, our divorce lawyers are here to help you. We are dedicated to delivering the best possible results for our clients while providing compassionate, attentive, and personalized services.
To slow the spread of COVID-19, we are available to assist you remotely. We are fully operational and remain available for phone and video conferences, including same-day consultations. Contact McKinley Irvinto discuss your divorce case with a family law attorney.
Posted By
McKinley Irvin