MI Welcomes New Partner Cameron Fleury in our Tacoma Office
Posted on October 03, 2019 02:06pm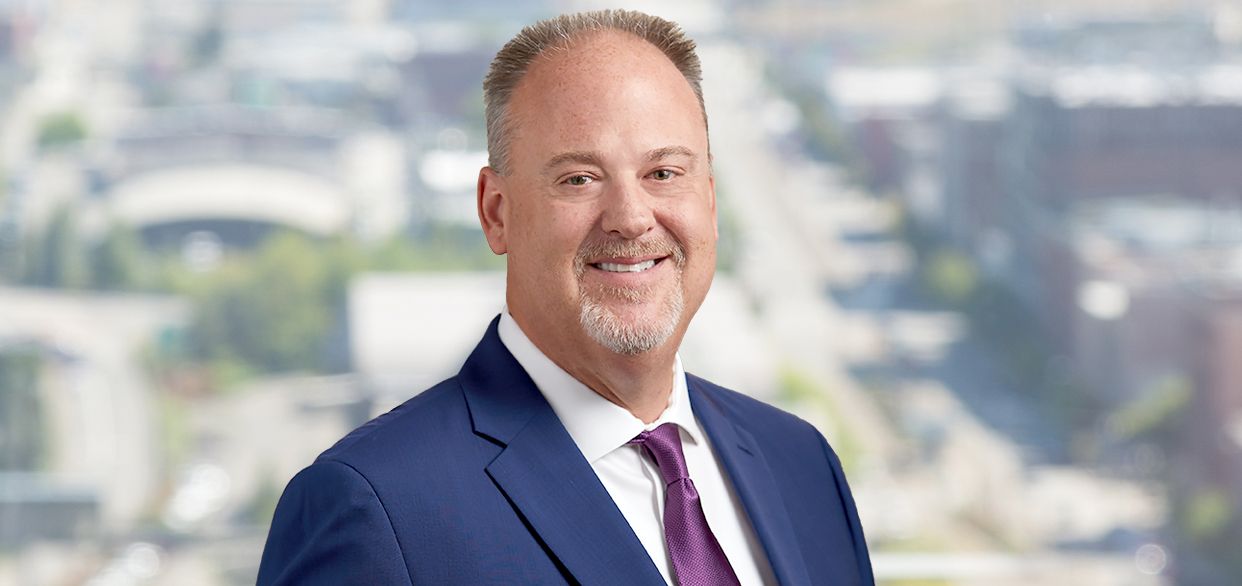 We are pleased to welcome Cameron Fleury as a partner to McKinley Irvin. With over 25 years practicing family law in addition to his experience as a mediator and pro tempore Superior Court Commissioner in Pierce County, Cameron has earned his reputation as one of the region's premier family law attorneys.
Cameron will focus his practice at McKinley Irvin on divorce matters involving financially complex estates with significant assets, high-value property, and/or business interests. He is also deeply committed to protecting the well-being of children in divorce and custody issues.
"Cameron Fleury is an experienced attorney who's deeply committed to meeting the needs of his clients. In addition to his wealth of knowledge, he brings compassion and empathy to all the clients he serves."
–Rita Irvin, Founder
As a leader in the legal profession, Cameron has served in multiple capacities for both the Washington State Bar Association and Tacoma-Pierce County Bar Association and is a founding member of the Domestic Relations Attorneys of Washington (DRAW) non-profit bar organization.
The addition of Cameron Fleury to McKinley Irvin fosters our firm's ongoing commitment to exceptional family law representation and personalized client service.
Posted By
McKinley Irvin