How To List Your Assets & Debts for Your Divorce
Posted on June 24, 2019 04:28pm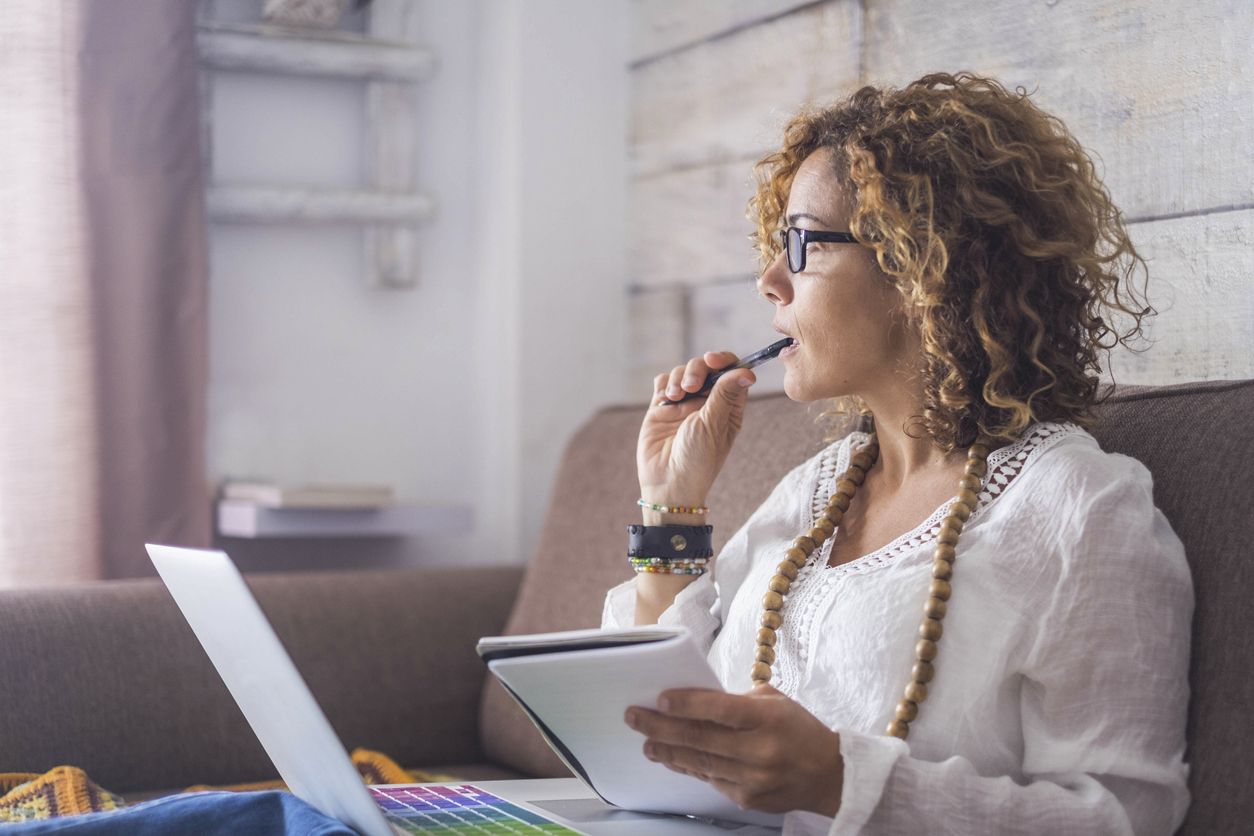 When it comes to preparing for your divorce, compiling a list of your assets and debts is key for the property division process. You will need to document a full list of your finances – both those shared in your marriage and any of those you own or handle independently.
Why is this important?
Done properly, you will be able to better negotiate a fair divorce settlement that protects you now and into the future. Done improperly, your divorce could end with a flawed division of assets and debts, leaving you to sort out the confusion and possible further legal action after the divorce is final. Also, if you intentionally falsify or leave out financial information, you could face serious consequences – including a possible contempt of court charge.
So, if you are about to file for divorce or are in the beginning stages of the divorce process, make sure you know how to correctly list your assets and debts.
Washington State Divorce Property Division Basics
In the state of Washington, all assets and debts shared during the marriage are considered community property, owned in equal parts by both spouses. While each spouse may have their own separate assets (like heirlooms or a family inheritance) and debts (like school debt), anything acquired during the marriage is considered community property. All community property is divided equitably according to Washington state laws. Equitable distribution is not the same as equal distribution, and one spouse may receive more funds or properties than the other depending on what the court defines as fair and justifiable.
Listing Your Assets
Your assets refer to all properties, possessions, accounts, businesses, investments, or any other items that have an associated cash value. It is crucial that you document all assets before the property division process begins.
Sorting through all of your assets can be difficult, especially if you and your spouse accumulated a large number of assets during your time together or if you have more complex assets like stocks or business interest.
Where to start
First, start by going through all of your important financial documents, accumulating all key files into a folder:
Personal bank accounts, shared accounts, retirement accounts, and credit cards.
Real estate properties, including the marital home, any vacation homes, income properties, land, and so on.
Cars and recreational vehicles, including your daily driver, and any trailers, boats, motorcycles, and so on.
Investments, including life insurance accounts, retirement funds, annuities, stocks, intellectual property, bonds, etc.
If you own a business, document all business properties and accounts. You will likely need to consult with an accountant to determine the value of your business (discuss this with your attorney).
Personal belongings of high value, such as art, jewelry, instruments, antiques, etc. You may need to consult with an appraiser to determine value (discuss this with your attorney).
This can be a particularly difficult process for individuals who are less organized or do not have as much access to financial documents as their spouses do. If you know of any assets your spouse handles but you do not have access to, make sure to write down what you do know about them and notify your lawyer so they can request the information from your spouse in the discovery process.
Also, couples with a large number of assets could have quite a difficult time compiling a list of all of their properties. In cases like these, it could be extremely beneficial to work with an accountant, financial advisor, or another expert in this field. If you are interested in going this route, speak with your attorney about your options.
Know Your Debts
Once you've successfully documented your assets, you also need to list your debts. Just like your assets and properties, the debts you've accumulated during your divorce are also subject to division.
Your documentation should include:
Home loans and equity loans
Personal loans
Auto loans
Medical bills
Credit card bills
Student loans
Anything else you owe money on
Most debts acquired during the marriage are considered community property, and some debts acquired before the marriage might also be included. For instance, a student loan acquired before the marriage may be considered separate property, but if that spouse's education was used to benefit both spouses in the marriage (perhaps by increasing their shared income), then it might be considered community property.
Everyone's financial portfolio is different and understanding how your assets and debts may be divided in a divorce is key. Discuss your situation with an experienced divorce attorney at our firm to better understand how your assets may be affected by the divorce process.
Contact McKinley Irvin at our Washington office to discuss your divorce case with our attorneys.
Posted By
McKinley Irvin