Coping with Divorce & Your Emotional Well-Being
Posted on June 05, 2019 01:41pm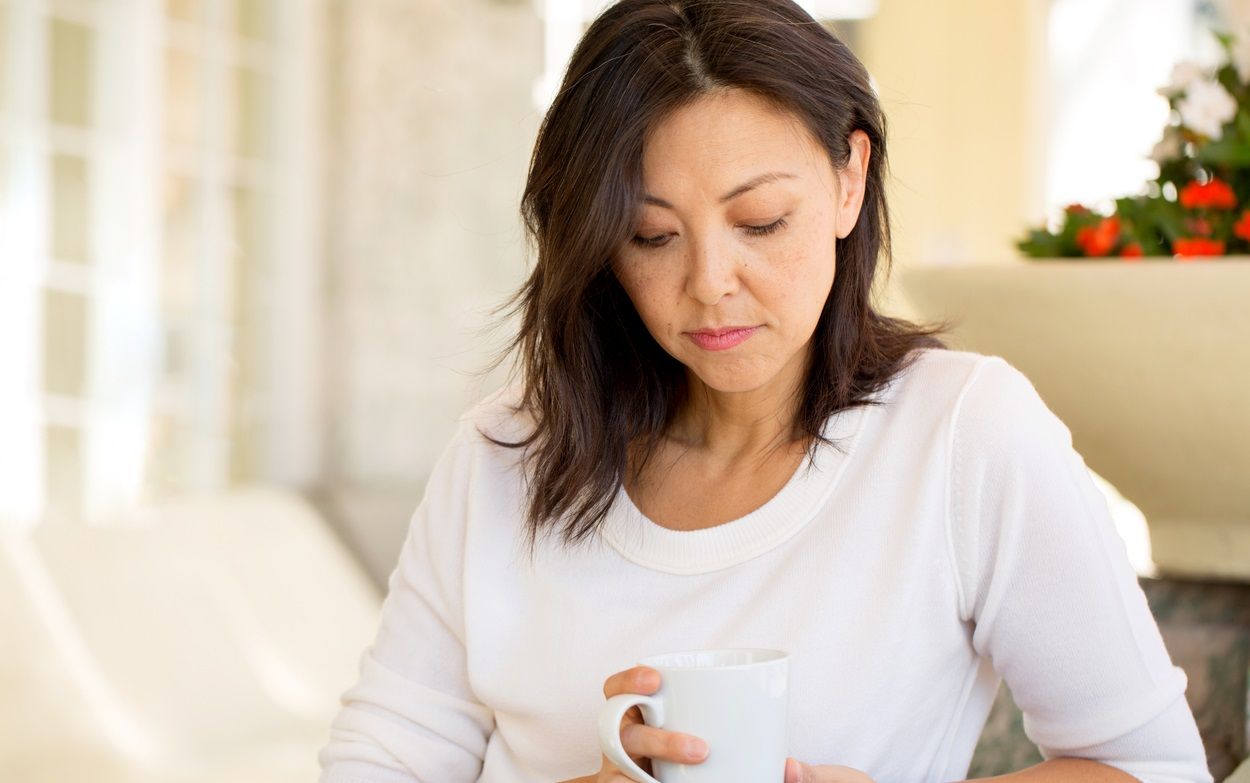 When you and your spouse choose to divorce, you're closing the door on a major chapter in your lives. A serious change of that nature has the power to shake your foundation. When you've planned your entire life with someone and counted on having them by your side, it can be extremely challenging to reevaluate your goals, expectations, and plans without them. Falling into a pattern of emotional distress is easy at a time like this, but if you learn to cope with the divorce process in a healthy way, it can help you move forward and look to the future with a brighter perspective.
If you're going through a divorce, make sure you know what you can do to preserve your emotional well-being. Follow these key pieces of advice to help get through the upcoming divorce process:
1. Acknowledge Your Feelings
The feelings that hit you during a divorce are rarely simple. You might feel angry and sad, excited and concerned, hopeful and confused, or any other spectrum of emotions. In short, divorce is complicated, and your emotional response probably will be, too. So, cut yourself some slack and let yourself acknowledge the different feelings you're having.
2. Talk About It
Do not hold it all in—whatever you're going through, make sure you talk to someone about it. Choose a trusted confidant, a parent, sibling, or friend, and discuss the situation and your feelings. Or, you might consider seeing a professional. A counselor or other mental health professional can help you identify your emotions and move through them in a healthy, positive way. Either way, make sure you have an outlet.
3. Find Your Support System
A divorce is about more than just ending a relationship—there are real, practical repercussions, and you need to be prepared for what is to come. There could be changes to your financial and living situation, and you'll worry about how the separation could affect your children. Make a plan and do not be afraid to lean on your friends and family for help. Your support system should also include your attorney and their team, and other professionals who advise and help you. Going through a divorce is hard work, so don't be afraid to lean on your support system to get through it.
4. Allow Yourself Time to Reflect
Some people might tell you it's best to forget your ex and move on. While this might be true later on, during the divorce process, and for some time thereafter, it's okay to reflect on what you had and what you lost. Some experts have compared the divorce process to the loss of a loved one—you're mourning the relationship the two of you had and the loss of the life you planned together. It's okay to think back on your time together fondly, sadly, or with anger, just remember to let yourself go through each emotion as it comes.
5. Do Something for You
Even though going through a divorce can be extremely time-consuming, you should carve out time for yourself. If you have kids, you might want to focus all your spare attention on them. But it's important to fill your own cup too, otherwise there won't be anything left to pour into theirs. So, take time to do things for yourself that make you feel relaxed and centered – exercise, socialize, hobbies, etc. Whatever it is, make sure it's something for you.
6. Look to the Future, But Don't Rush
It's important to make plans for your future that get you excited for what's to come. Yes, divorce can be frustrating and sad, but it also means you have a new future to look forward to. Although it is crucial to take time to be upset and live in the moment, there will also come a time when it's right to make new plans. Consider where you want to live, what you want to do (such as if a career change is in order) and make plans that make you feel motivated and hopeful.
Dealing with a divorce can be challenging, to say the least. But how you handle the divorce process can have a huge effect on how your life thereafter will pan out.
Our team at McKinley Irvin is here to guide our clients through each step of the divorce process in order to achieve the best possible outcome for you, your family, and your future.
Contact McKinley Irvin to discuss your divorce with our attorneys.
Posted By
McKinley Irvin