Legal Insights on the Jeff and MacKenzie Bezos Divorce
Posted on January 09, 2019 05:20pm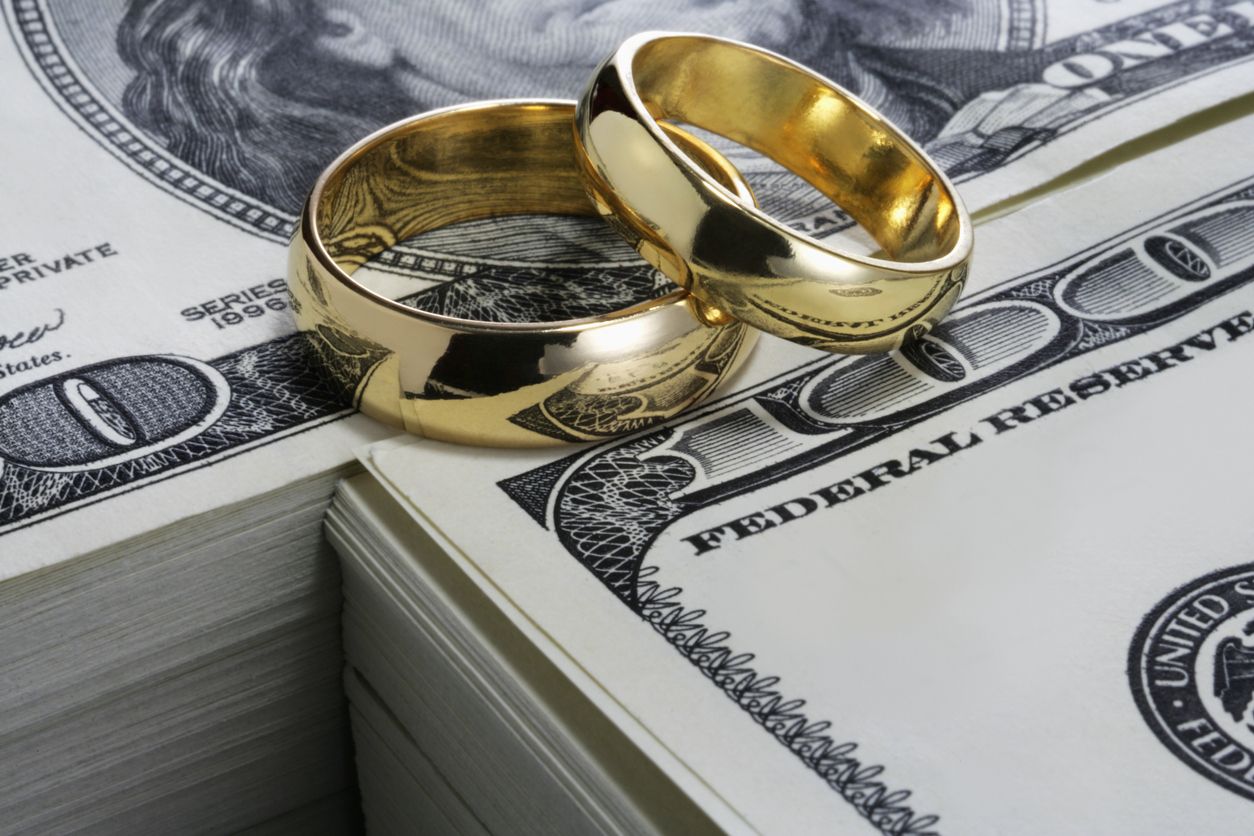 The world's richest person, Amazon.com founder Jeff Bezos, is getting divorced. Today, Jeff Bezos and MacKenzie Bezos announced over Twitter the end of their 25-year-long marriage.
The couple resides in Washington state, where Amazon is also headquartered, and where their divorce is likely to be finalized. As Seattle's largest family law firm, attorneys at McKinley Irvin have been speaking with the media about the divorce and what effect it may have on Bezos's wealth and his companies.
About the Twitter announcement
The couple's tweet this morning set the tone for what appears to be, at present, an amicable divorce. McKinley Irvin partner and First Vice President of the King County Bar Association, Jennifer Payseno, provided insight to Bloomberg about what this could mean:
"'My guess is they've probably already worked up some sort of framework, and that's why they're announcing it now,' Payseno said of the Bezoses. 'It's not going to be made public.'"
Washington laws on property division
In the interview with Bloomberg, Jennifer Payseno also discussed how their assets may be divided:
"There is no set formula in Washington law as to how assets should be split, said Jennifer Payseno, a partner with McKinley Irvin in Seattle who handles high-net worth divorce cases for the firm. Wealthy couples often agree how to divide their assets before bringing the matter to a judge, and those details are often filed confidentially with the court."
If no such agreements exist, MacKenzie Bezos could be entitled to half of the marital assets. With her husband's net worth estimated at $136.2 billion, the settlement of this divorce would be one of the largest in history.
Payseno also notes that a husband and a wife have a duty of good faith and fair dealing with one another. Similar to a business partnership, transactions between spouses must be fair. Both spouses are entitled to access all relevant information and there will be full disclosure of their assets and liabilities.
"If they are able to work amicably and reach an agreement, this gives them better flexibility in structuring a settlement that allows them to maximize their assets. This results in a benefit to both parties and will also protect against any impact on Amazon."
Is there a prenup?
It is currently unknown if the Bezoses have a prenuptial or postnuptial agreement. McKinley Irvin partner David Starks spoke with Forbes on what significance such an agreement would have on the divorce:
"The couple lives primarily in Washington State, which requires divorcing spouses to equitably divide 'community property,' including all income generated during a marriage. 'It seems very likely, if not 100% a certainty, that whatever Jeff Bezos has earned at Amazon has been community income,' says David Starks, a partner at the Seattle-based law firm McKinley Irvin. He added, however, that through a prenuptial or postnuptial agreement, 'You can elect to have your assets treated differently, and that's not uncommon.'"
In an interview with the Seattle Times, Starks said he would be surprised if there was a prenuptial agreement. Such agreements are more common in second marriages and the Bezoses met when they were young.
Effect on Amazon
Naturally, people are questioning whether the divorce will impact Amazon. McKinley Irvin attorneys agree that shareholders do not need to worry.
"I do not see that the divorce will have any impact on Amazon or its shareholders. If the parties are able to work this out amicably and through settlement, there are options that are likely available for the spouses to retain shares and not impact voting rights," said Paysneo.
In an interview with CNBC, David Starks speculated that the couple already reached an arrangement protecting Jeff Bezos's voting power before making their public announcement.
"I have to imagine that some of the longest conversations and most legal mind power went into how to fashion a settlement that retained Jeff Bezos's ability to remain a controlling shareholder in Amazon."
Posted By
McKinley Irvin