Comfort and Joy for Foster Youth
Posted on December 23, 2019 05:11pm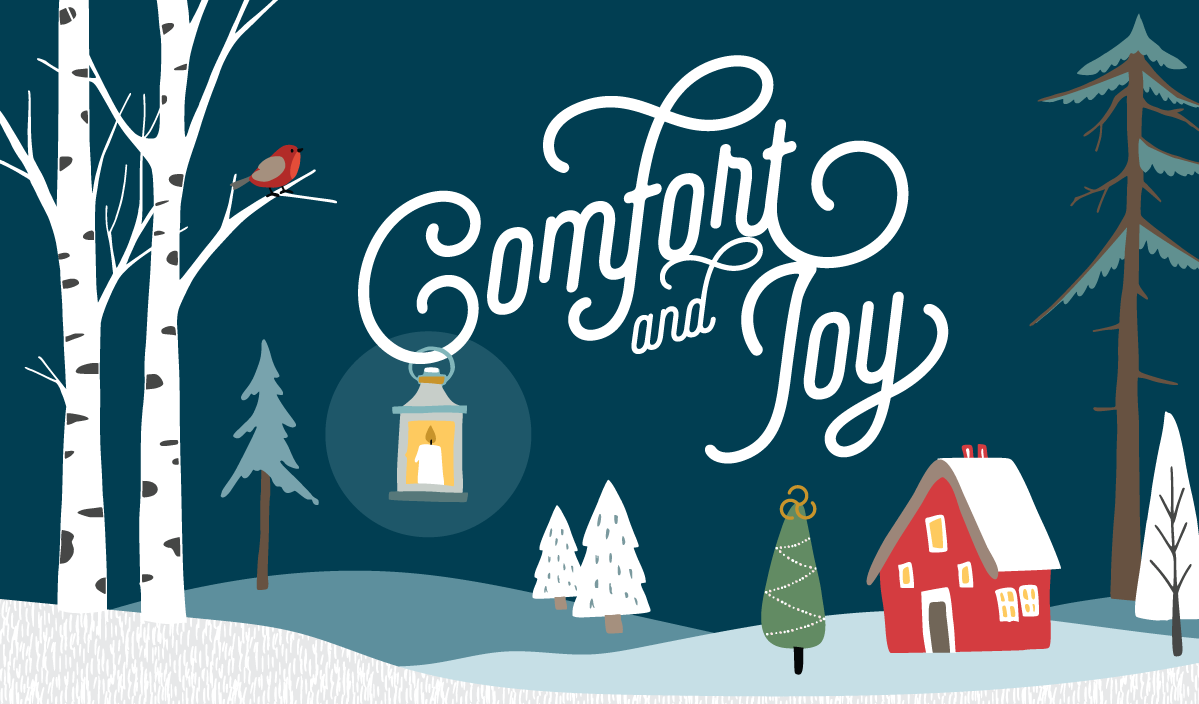 The holidays can be extremely difficult for youth in foster care. In the spirit of the season, the McKinley Irvin team came together to bring COMFORT & JOY to these often-forgotten children.
The firm identified two foster care organizations – Treehouse in Washington and Boys & Girls Aid in Oregon – to support. To kick things off, the firm made a donation to each organization. Our Washington and Oregon offices then collected donation items for foster youth ages 0-25.
We sought to bring COMFORT with warm clothes and blankets, and JOY in the form of new toys, books, games, and school supplies, to foster youth in the Pacific Northwest. The MI team rose to the occasion and promptly over-filled our donation boxes. We want to thank everyone for their generosity and enthusiasm for this cause.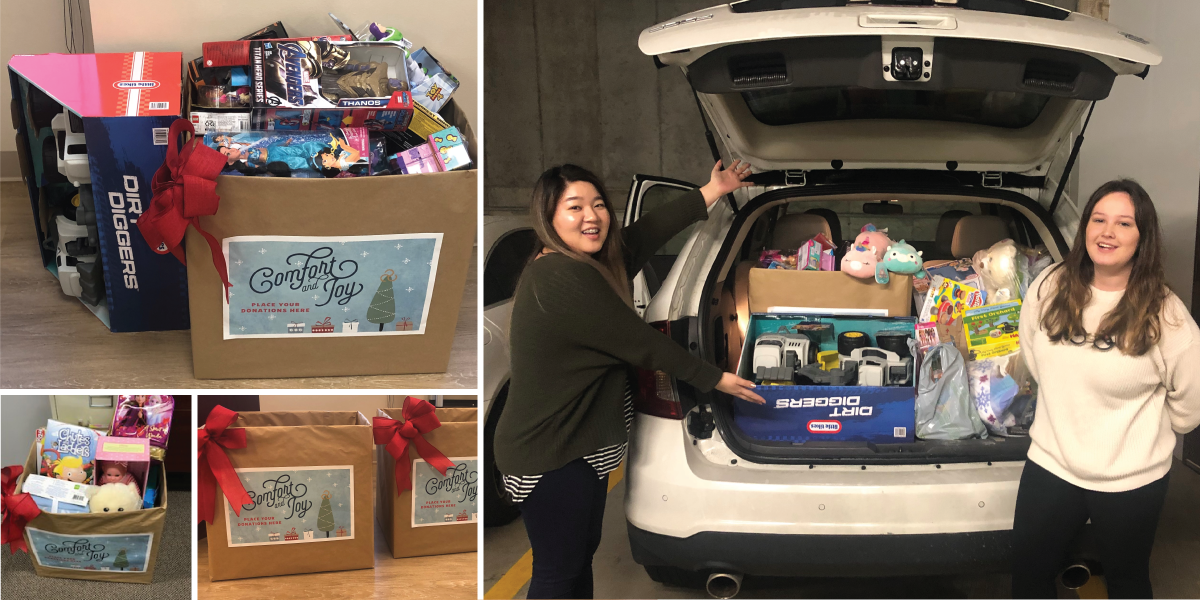 FOSTER CARE BY THE NUMBERS:
On any given day, there are nearly 443,000 children in foster care in the United States.
On average, children remain in state care for two years.
For every child adopted out of foster care last year, two were left waiting.
Posted By
McKinley Irvin