4 Things to Consider Before a Divorce
Posted on December 13, 2019 03:17pm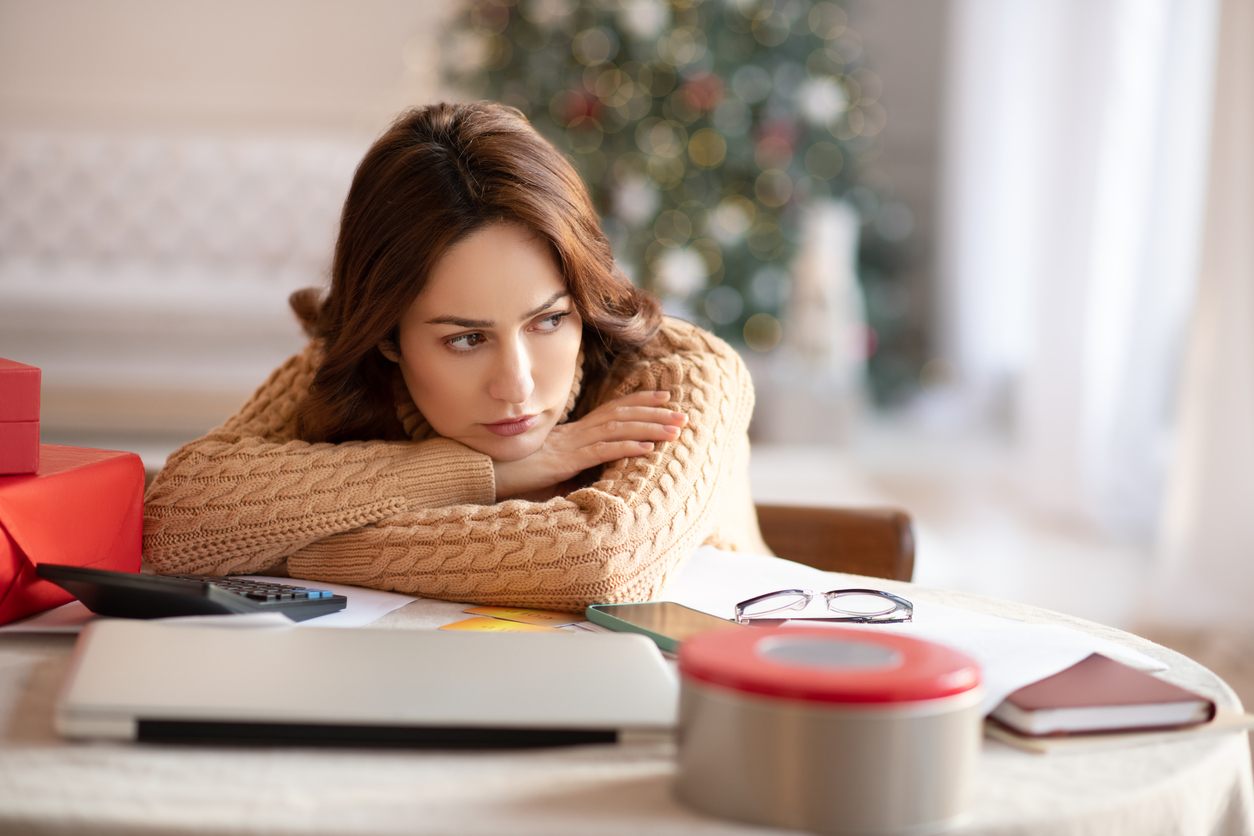 Filing for divorce is a serious decision not to be made lightly, so before you take the plunge, there are a few things you should think about before you act. For example, you might want to find a counselor for your children or consult with a financial planner or accountant to make appropriate plans for your future. Whatever your situation, make sure you fully consider your options before you begin the divorce process.
1. Is a Legal Separation a Better Option?
Divorce isn't the best option for everyone, especially if you and your spouse harbor hope of reconciling your differences over time. Spouses may choose to legally separate their finances and property so that they can live apart without fully dissolving the marriage. Sometimes, this time apart saves marriages. In other cases, it acts as a precursor to divorce. Whatever the outcome, it can be beneficial to explore this option.
Also, there are other reasons that couples may wish to choose legal separation over divorce that don't include reconciliation. If you rely on your spouse for health insurance, remaining married could help ensure you receive those medical benefits. Some people also choose legal separation for religious purposes, or other personal preferences.
2. Gather Important Documents
If you wish to move forward with a divorce, you must still think about what you should do before the process officially begins. A divorce is more than just an emotional decision; it is a legal dissolution of a marriage, and often requires a substantial amount of time, effort, and money. To get a leg up in the process, begin gathering relevant documents as soon as possible. Make copies of tax statements, income statements, property deeds, marriage licenses, birth certificates, account documents, investments, retirement funds, and other important files. Discuss with a divorce attorney what you will need to prepare for your divorce.
3. Make a Financial Plan
The divorce process can be expensive, so before you get the ball rolling, think about how you will afford it. Hiring an attorney will often help you become more financially stable after the divorce, but you do need to consider how you will afford the legal fees. If you think your divorce will be contentious or if you have complex issues at stake, the more your divorce will likely cost.
You should also think about how your daily expenses might change once the divorce begins. If you stay in the marital home, will you be responsible for the mortgage? Or, if you move out, are you able to afford rent, food, and other daily expenses on your income alone? Also, if you are a stay-at-home spouse, you might not be able to afford to live independently without receiving support. In that case, you can ask for a temporary spousal support order to help pay for living expenses and essentials during the divorce process.
In any case, look over your expenses, your income, and your savings in order to determine what you can afford once the divorce begins. Many people also rely on their families for financial assistance when facing a divorce. Make a budget and plan for any essential expenditures, including those pertaining to your children, your health, your car, and other crucial things.
4. How Can You Make This Easier for Your Kids?
If you have minor children, you need to think about how your divorce will impact your children and what you can do to prepare them before the process begins. Children are sensitive to change and may express their feelings about your divorce in a variety of ways. Feelings of anger, frustration, confusion, sadness, guilt, and fear are all common, but they need to be dealt with in a healthy way. Consider how you and your spouse will tell them about the divorce, how you will encourage their communication and what type of plan you'll make for custody. Also, think about whether taking your kids to a counselor might be a good option.
Each divorce is different, which is why it's important to discuss your situation with an experienced family lawyer before you make any big decisions. If you are thinking about getting a divorce, our firm can help.
Contact McKinley Irvin at our Washington office to discuss your divorce case with our family law attorneys.
Posted By
McKinley Irvin