The Ongoing Financial Implications of a Divorce
Posted on March 22, 2016 03:40pm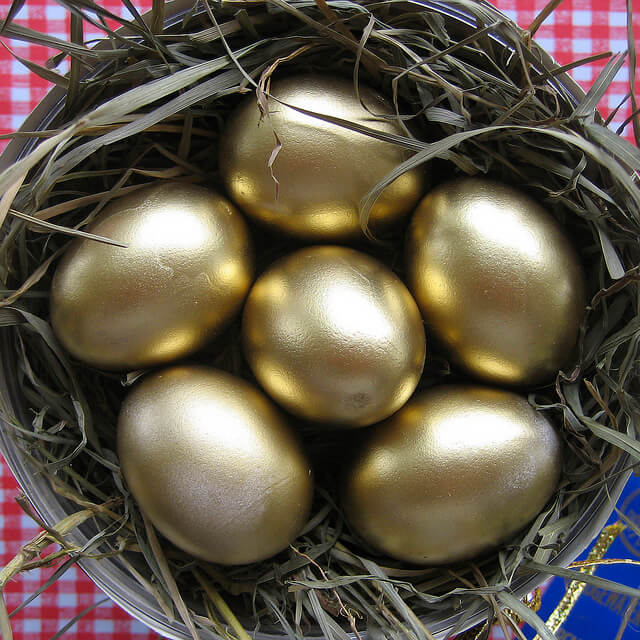 If you and your spouse are moving toward a divorce, now is the time to start thinking about money. Not just legal expenses and attorney fees, but the continual financial implications of a separation after the divorce is finalized. These financial implications can affect you and your family for many years, making it important to solidify a financial plan early in the divorce process.
Short Term Financial Burdens
A multitude of factors will determine the extent of your short-term financial complications. Some costs you could face include:
Temporary housing (if you move out)
Bills and mortgages
Additional childcare expenses
Court costs and attorney fees
Additional living expenses
Professional services, such as forensic accountants, financial planners, psychologists, parenting experts, etc.
The Ongoing Financial Effects of Divorce
It's easy to get caught up in the immediate effects of a divorce, but looking further down the road can help you build a more stable financial future. Factors like debt, retirement savings, child support, taxes, etc. can have a significant influence on your financial security, especially in years to come.
Important factors and questions to consider:
Have you started saving for retirement as an individual, or are all of your retirement savings linked to your spouse? Even if you receive a portion of your shared retirement funds in the divorce settlement, you may still need to catch up. If you've been out of the workforce but need to seek work after your divorce, consider the retirement benefits of potential jobs before you make a decision.
Should you fight for possession of the marital home or find a new place to live? Remember, you're splitting the financial benefits of one household into two. This means supporting more expenses with the same amount of money. Thus, keeping the home may prove unwise.
Will you need to purchase a vehicle, home furnishings, or other daily necessities after your divorce? As much as possible, avoid accumulating unnecessary debt during the time immediately following your separation and divorce. Live frugally until you understand your new financial situation.
Will you or your ex-spouse claim your children as dependents for income tax? Some former couples alternate from year to year; others agree that the primary caretaker of the children will claim them as dependents for income tax purposes.
Related: The 5 Most Important Assets to Protect in a Divorce
Every family and divorce is different. That's why the Seattle family law attorneys at McKinley Irvin are committed to providing exceptional legal assistance for individuals facing divorce or other family law matters in Seattle, WA and the surrounding regions. To learn more about your legal options, we invite you to contact our office at your earliest convenience to speak with a member of our legal team.
Posted By
McKinley Irvin