Building a Team for Your Divorce
Posted on September 24, 2018 04:45pm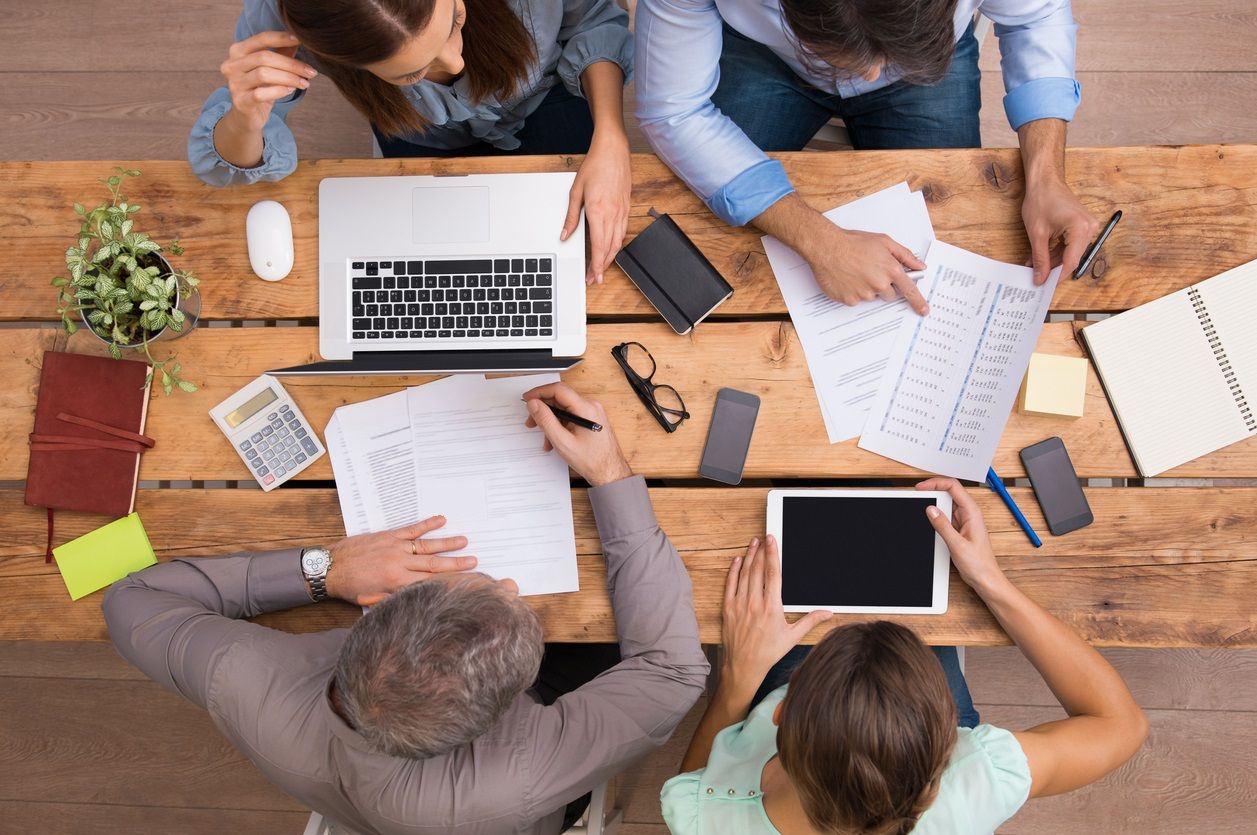 When it comes to preparing for divorce, it's about more than just getting your finances and properties in order. Choosing the right lawyer is crucial, not only because they'll be representing your interests, but they can also help you pull together an invaluable divorce team. Divorces are rarely ever straightforward; they often require support from other professionals. Real estate agents, financial advisors, accountants, mediators, and parenting experts can make an enormous difference in the success of your case. When you choose a divorce attorney, make sure you understand the importance of putting together a divorce team who can provide you with the resources and guidance you require.
The Importance of a Divorce Team
A divorce team should be composed of individuals who can help you during the difficult times to come. Divorce is often a very emotional, expensive, stressful, and frustrating process. At times it can be confusing and overwhelming, which is why it is crucial that you surround yourself with people who can support you and provide you with the advice and information you need.
Potential Members of a Divorce Team
Ideally, a divorce team will support not only your legal objectives, but also your financial limits, parenting goals, and personal wishes. Here's a brief list of some of the professionals who can help you with your divorce:
A divorce attorney and their team, which may include a paralegal or a support attorney
Mediators, parenting evaluators, counselors/therapists
Financial advisors, accountants, appraisers, tax professionals, real estate agents
Private investigators
Some of the people in your divorce team should be personally enriching, like trusted friends, family members, religious leaders of your faith, or therapists who can talk to both you and your children. For your children, this might also mean finding support from their teachers, family members, nanny, and so on. Parenting experts could also help weigh in on your situation, helping you find creative custody solutions if necessary.
The divorce process is often expensive. Even if your divorce is pretty straightforward, the process of regaining your independence can still be costly. To help prepare for these financial changes, legal expenses, and to protect your financial future, it could benefit you greatly to work with accountants, financial advisors, and tax professionals. Property division in divorces of couples with substantial or complex assets often require a team of financial experts.
Finding other experts for legal support besides your divorce attorney can further support your legal goals, help you avoid problems, and defend your assets. For example, if you suspect your spouse may be hiding assets from you, a forensic accountant or private investigator could help find those hidden accounts or assets. Business attorneys, real estate attorneys, and real estate agents can also help with the property division process, appraising your assets and the assets shared in your marriage.
How to Build a Divorce Team
When you choose to work with an experienced, knowledgeable divorce attorney from McKinley Irvin, our team will help assemble the right divorce team for your unique situation. This can make a big difference in helping you be prepared for the divorce process and in meeting your goals, especially if you have children, own a business, or have assets that you wish to protect.

To get started building your divorce team, contact McKinley Irvin at our Washington office.
Posted By
McKinley Irvin