Attorney David Gross Joins McKinley Irvin in Vancouver
Posted on October 18, 2018 03:19pm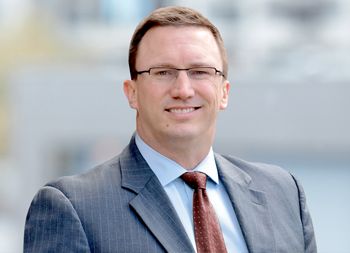 McKinley Irvin is pleased to welcome family law attorney David Gross to our Vancouver office.
David is not only a seasoned and skilled family law attorney – he also brings years of courtroom experience as a former senior deputy prosecutor in King County.
David is passionate about the law and helping his clients overcome difficult situations. He will focus his practice on family law matters involving divorce, legal separation, child custody, LGBT family law, domestic violence, adoption, and issues for unmarried couples.
David received his J.D. from the University of Idaho College of Law, where he was on the board of editors for the Idaho Law Review. He has taught as an adjunct professor at the University of Washington School of Law and Widener University School of Law has also been a featured lecturer for high schools, colleges, police academies, and domestic violence shelters throughout the country.
Posted By