Six Common Washington Divorce Terms You Should Know
Posted on April 02, 2018 02:36pm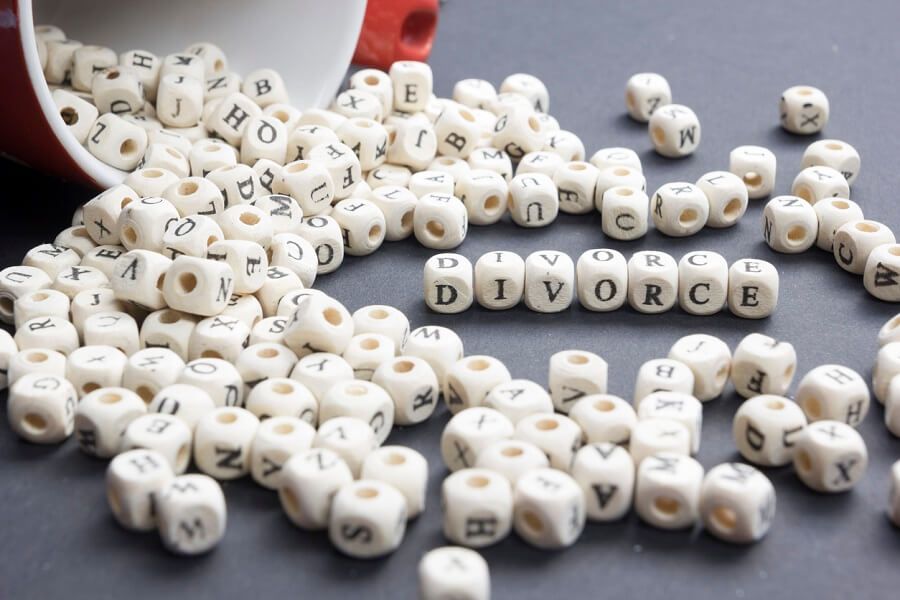 If you are seeking a divorce, it is crucial that you understand the correct legal terminology as it applies to your situation and your location. In Washington state, the terminology for certain divorce terms may be different here than in other parts of the country. When you sit down with your spouse or attorney to discuss the terms of your divorce, knowing the appropriate terms will help you gain a firm understanding. Knowing more about the different aspects of the divorce process can make it much easier for you to make decisions and may also make the whole ordeal less overwhelming and stressful.
The following are six commonly used divorce terms and phrases, as well as when and how they apply to the divorce process.
Decree of Dissolution
A Decree of Dissolution, sometimes referred to as just "dissolution," is the official name for the divorce process, according to Washington state courts. The decree itself is one of the legal documents that officially ends the marriage, which comes into play at the end of the divorce process.
No-Fault Divorce
In some states, a divorce may be filed because of a specific fault, such as adultery or violence, or because the couple no longer wishes to be married. However, a "no-fault divorce" is the only basis for filing a divorce in the state of Washington. In a no-fault divorce, the end of the marriage may be credited to irreconcilable differences.
Community Property
Before you and your spouse divide up your possessions, it is important to identify who owns what. In Washington, all assets in a marriage may be considered either separate property or community property. This can include funds, investments, debts, properties, businesses, and personal effects. Anything the couple owns or shares together is community property. Separate property, on the other hand, is anything one spouse owns independently, such as a family inheritance or heirloom.
Equitable Distribution
When the court decides how a couple will divide their properties, they will aim for a just and equitable distribution of assets. In doing so, the court will evaluate all separate and community property in a marriage, or everything you and your spouse own independently and jointly. The state laws require the division of these assets be equitable, or fair. This does not necessarily mean everything will be divided equally, but instead, it will be separated depending on what is fair in the eyes of the court.
The factors the court will consider when deciding how to create an equitable division may include:
The nature and scope of the separate property
The nature and scope of the community property
The length of the marriage
The income and economic stability of each spouse
Spousal Maintenance
In other states, spousal maintenance may be referred to as "alimony" or "spousal support," though all terms refer to the same system. Spousal maintenance is a court-ordered payment from one spouse to another after a divorce. The payments are not a given, but are determined on a case-by-case basis, depending on several factors. The court will examine the financial need and earning capabilities of the spouse requesting maintenance, as well as the potential payee's economic situation. Other factors, like the length of the marriage, the standards of living during the marriage, and each spouse's physical and emotional condition may also be considered.
Parenting Plan
If a couple has any shared children from their marriage, they will also need to discuss child support, child custody, and parenting plans. While most people understand what child support and child custody are, parenting plans can sometimes be more complex and less understood. A parenting plan will establish how parents share the responsibilities of caring for their children. In general, a parenting plan should include where the children will live and how often they will stay with the other parent, as well as how future decisions and plans will be made regarding your children. This is a crucial part of child custody in Washington state and can be extremely helpful in a co-parenting situation. If there are any specifics regarding your plans for your children, it should be stipulated in the parenting plan.
For advice regarding your divorce or family law needs, contact McKinley Irvin at one of our Washington offices.
Posted By
McKinley Irvin