Frequently Asked Questions About Non-Parental Custody
Posted on April 27, 2018 02:32pm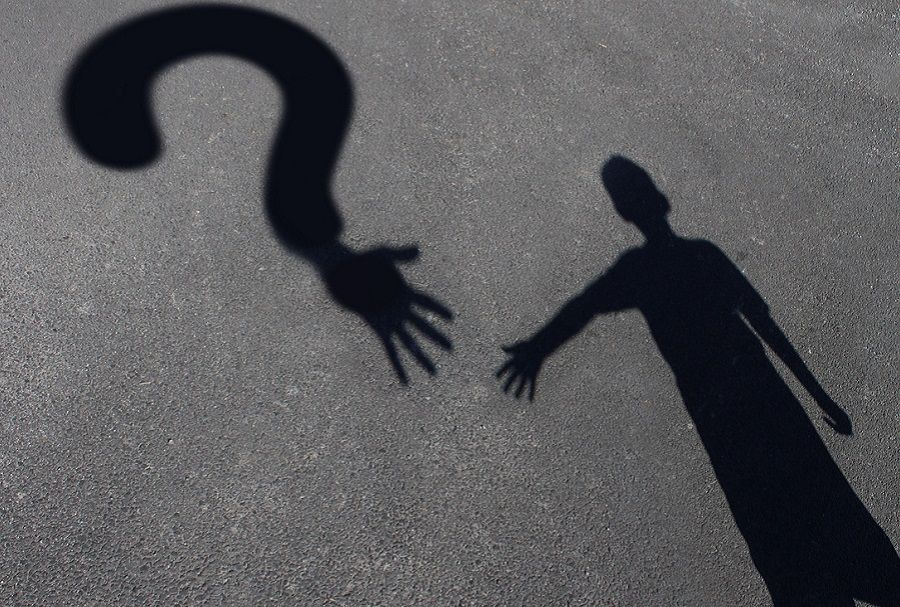 In the state of Washington, non-parental custody is only granted in special circumstances. Understanding the circumstances that allow for non-parental custody and visitation can be difficult and exercising certain rights as a guardian or grandparent can also be tricky. To better explain the full scope of non-parental custody rights in Washington state, we've answered some of your most frequently asked questions on the subject.
Q: What is non-parental custody?
A: Non-parental custody (also called third party custody) is when an adult other than the child's parents is granted custody of a child under the age of 18. Although rare, non-parental custody can be granted in extreme circumstances, usually when the child's parents have passed away, or are abusive, negligent, or otherwise unfit to parent. When a person is granted non-parental custody, he or she becomes legally responsible for the child's well-being, medical decisions, education, residence, and other important matters.
Q: Do I need to be the child's relative to obtain non-parental custody?
A: Anyone with a valid interest in the child's well-being can be granted non-parental custody if the situation allows for it. Usually, this means grandparents, aunts, uncles, adult siblings, or other relatives who wish to take custody of the child, though close family friends or neighbors might also request non-parental custody. Usually, the court will only grant guardianship for non-relatives if they have acted as de facto parents. This means they have acted as parents, caring for the child, when the child needed it. The court will look at your relationship with the child, your ability to care and provide for the child, and the child's needs before making a decision.
Q: How can I obtain non-parental custody?
A: In order to obtain non-parental custody, you must go to court. This involves an In Loco Parentis petition, which asks the court for non-parental custody. Even if the parent has agreed to give over parental rights to you, the court must oversee the decision and make the final call. The process involves petitioning the court in the county where the child lives, informing the parent(s) of your intent to obtain custody, and then going to court. Before the court's final decision is ordered, you may also file a motion for a temporary custody order, which will be granted if you can prove it is in the child's best interest.
The results of these types of cases often vary. Each situation is different, which is why it is crucial that you hire an experienced family law attorney to inform you of your rights and guide you throughout the legal process.
Q: If I can't obtain custody, do I have other options?
A: Obtaining custody of a child while their parents are still living can sometimes be extremely difficult. If you are unable to obtain custody, you might be able to petition for guardianship instead. By seeking guardianship, you can gain a significant say in the child's upbringing, caring for him or her as your own. Or, if you are the child's grandparent, you might also petition for visitation rights through the court. The court often recognizes the importance of familial relationships in children's' lives and may be able to grant you court-ordered time with your grandchild.
If you have additional questions about obtaining non-parental custody, don't wait. To get started on your child custody case,
contact McKinley Irvin
at our Washington office.
Posted By
McKinley Irvin