What to Do Before Asking for a Divorce
Posted on September 07, 2017 03:54pm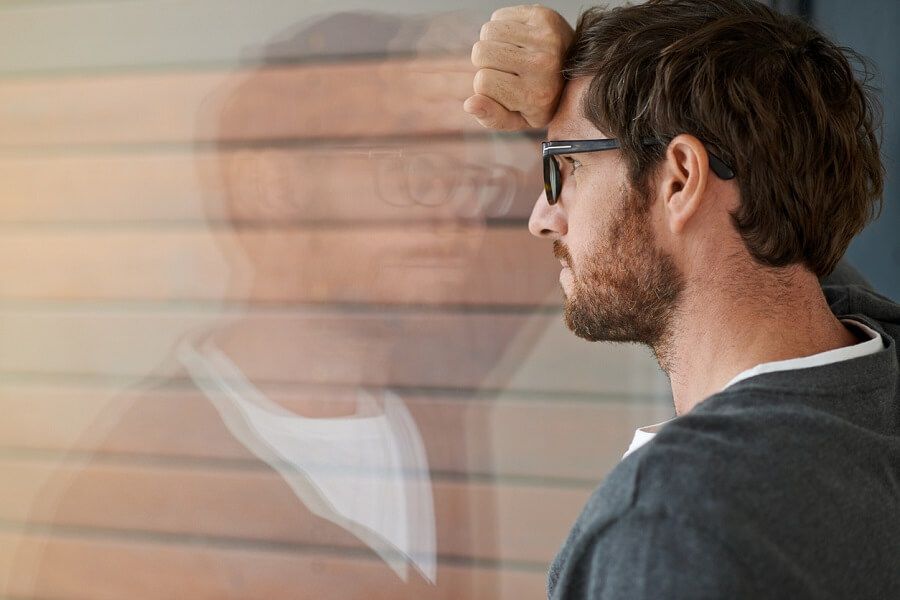 Even if you feel you are ready for a divorce, it could be a good idea to take a step back and evaluate your current situation before you officially make your wishes known to your spouse. Before you say, "I want a divorce," make sure you are emotionally and financially ready for what will come next.
Why this is a big deal
Deciding to divorce your spouse is a huge decision. It will significantly change your family dynamics, especially if you have children, your financial situation, personal life, and even some aspects of your everyday routine. Instead of immediately jumping into a divorce, make sure you've done everything you need to do to either reconsider your situation or to prepare for the next step.
Once you say it, there's no going back
The words "I want a divorce" are a game-changer in any marriage, especially if they are said without careful consideration. So, before you bring that into an already troubled relationship, it is important to consider whether a divorce is necessary or truly what you want. Think about the problems you and your spouse are having that are leading you to contemplate a divorce—are these issues solvable? Discuss your marital issues with your spouse, consider counseling, and decide if you want to try and make your marriage work.
Practical considerations before you mention the word "divorce"
If you are certain that you wish to end your marriage, then consider what a divorce will look like in a practical sense. This is a decision you're making for yourself and your family.
How will it affect you?
Think about how you will do on your own. Do you have a support system in place? What will happen when one of you moves out? Are you prepared for how your spouse may react? You can even consult with a divorce attorney to get advice on what steps you will need to take to prepare yourself (or protect yourself, if necessary).
Consider your finances and how your financial situation will be affected. In a divorce, the couple will divide their property either with the assistance of a lawyer or in court, in most situations. To prepare for this, it is best that you have some financial independence before everything gets tied up in legal issues. Make sure you have your own bank account that your spouse cannot access, and do what you can to ensure you have your own credit. If your spouse does not take the news of your divorce well, you will want to safeguard your earnings and your credit by limiting his/her access to either. It is also highly recommended that you change and safeguard important passwords for your accounts, email, social media, etc.
How will it affect your family?
If you have children or step-children, consider what the divorce process will do to your family. Are you prepared to co-parent with your ex, and do you know how that will impact your children? Run through the possibilities in your head and prepare yourself for the hard decisions that are yet to come so that when you discuss the possibility of divorce with your spouse, you're ready. Again, a divorce attorney can help you understand the legal implications of divorce and custody matters.
Telling your spouse
Once you are prepared and understand the legal consequences of a divorce, wait until you feel emotionally ready and confident before you tell your spouse. Every couple is different, so you are best qualified to decide how you want to do this, whether you do it at home, in a counsellor's office, or other scenario.
Your spouse does not have to agree to get divorced, but may feel that they have a right to object to the divorce. If your spouse does not react well, stay firm and kind in your decision. Be prepared to give them time (and potentially space) to accept the news before you try to discuss what happens next.
Divorce comes with many legal and emotional consequences, some good and some bad. If you are considering a divorce, our experienced and compassionate firm is here to help.
For help with your divorce,
contact McKinley Irvin
at our Washington office.
Posted By
McKinley Irvin