How Complex Assets Are Divided in a Divorce
Posted on May 26, 2017 12:32pm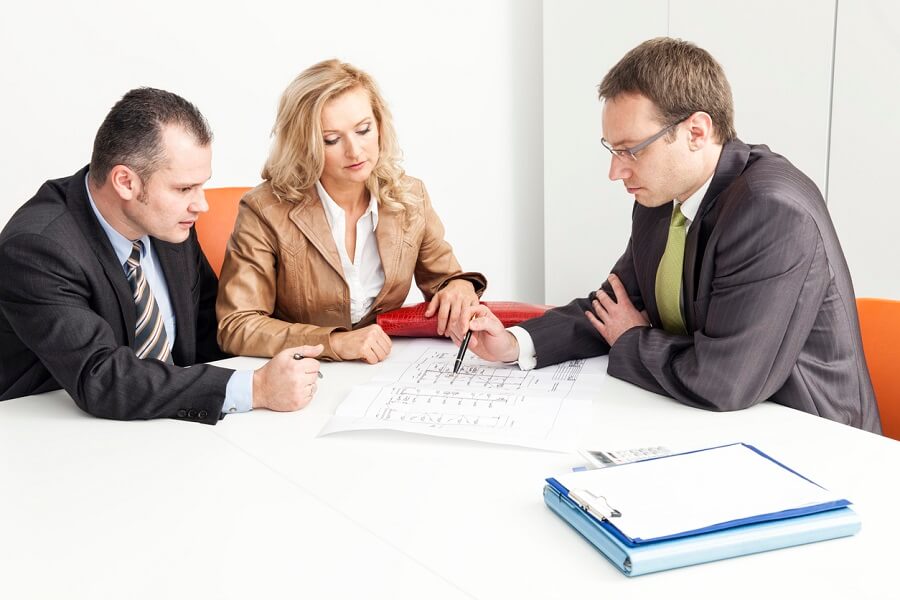 Untangling finances during the divorce process can become complicated, especially if you have complex assets to be valued and divided, such as a business, professional practice, retirement assets, investment property, intellectual property, stock options, etc.
In Washington, all property acquired during the marriage is typically considered community property and must be equally divided.
Valuation of complex assets
Courts will usually accept a mutually agreed upon value of a particular asset, but if a divorcing couple does not agree, experts such as accountants, business appraisers, and pension valuators will have to determine the value of a couple's marital assets. Even if you are agreeing on a value, these experts are often still needed to value complex assets accurately.
Learn more here on how valuations of assets in a divorce case are done.
Dividing a business
After the value of a business has been determined, courts will generally split it up one of three ways:
One Spouse Takes All: The spouse who was more involved in business operations will usually receive the entire business in the divorce. The spouse who does not receive the business will receive an asset equal to the value of the business. If a business was valuated at $200,000 and the family home has the same value, the other spouse might receive the home.
Sell the Business: If neither spouse wants to keep the business, the court might order a couple to sell their business and split the proceeds equally.
Joint Operations: If both spouses want to continue to be involved in a business because it is particularly lucrative, they might agree to continue operating the business together. Generally, a court will not order a couple to continue operating a business together. This scenario applies to more amicable splits and with spouses who are equally vital to the survival of a business.
Dividing retirement plans
When spouses share a retirement or pension plan, a Qualified Domestic Relations Order (QDRO) must be completed. A QDRO informs the plan administrator that two parties are dividing the plan's benefits, providing instructions that set forth the terms and conditions of that division. It includes how much of the benefits are to be paid to each spouse, when they can be paid, and how they are to be paid.
For more in-depth information on specific assets:
Posted By
McKinley Irvin