6 Ways to Rebuild Your Social Life After a Divorce
Posted on September 13, 2016 04:21pm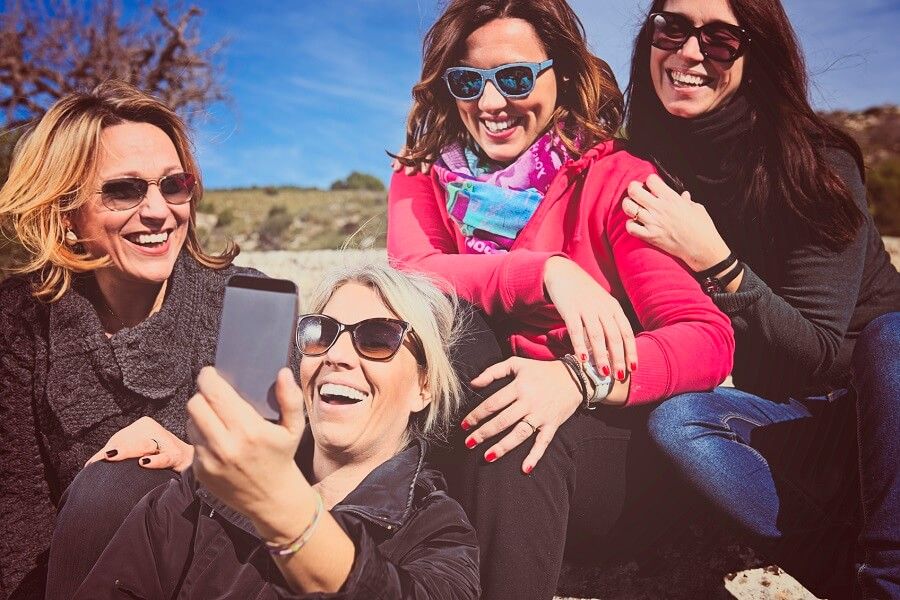 Divorce can bring about significant changes not only in your marital status, but also to relationships with others. Divorced people often find that their social circles change when they no longer share meaningful ties with an ex's family or friends.
If you are recently divorced, here's what you can do to begin rebuilding your social life:
Seek the comfort and support of close friends. Look to those who have been a solid source of comfort and support during your divorce. It is important to nurture these relationships, reciprocate their support, and help your friends understand all that they have meant to you.
Don't automatically write off old friendships. Just because it may not be the best time to hang onto mutual friendships that you let go of during a divorce, that does not mean that you can't ever reconnect with them in the future. Just give it some time.
Seek out new friendships. Divorce is a time of new beginnings and personal growth, and is an ideal time to get involved with new hobbies and activities, a new job, and other opportunities. This is a great opportunity to meet new people and foster new friendships.
Join a divorce support group. Meeting with people who have had similar experiences is a great way to build new relationships based on solidarity, trust, and understanding.
Consider volunteering opportunities. Getting out and about to help and interact with others in the community provides abundant opportunities to network with new people.
Avoid isolating yourself! Feeling sad or lonely after a divorce is normal. Even though it is important to acknowledge the grieving process, don't let it keep you from enjoying relationships with others.
Friendship and community with others is extremely important when it comes to recovering from a divorce. Be confident that with a little time and effort, you will reap the many benefits of a rich and active social life post-divorce.

If you have questions about divorce or other family law topics, contact McKinley Irvin to speak with a Seattle divorce attorney, or an attorney with any of our other Pacific Northwest offices.
Posted By
McKinley Irvin