5 Questions You Must Ask Your Family Attorney
Posted on September 07, 2016 02:59pm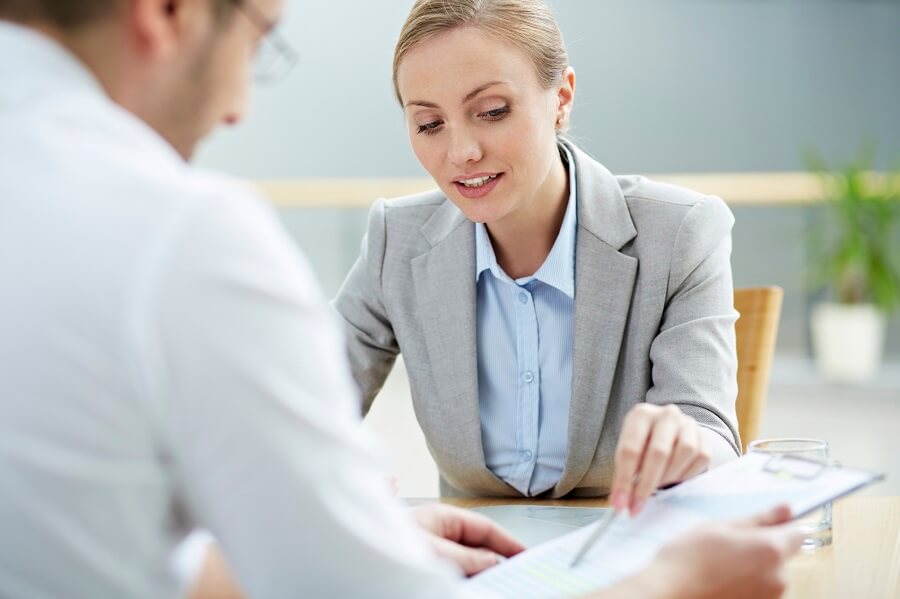 When it comes to retaining proper legal representation during a complicated family matter, it is important to ensure you find the right attorney to handle your type of case. Because there is a wide range of family law-related matters, such as divorce, child custody, child support, spousal support, parenting plan modifications, relocation, and more, it is crucial that you find a lawyer who has experience handling cases similar to yours.
For this reason, it is wise to ask your potential family lawyer the following questions:
1. "How long have you practiced family law?"
This is one of the most important questions to ask your family lawyer. You want to be sure that your divorce attorney is equipped with the experience and knowledge in family law that it takes to streamline your case. A lawyer who is not very experienced in family law, or who doesn't focus their practice on family law, may not understand the intricacies involved with your case as thoroughly as a seasoned family lawyer may.
2. "How many cases like mine have you handled?"
When asked, many family lawyers will reply with a large number. However, it is important to ask your family lawyer how many cases they have handled which are similar to your specific circumstances. Although an attorney may have handled over 50 divorce cases, they may have only handled two cases involving complex spousal support matters. You should also ask how many cases like yours they've represented in a trial – especially if your case may be contentious or if the opposing party in your case is likely to be adversarial.
3. "Generally, how long does it take for you to respond to phone calls and emails?"
It is important to be aware of the time it may take between calling or emailing your attorney and receiving a response. For most people, it is most convenient to have a lawyer who can respond to their questions or concerns within a 24-hour period. It is best to understand your attorney's policies before your case progresses. Also ask about how they prefer to communicate with their clients (email or phone, daily or weekly, or as needed, etc.). A good attorney will provide personalized attention, but also help you streamline your communications as to reduce your legal costs.
4. "Will anyone else be working on my case? Are they experienced?"
Many family lawyers will have a team when working on complex cases, such as support associates and paralegals. This can work in your benefit, as a team approach can save you money and be more responsive to the demands of your case.
They may also work with outside consultants. For example, your divorce lawyer may find it necessary hire a personal investigator, a financial advisor or accountant to assess how assets should be divided, and more. Again, this can be to your benefit, if these experts are needed. If your lawyer recommends involving other professionals, be sure to inquire how experienced the involved professionals are, how much they cost, what they will provide, and how familiar your lawyer is with their work.
5. "How do you charge clients? Can you provide me with an estimate for my case?"
During your consultation, ask how the attorney typically charges clients. Is there an hourly rate? Do they work on a retainer or a flat fee? What other costs will be involved in your case (court costs, outside consultants, travel expenses, etc.)? A good family lawyer will be upfront about the costs involved and how the billing process works.
If you are thinking of hiring a lawyer for a flat-fee arrangement, find out what services are included in the scope of the agreement, and what will happen if your legal needs expand outside that scope.
If the attorney charges an hourly rate, you should ask how much cases like yours typically cost. While most family lawyers can provide you with a ballpark estimate for your case, a good attorney will also explain the many factors that could potentially affect the cost of your case, such as the behavior of the opposing party and opposing counsel, facts of the case that are uncovered at a later date, and more.
McKinley Irvin is here for you.
If you are facing a family law related matter and would like to retain experienced legal counsel, we encourage you to contact our Washington divorce lawyers at McKinley Irvin right away to schedule a consultation. Our attorneys practice family law exclusively and have been trusted advisors for thousands of clients in a wide variety of family law matters.
Posted By
McKinley Irvin