McKinley Irvin Ranked in Fastest Growing Private Companies
Posted on November 01, 2016 12:04pm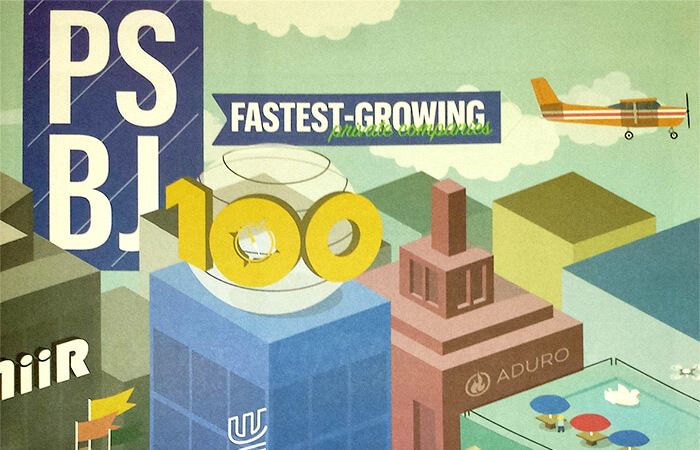 The Puget Sound Business Journal just released it's annual ranking of the Fastest Growing Private Companies in the region and McKinley Irvin has placed 85th on the list of the top 100.
McKinley Irvin is the only law firm to rank in the 2016 list, after being the first law firm to ever be listed in PSBJ's 100 Fastest Growing Private Companies in 2011.
Our founder, Sands McKinley, attributes the firm's growth and success to the caliber of our team: "Our continued growth is a testament to our amazing attorneys and staff who dedicate themselves every day to protecting what our clients value most. Being the only law firm to make the list this year is a huge honor, and it reflects our ongoing commitment to hiring only the very best attorneys in the field of family law, which makes our growth possible."
Congratulations and thank you to our attorneys and staff for this remarkable achievement.
Read more about the PSBJ Fastest Growing Private Companies rankings in our news release.
Posted By
McKinley Irvin