Section: Press Center
McKinley Irvin Family Law Among Fastest-Growing Private Companies
Posted on April 28, 2016 03:15pm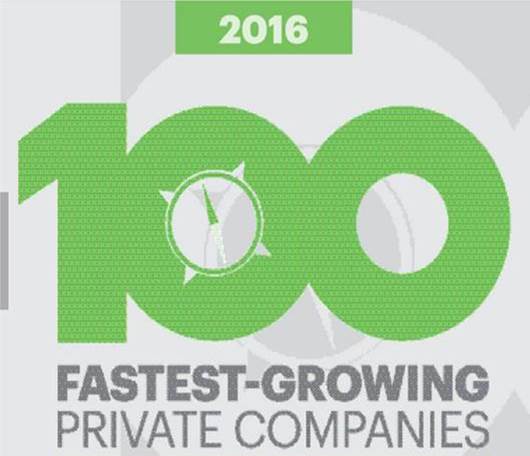 Only Law Firm to be Named to 2016 List
SEATTLE – October 25, 2016 – McKinley Irvin Family Law has been named by Puget Sound Business Journal as one of 2016's Fastest-Growing Private Companies, placing 85th on the list of the top 100.
The region's premier family law firm is the sole law firm to be named to the statewide list. McKinley Irvin was the first law firm to ever be named to the list in 2011, and is the only firm to appear on the list more than once.
"Our continued growth is a testament to our amazing attorneys and staff who dedicate themselves every day to protecting what our clients value most," said Sands McKinley, founder and managing partner at McKinley Irvin. "Being the only law firm to make the list this year is a huge honor, and it reflects our ongoing commitment to hiring only the very best attorneys in the field of family law, which makes our growth possible."
The list recognizes privately held companies headquartered in Washington state which have demonstrated a high level of growth between 2013 and 2015. To make the list, those companies had to have revenue of at least $500,000 in 2012 and report a revenue increase in 2015. Only those with the largest increases made the list.
About McKinley Irvin
Founded in 1991, McKinley Irvin is the Pacific Northwest's premier law firm focusing exclusively on the practice of family law. McKinley Irvin attorneys are known for their effective legal representation and compassionate client service, representing clients in family law matters including divorce (dissolution), child custody, child support, relocation, parenting plan and child support modifications, international family law, and other family law practice areas.