How to Support a Friend Dealing With a Divorce
Posted on June 15, 2016 02:40pm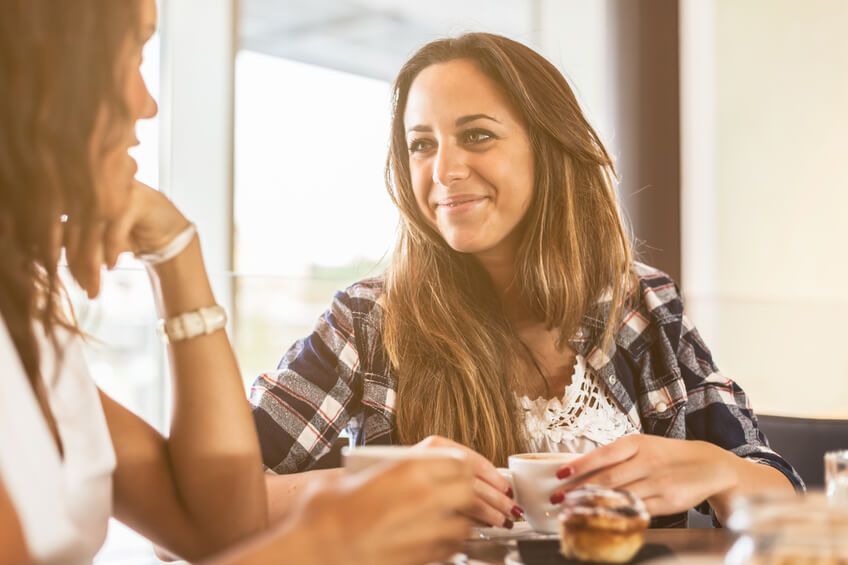 A person goes through many major life changes when they divorce, affecting not just their relationship with their spouse but also their living arrangements, income, time with their children, and much more. When the end of a marriage is contested, especially when it comes to child custody or division of property, things get even more difficult. The help and support of friends and family is critical during this time of upheaval.
Here are some ways you can support a friend during a divorce:
It can be difficult for your friend to adjust to being alone for the first time in a long time. Make sure you let them know that you are in their corner and that you are there for them when they need you.
Communication is important during stressful and emotional times. Be there to listen to your friend whenever they need to talk, and acknowledge the difficulty of their situation. While a lot of good can come from a divorce in the future, it is important to recognize and sympathize with all that they are enduring in the present. Hold off on giving advice unless your friend asks for it – just listen.
Your friend is probably used to having a built-in plus one for events, so try to make yourself available to accompany your friend to social or family events, court dates, etc.
Sometimes divorcing people get caught up in feelings of guilt. Remind your friend that just because they are getting divorced does not mean that they have failed.
If you offer to help your friend, make sure you commit to it. The last thing your friend needs to suffer after a divorce is another person in their lives bailing on them.
If your friend has kids, offer to babysit them for an evening to give your friend a break.
Your friend may be grieving for some time. Remind them that they can rely on you when they need you.
The Washington divorce lawyers at McKinley Irvin understand that divorce can be difficult, which is why we approach these types of cases with the highest degree of compassion and professionalism. We invite you to contact our office to schedule a consultation with a member of our team. We would be happy to answer your questions and talk about your rights and options. For your convenience, we have office locations in Seattle, Bellevue, Everett, Tacoma, Puyallup, and Vancouver.
Posted By
McKinley Irvin