Dating Considerations for Divorcees with Kids
Posted on January 19, 2016 08:45am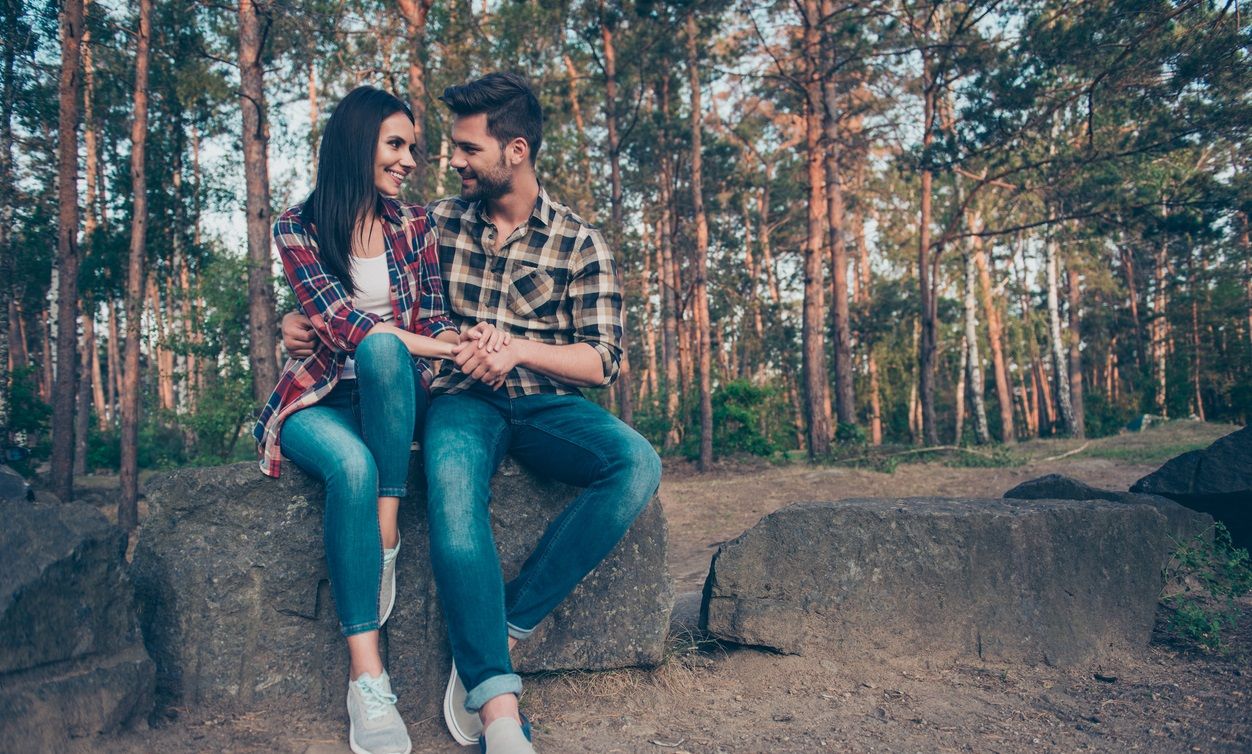 With the divorce rate in the U.S. still lingering around 50 percent, many children experience the split of their parents before reaching the age of 18. Most parents head back out into the dating world within one year after a divorce. Although there have been many studies on divorce and remarriage, only a few studies exist on the period of courtship between the two.
Divorce is an emotionally trying time for children as well as adults. Even after time has passed and a parent is ready to reenter the dating world, care should be taken when explaining this situation to children, for which it can be stressful and confusing.
If you are preparing to begin dating after a divorce, or are unsure of how to tell your children that you have found a new boyfriend or girlfriend, keep these considerations in mind:
Both parents and children will need time to adjust to the idea of dating after a divorce. With this in mind, communicate with your children. While you do not need to share every detail of your social life, it is good to keep them informed so that they can progress with you on the path towards bringing a new person into your family's life.
Avoid parading dates in front of your children. During the beginning stages of dating, it is a better idea to go out to meet new people. Tread carefully when deciding to introduce your child to a new partner.
Spend time with your children. Do what you can to bring as much stability to their lives as possible. These affirmations demonstrate your loyalty to your child during a difficult time.
When children are involved, it is important to make sure that any person you date is emotionally and financially sound, and is the kind of person you would want your children to be around.
Be sensitive to your child's feelings and needs, as meeting a new person can bring up many emotions for children.
We hope these tips will help ease the transition and benefit your family's emotional health and happiness.
Family Law Attorneys in Washington State
At McKinley Irvin, we understand that divorce can be a turbulent time for a family. That is why our goal is to help you resolve your divorce and family law issues as smoothly as possible. We are committed to taking care of families in Seattle, Tacoma, Bellevue, Vancouver, Puyallup, and throughout Washington state. Whether you are considering divorce, have been served divorce papers, or need assistance modifying existing court orders regarding child custody, support, visitation, and more, please do not hesitate to reach out to our firm.
Click here to email an attorney at McKinley Irvin.
Posted By
McKinley Irvin