What I Wish I'd Known Before My Divorce
Posted on February 23, 2016 10:50am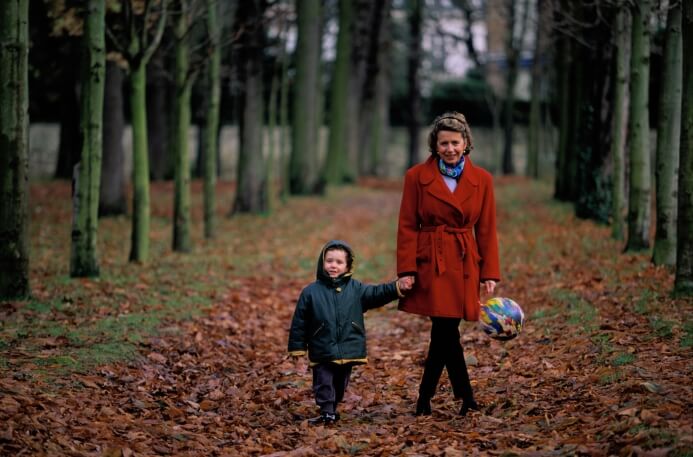 In our years of practice, we have handled countless divorce cases under a variety of circumstances, but one thing is clear: divorce is a huge decision that should not be taken lightly. Before you decide on a divorce, keep the following things in mind:
Just because you are divorced does not mean that your problems with your spouse will disappear. That is why the divorce happened in the first place!
Even if you are the one who wants the divorce, you may feel fear, anxiety, sadness, or loss. Divorce is a huge life transition, and it is completely normal to experience stress about the process and apprehension about what comes next.
Don't be tempted to rush through the process. The divorce process is filled with important decisions that must be made with a clear head. As tempting as it is to "get it over with," remember that your decisions should be fueled by careful consideration rather than emotion, as they will affect the rest of your life.
Avoid bad-mouthing your ex-spouse in front of your children. No good can come from holding onto your anger and showing it to your children. Speaking negatively about your ex-spouse can be damaging to your case, as well. If you need someone to talk to about what you are feeling, consider a divorce advisor or a therapist to get you back to a healthy place.
Holidays can be difficult in the first few years. Take this opportunity to begin new traditions, and spend as much time with friends and family as possible.
Healing takes time… and that's okay. Take time to focus on yourself – learn what your goals are as an individual and what makes you happy. This can be a great time for self-discovery and personal growth that will ultimately make you a better and happier person.
If you are considering a divorce in Washington, we encourage you to request a consultation with a skilled and compassionate Washington divorce attorney at McKinley Irvin. No matter what you are facing, we are here to listen to your case and help you understand what your options are. You can feel confident with an attorney from our firm standing by your side every step of the way to guide you through the process and answer your questions.
To get started, contact McKinley Irvin to request a consultation. Our offices are located in Seattle, Bellevue, Tacoma, Puyallup, and Vancouver.
Posted By
McKinley Irvin