Does My Ex Get Half My Pension?
Posted on August 16, 2016 03:52pm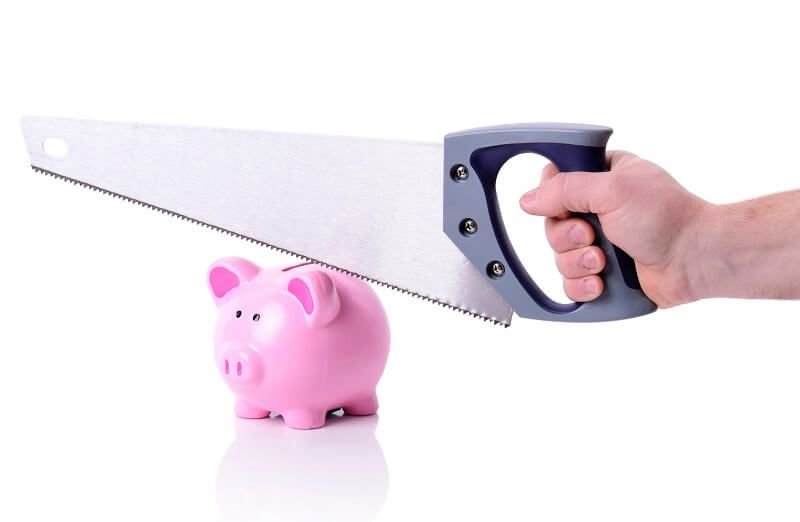 If you are earning or collecting a pension, divorce can raise several uncertainties about whether pensions or other retirement assets will be divided between the spouses.
In most states, a pension earned during a marriage is considered a joint asset or a marital asset of both parties. In fact, in 1984 the Retirement Equity Act was passed, which put spousal pensions into play. For this reason, pensions, in most instances, can be divided during divorce – but they are not automatically divided.
For pension funds or other retirement accounts (like 401k or IRAs) to be awarded, one party must request a share of the pension during the divorce process, even if neither of you are yet retired. The court orders that outline these payments are referred to as qualified domestic relations orders, or QDROs.
What is a Qualified Domestic Relations Order?
A qualified domestic relations order (QDRO, pronounced "qua-dro") is a legal document that ensures the pension plan administrator appropriately divides the pension as it is explained in the divorce decree. These legal documents can be formed in various ways, but they must abide by guidelines outlined by the Employee Retirement Income Security Act.
In most cases, these awards come in the form of payments to the former spouse.
It is important to keep in mind that a non-participant spouse may be entitled to the same rights outlined in the plan as the participant, including early withdrawal options and cost-of-living arrangements. In addition, the non-participant spouse may be entitled to receive payment as soon as the ex-spouse is allowed to obtain payment.
McKinley Irvin Can Protect Your Future
These matters can be highly complex, so couples seeking divorce who have retirement funds subject to division should seek experienced legal counsel right away. Because divorce courts can determine whether or not or how pension assets are divided, a seasoned divorce lawyer can help you understand the process and ensure your rights and finances are safeguarded during the process. We invite you to contact our Washington divorce lawyers at McKinley Irvin to discuss your situation.
Posted By
McKinley Irvin