Will Divorce Affect My Credit?
Posted on November 16, 2015 10:55am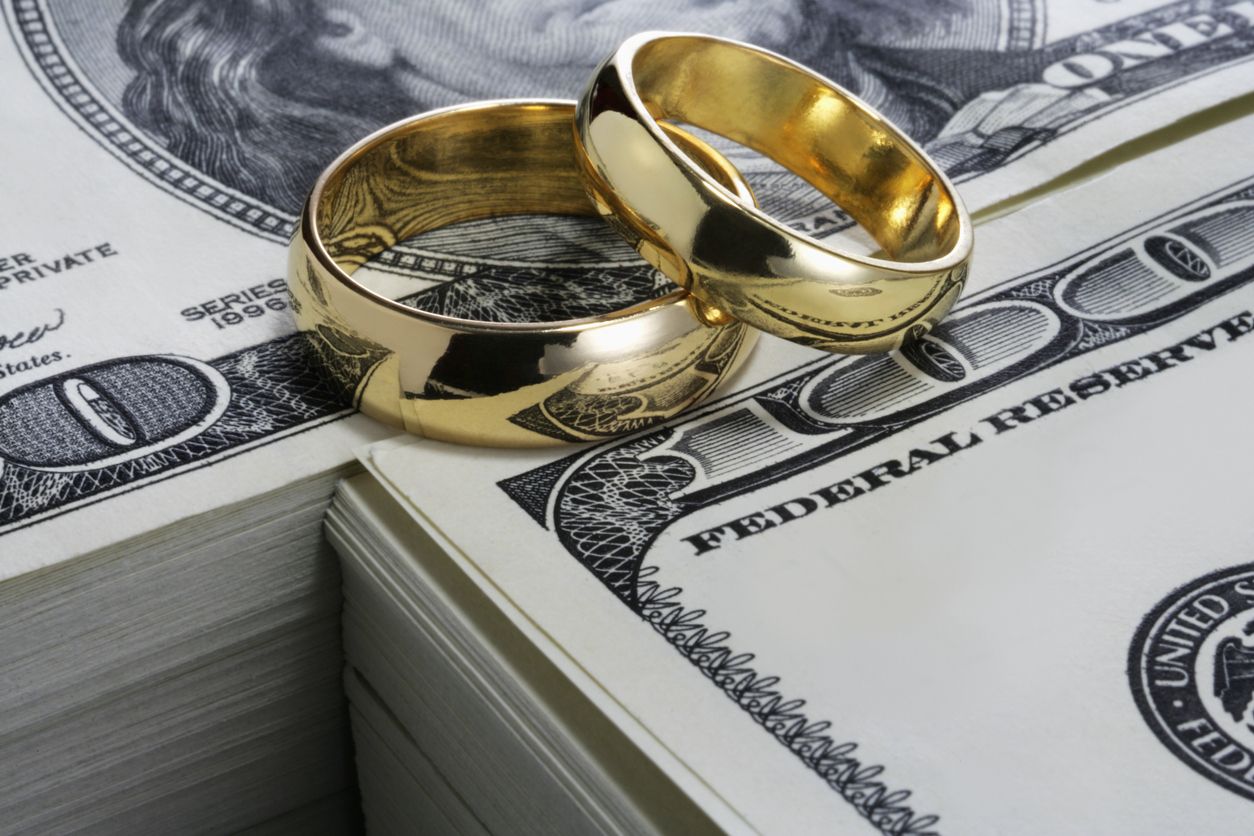 You built a life with someone here in Seattle and now that life has changed—and you're getting divorced. As you prepare yourself for this change, one of the things that you should give some thought to is your credit. Good credit can give you the opportunity to move on to a fresh new start more easily, while bad credit or a burden of debts can become one of your biggest obstacles after the divorce. Therefore, it is vital for you to understand the pitfalls surrounding credit as well as the ways you can protect it and your future.
Who is responsible for debt in a divorce
Bankrate states is that if a debt is in your name, you are the one held responsible for it. Often times, spouses make the mistake of believing that their soon-to-be ex will take care of a credit card or a car payment, only to find that the opposite has happened. Often a spouse might want to "get back" at you if there is bitterness about the breakup by not making payments as they were done before, or the spouse may have decided to focus on his or her own finances instead.
A divorce attorney would explain to you that debt acquired during your marriage is usually considered community property. This means that some of it will be assigned to you and some of it will go to your ex. However, a divorce settlement assigning your debt to your ex is not a guarantee. Lenders are not required to abide by these agreements and have the legal right to pursue you if your ex fails to make payments.
Handling joint accounts
If you have been married for a long time, there are probably several accounts (bank accounts, credit cards, mortgages, lines of credit, mobile phone account, household bills, car loans, etc.) that are under both your name and your ex's name. Experian says one way to avoid problems is to make sure that joint accounts are either closed or that your name is removed from accounts you are no longer responsible for, and that your spouse is removed from the accounts you wish to keep.
If you fail to take care of these accounts, your credit will suffer if your ex misses payments or becomes overdrawn. Therefore, you should sit down and make a list of all the accounts that may have your name on it. This includes vehicles, homes, credit cards, medical debt and rental agreements.
Once you have that list created, the next step is to figure out what debt you will take on and what debt your ex will take. This will probably take some time. In some cases you may choose to sell assets to pay off joint debt, which could raise your credit score. In other cases, you might want to keep a specific asset like a car or the family home. Once you make those decisions, you should take the initiative to call the lenders and go through the process of making sure the debt is correctly transferred to you or to your ex.
Rebuilding credit
Divorce and credit can be a tricky topic, especially if you have an ex who ran up bills. With Washington's community property law, this means you could be stuck with up to half of them, which will make your credit take a nose dive, if it hasn't already. In such situations, there are options that you can take such as restructuring your debt through filing for bankruptcy or you may simply have to start rebuilding your credit from scratch.
If you are facing a divorce and are concerned about how your property and debt will be divided, the attorneys at McKinley Irvin family law are experienced with divorce cases involving complex financial assets and issues. We invite you to contact us to schedule a consultation to review your options.
Posted By
McKinley Irvin