"Why Can't We Share a Divorce Attorney?"
Posted on November 30, 2015 03:15pm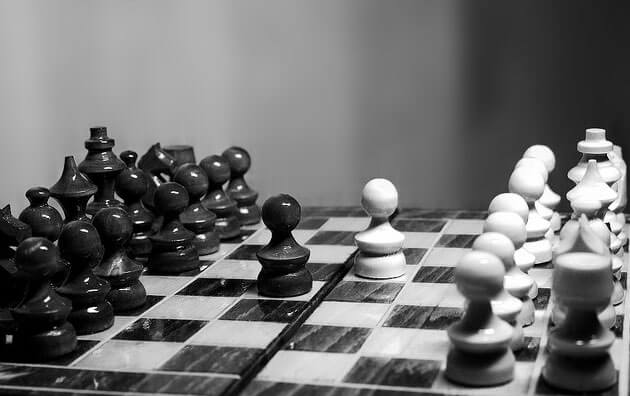 Divorce raises many questions. For some, the most important question is "Who gets the house?" or "Will I get sole custody of my children?" For couples facing a low-conflict divorce, one common question is, "Can we share a divorce lawyer?" The short answer to this question is no – even if you and your spouse have resolved important issues like asset division and child custody before finalizing the divorce.
Sharing an Attorney Means Conflict of Interest
Even if your divorce is "uncontested," you and your spouse are opposing parties, legally speaking. Sharing legal representation is impossible because it creates a conflict of interest for your lawyer. This conflict of interest would not only pose an ethical dilemma, but could lead to serious complications if you and your spouse discover unforeseen disagreements during the divorce process.
If, for example, your spouse changes his/her mind regarding alimony in the course of legal proceedings, you will need an attorney who is wholly devoted to your best interests. The same principle applies to any facet of the divorce process, such as child support, dividing debts and assets, or custody matters.
You Still Have Legal Options
Hiring separate legal representation doesn't mean you and your spouse have to lock horns in the courtroom. You can still have an amicable, low-conflict divorce – even if you hire your own lawyers. Mediation is one of the best ways to accomplish this. Divorce is an intimate process involving the best interests of at least two individuals (or more, if children are involved). Mediation is a form of alternative dispute resolution that allows couples to collaborate with each other before they enter the courtroom.
Some benefits of mediation are:
Mediation can decrease the time it takes to find a reasonable divorce settlement.
By working together before you go to court, you can save time during the legal process.
Unlike litigation, mediation does not always involve high conflict between spouses.
Mediation allows each party to represent their own interest while seeking a common goal.
Couples who disagree on the fundamental issues surrounding their divorces should speak with an attorney to see if mediation is truly their best option. In many cases, high-conflict divorces require litigation to resolve disputes regarding custody and financial matters; mediation is not suitable in these circumstances.
We Help Families Find the Right Legal Solutions
Are you seeking a divorce in Washington State? The Seattle divorce attorneys at McKinley Irvin are here to help you. We invite you to contact our office or fill out our online contact form to learn more about your legal options with us and to see how our firm can assist your family.
---
Photo Credit: Cristian V. / Flickr
Posted By
McKinley Irvin