Why We Support Pike Place Market Foundation
Posted on June 04, 2015 09:40am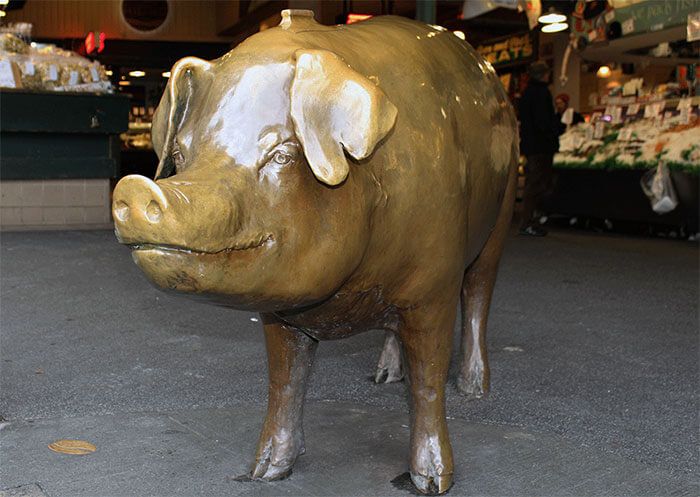 Just a few blocks from McKinley Irvin's Seattle offices, the Pike Place Market has long been Seattle's top attraction. More than 10 million visitors are greeted every year by "Rachel," the market's iconic gold piggy bank. But few know the story behind Rachel…
Photo courtesy of Pike Place Market Foundation
What you may not realize — the spare change people drop into this famous pig goes to support the Pike Place Market Foundation, an organization at the heart of the Market that has supported this community since 1982. Take a closer look around the Market and you'll find housing for seniors, a medical clinic, food bank, senior center, child care and preschool. The work they do is truly admirable.
All of us at McKinley Irvin share in that spirit of community, family, and well-being. It's at the heart of what we do every day on behalf of our clients and why we're proud to pledge our support for the Market and its exciting future.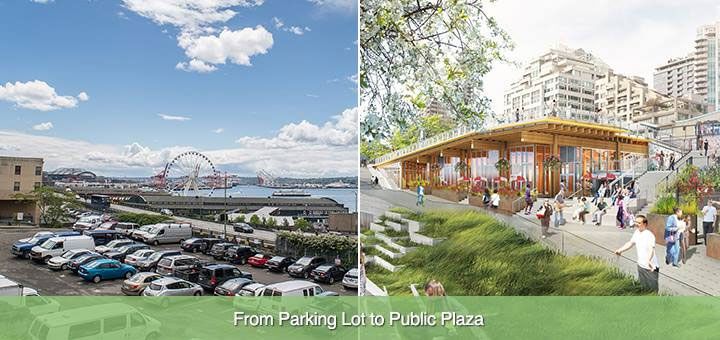 Photo courtesy of Pike Place Market
A big part of that future is the new MarketFront project – a community effort to expand the Market with the construction of a dynamic public plaza and a waterfront-facing side of the Market!
MarketFront will provide opportunities for more social services and low-income housing, as well as the Market's farmers, craftspeople and local entrepreneurs.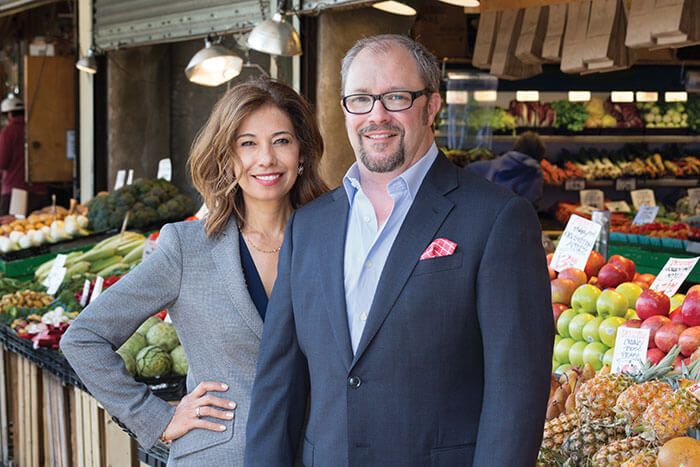 Since we founded McKinley Irvin more than 20 years ago, our sole purpose has been to help people protect their families and their future. For our clients, this means safeguarding what they value most. And for the communities we serve, it means giving back in support of a healthy community.
"Our firm's mission is based on our belief that healthy families create healthy communities," said Rita Irvin, co-founder of McKinley Irvin. "We feel a kinship with the Pike Place Market Foundation. The work they do directly supports families and our community, and they help people live better lives. It's inspiring to all of us."
McKinley Irvin couldn't be happier to be involved with the Pike Place Market Foundation and historic expansion of the MarketFront. We encourage everyone to join us in support of this deserving community organization. Here are a few ideas:
Or, just remember to drop whatever you can spare the next time you see Rachel the Piggy Bank.
---
Learn more about the Pike Place Market Foundation: pikeplacemarketfoundation.org
Pike Up! Check out the new MarketFront expansion: pikeup.org
Posted By
McKinley Irvin