Debt & Divorce: What You Should Know
Posted on April 03, 2015 09:45am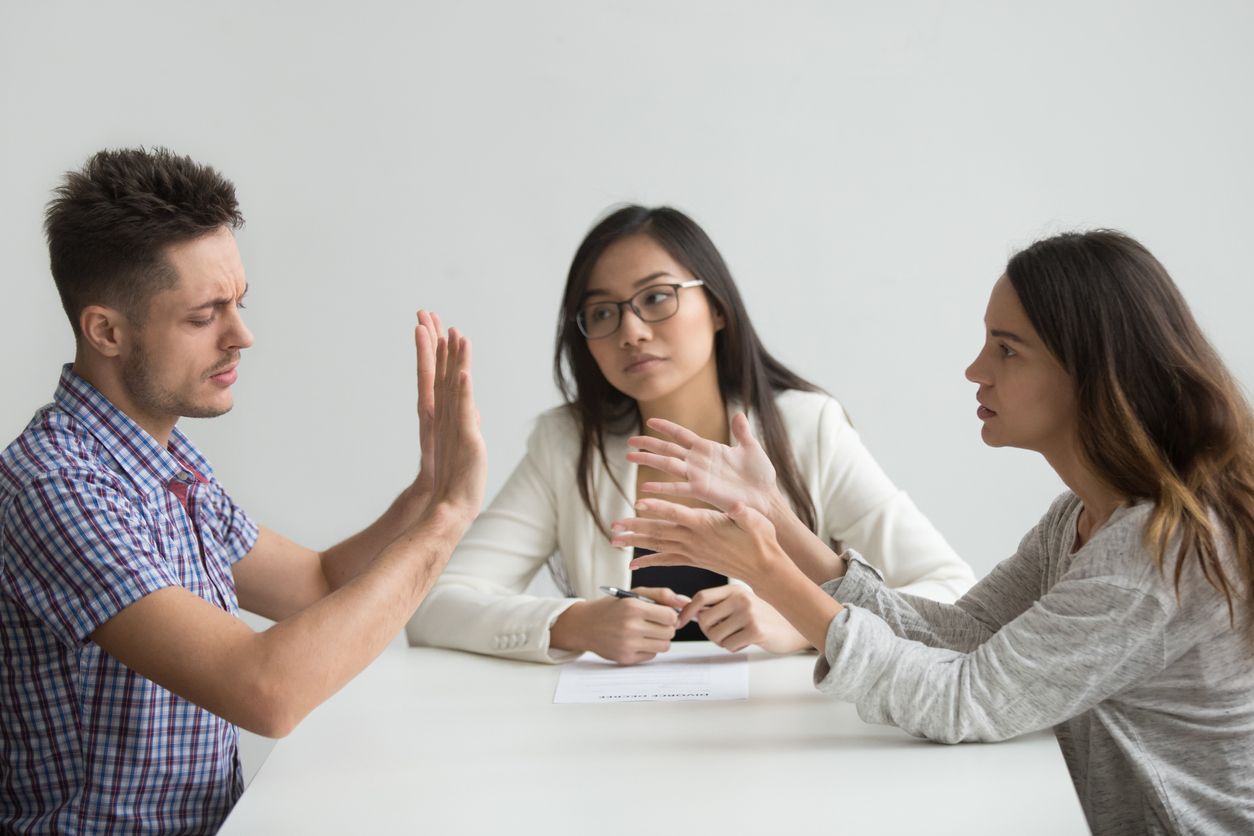 The average American household carries more than $15,000 in credit card debt, not to mention a $155,000 mortgage and over $30,000 in student loans. While most Americans regularly incur significant debt, these expenses can get complicated when paired with divorce.
One of the most common questions asked by divorcing couples is, "how will we divide our property and assets?" Property division is one of the most contentious facets of divorce, but debt division can pose equally complex legal issues.
How Washington Courts Handle Debt in a Divorce
The first step is determine how much you and your spouse owe. The easiest way to do this is to check your credit history/report through one of the three major credit report providers: Experian, TransUnion, or Equifax.
Washington is a community property state. This means each party of the marriage is entitled to an equal portion of the marital property, and most property owned separately by either spouse is considered "separate property." This principle applies to debt as well.
In short, the court will assume that you and your spouse are equally responsible to pay off marital debt unless you can demonstrate otherwise.
Types of debt that may be subject to equal division:
Credit card debt
Mortgages
Car loans
Student loans
Business loans
If you are considering a divorce, the best way to handle debt is to pay it off before you file. This is not practical for most couples, though.
With the help of an attorney, you can protect your financial future and security. Without proper legal guidance, you could assume unfair debt. These financial liabilities can lead to serious difficulty in the future, especially if your settlement includes alimony or child support payments as well.
If you need more information about debt division and your rights during a divorce, we invite you to contact the Washington divorce lawyers at McKinley Irvin.
Posted By
McKinley Irvin