Do Grandparents Have Legal Custody Rights?
Posted on November 06, 2014 04:19pm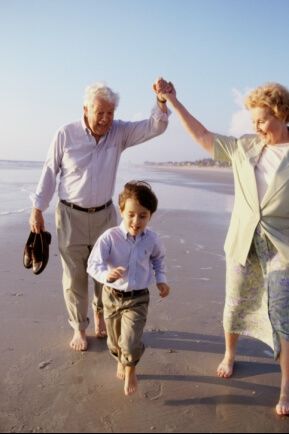 Under Washington law, grandparents do not have legal custody or visitation rights to their grandchildren. This was not always the case – Washington once had a statute which permitted a grandparent or any other person to petition for visitation of a child if the child's parents were going through a divorce. However, on April 5, 2005, the Washington Supreme Court ruled that the law was unconstitutional because it infringed upon the rights that parents have over care, custody, and control of their children. As a result, grandparents cannot establish visitation with a grandchild in Washington State.
However, grandparents may establish custody of a grandchild through a non-parental custody action if the child is not in the custody of the parents, or if the parents are unfit. More information about non-parental custody is provided in our Non-Parental Visitation article.
If you are ready to consult with a legal professional from our law firm, please contact our office today.
Posted By
McKinley Irvin