Why You Need a Parenting Plan and How to Do It Right
Posted on September 18, 2023 11:09am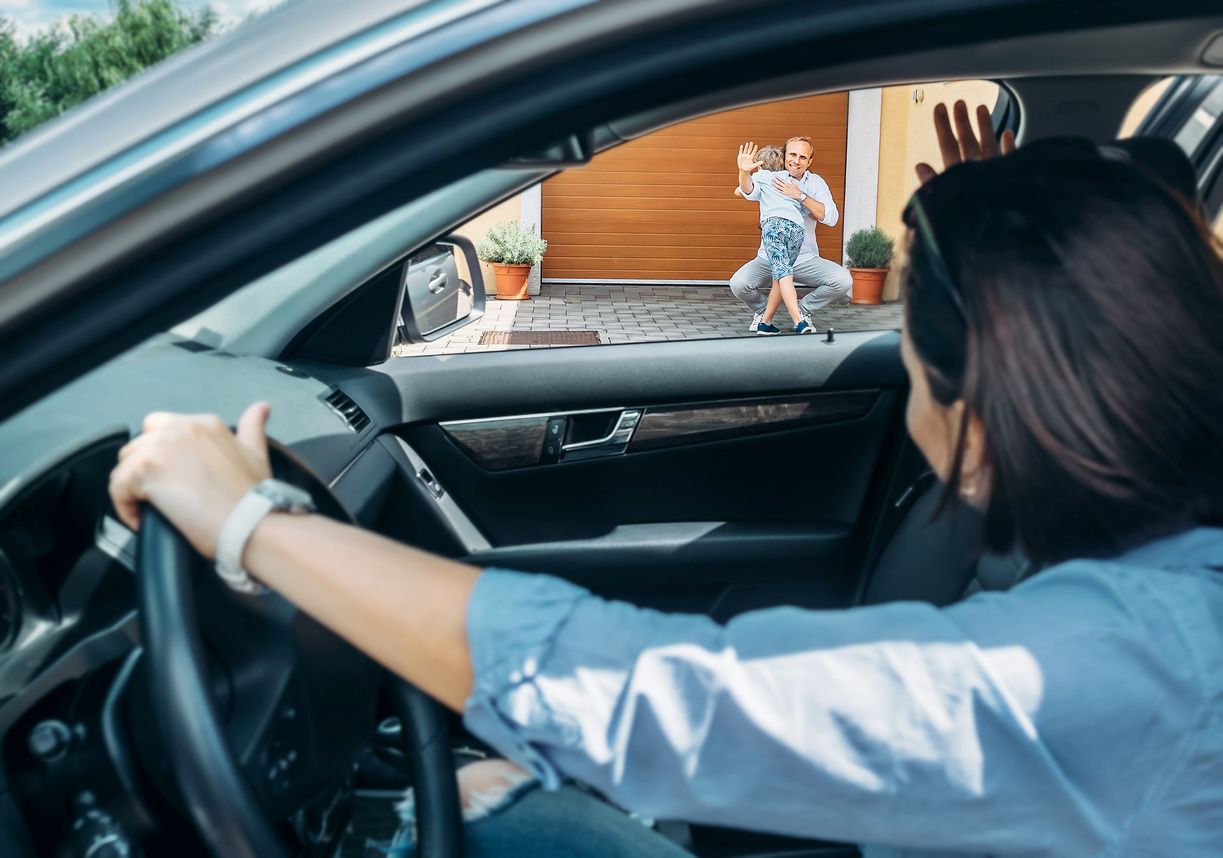 Being a parent is no easy task, especially when you're going through a separation or divorce. Thankfully, there are several things you can do to make the transition easier on yourself and your children. The most beneficial thing you can do is craft a parenting plan that establishes a clear, fair schedule for both parents and, most importantly, the children.
If you are going through a divorce or separation and you require the use of a parenting plan, make sure you know how these documents work and find out what you can do to ensure you create a plan that serves your needs.
Understanding the Role of a Parenting Plan
Parenting plans are legally binding agreements that designate how much time each parent will have with their child and when. You can use this agreement to establish a fair, beneficial schedule that outlines each parent's role in raising their children. These documented plans define how parents will share time with their children after a divorce, separation, or any other situation that puts the child's parents in different homes.
Depending on your situation, your parenting plan might specify which days your children live with you and which days they stay with their other parent, or it may establish how the parents agree to handle their child's medical treatment, extracurricular schedule, religious studies, and so on. It should also outline special circumstances, like holiday plans and summer schedules.
How to Create a Parenting Plan
You may choose to draft a parenting plan in court, through mediation, or independently, depending on your circumstances and needs. Parents who get along and are able to create a plan on their own may choose to draft it and legalize their plan after presenting it to a judge. Alternatively, if parents are unable to agree on a set arrangement without third-party interference, they may have a mediator or judge intervene to help with the creation of a fair plan.
Modifying Your Plan
Life is rarely stagnant, especially with children, so remember that modifying your parenting plan is completely doable, as long as there is just cause. A legal modification can help you solve long-term scheduling conflicts and make other major chances if one parent relocates, the child's needs change, childcare arrangements change, and so on.
If you are ready to establish a parenting plan, the team at McKinley Irvin is prepared to help. We have extensive experience helping families and individuals through complex custody issues, and we have the resources necessary to ensure your needs are met. We know how tricky it can be to establish a workable parenting plan, which is why we always approach each case with a personalized legal solution. Our ultimate goal is to help you and your family find the best solution for your situation.
Contact McKinley Irvin today to schedule a consultation with a family law attorney.
Posted By
McKinley Irvin